Naidex returns to the NEC (Birmingham, UK) on 22nd & 23rd March 2023. We're excited to be back after an awesome (and very busy!) time last year!
We're bringing more of our fabulous team along – ready to help you find the solutions you've been looking for! Try out our products, old and new – and we'll have stock with us for you to purchase & save on the shipping fees!
We'll have old favourites…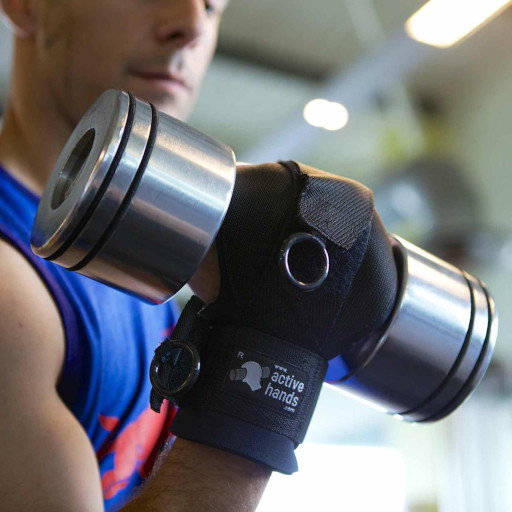 General Purpose gripping aid – our very first product, and still the most popular! This pulls your hand into a fist around an object (such as a dumbbell), giving you a strong grip and allowing you to use and train your arm muscles!
Nimble – the one finger safety cutter. Perfect for opening parcels, food packets or crafting.
Limb Difference aid – for those with missing fingers or parts of hands. Like the General Purpose aid, it can be used for a wide variety of activities – including accessing equipment in the gym, kitchen or garden, holding the handlebars of a bike or for rowing or kayaking.
Kitchen Gadgets
SpillNot – you might recognise this one from TikTok. The SpillNot will not spill! Come and see for yourself that there's no magnet or trickery – it's just physics!
Cutlery Grips – these were really popular at Naidex last year. They're dishwasher safe & slightly weighted – perfect for those who struggle to keep cutlery stable.
Kitchen Shears – these are a pretty new addition to our shop – and they've been really popular! Easy to use and often safer than a knife, these kitchen shears make easy work of vegetables and even frozen meat!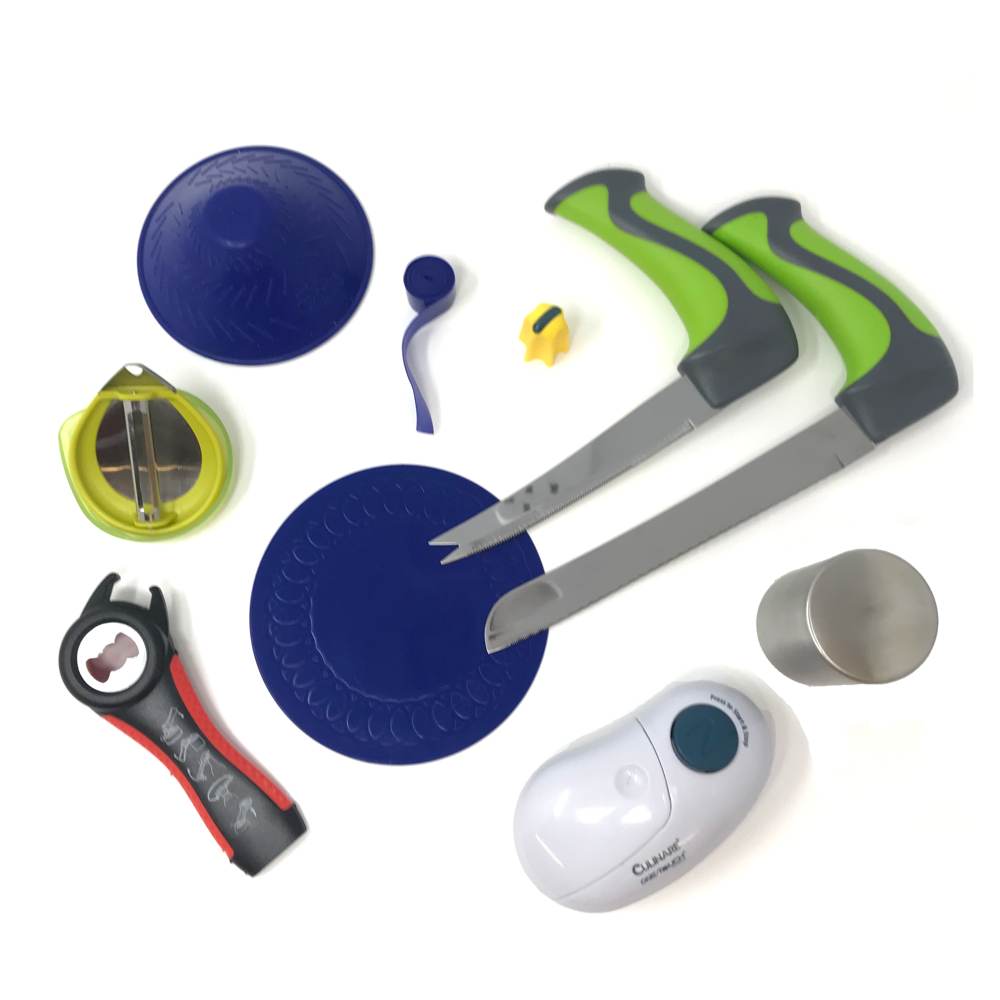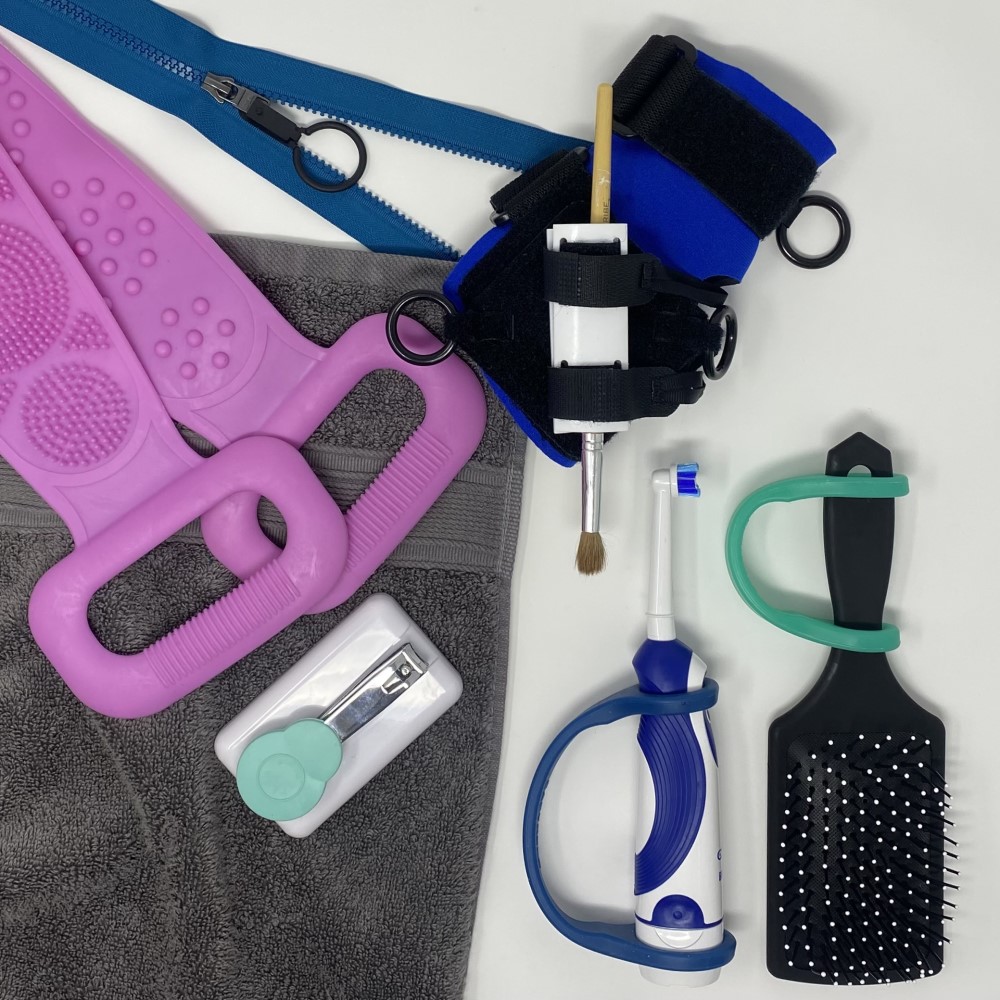 Personal Care Aids
Zip Grips – simple but effective! These plastic rings attach to any zip, are machine washable, and come in a pack of 6!
Zubits Magnetic Laces – these FLEW off the shelves last year! A revolution in footwear, these magnetic laces make putting your shoes on a breeze.
EazyHold Straps – perfect for personal care, crafting and more. EazyHold Straps are a versatile gripping solution – attach them to your toothbrush, pens, hairbrush, cutlery… or anything else you can think of!
New Innovations
Try out our NEW Angled Aid, released in November 2022.
The Angled aid is great for playing tennis, table tennis or baseball. You can use it to hold a hammer, or any other object that needs to be held at an angle.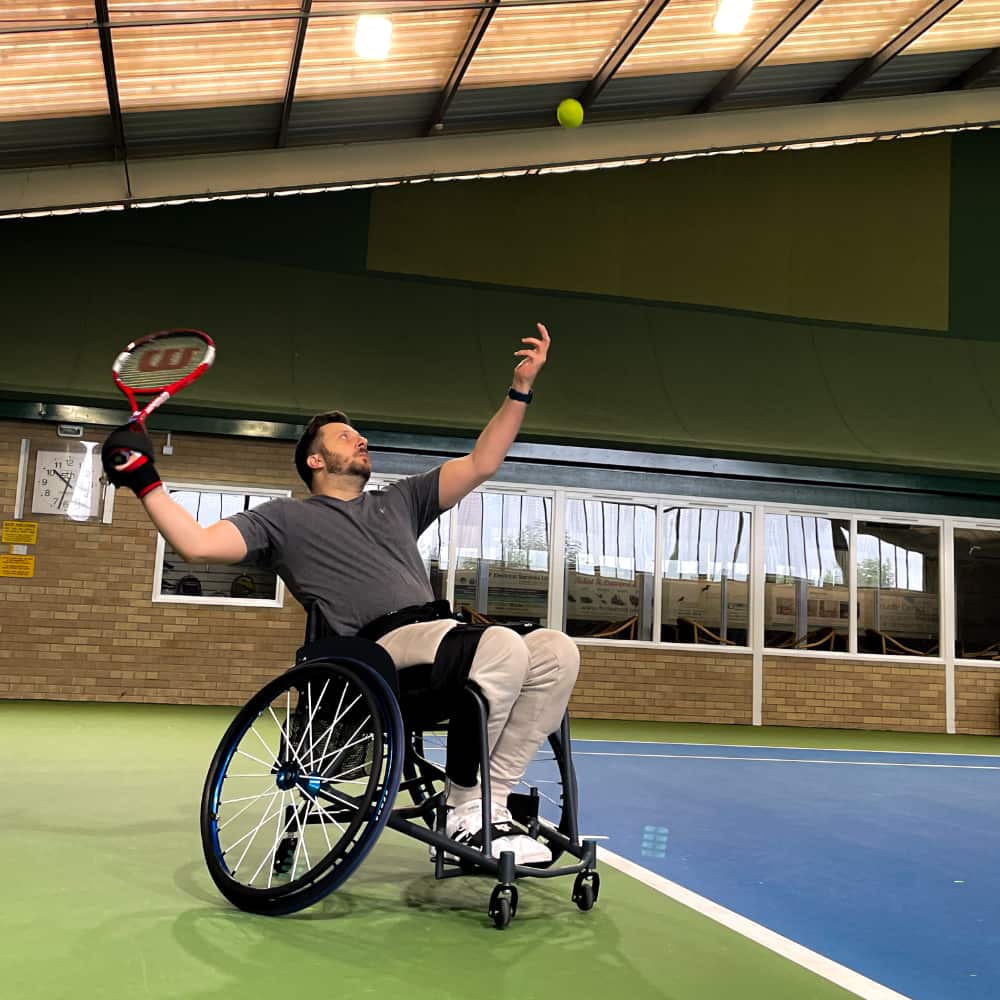 Not only is it [Angled aid] more comfortable… it is at a 45º angle so sits at a more natural playing angle, which has helped my forehand and backhand no end. I've improved my game massively just by using this. It's lightweight, and like with all of the Active Hands equipment, it's durable and well made. I would definitely recommend using it for anyone who struggles with grip and plays racket sports.

Josh Payne, table tennis player
…And an exciting new endeavour!
We have some exciting news!
Active Hands present the all-new Soloc buckle and belts. This news is so fresh they haven't even made it to our website yet!
The Soloc buckle is designed to be fastened and released independently by those with reduced hand function. There are 3 different belt designs – to suit those with reduced hand function, the use of only one hand and no hand function. Come along to our stand for the big reveal!
We'll have our demo belts with us for you to check out and have your say – we'd love your feedback!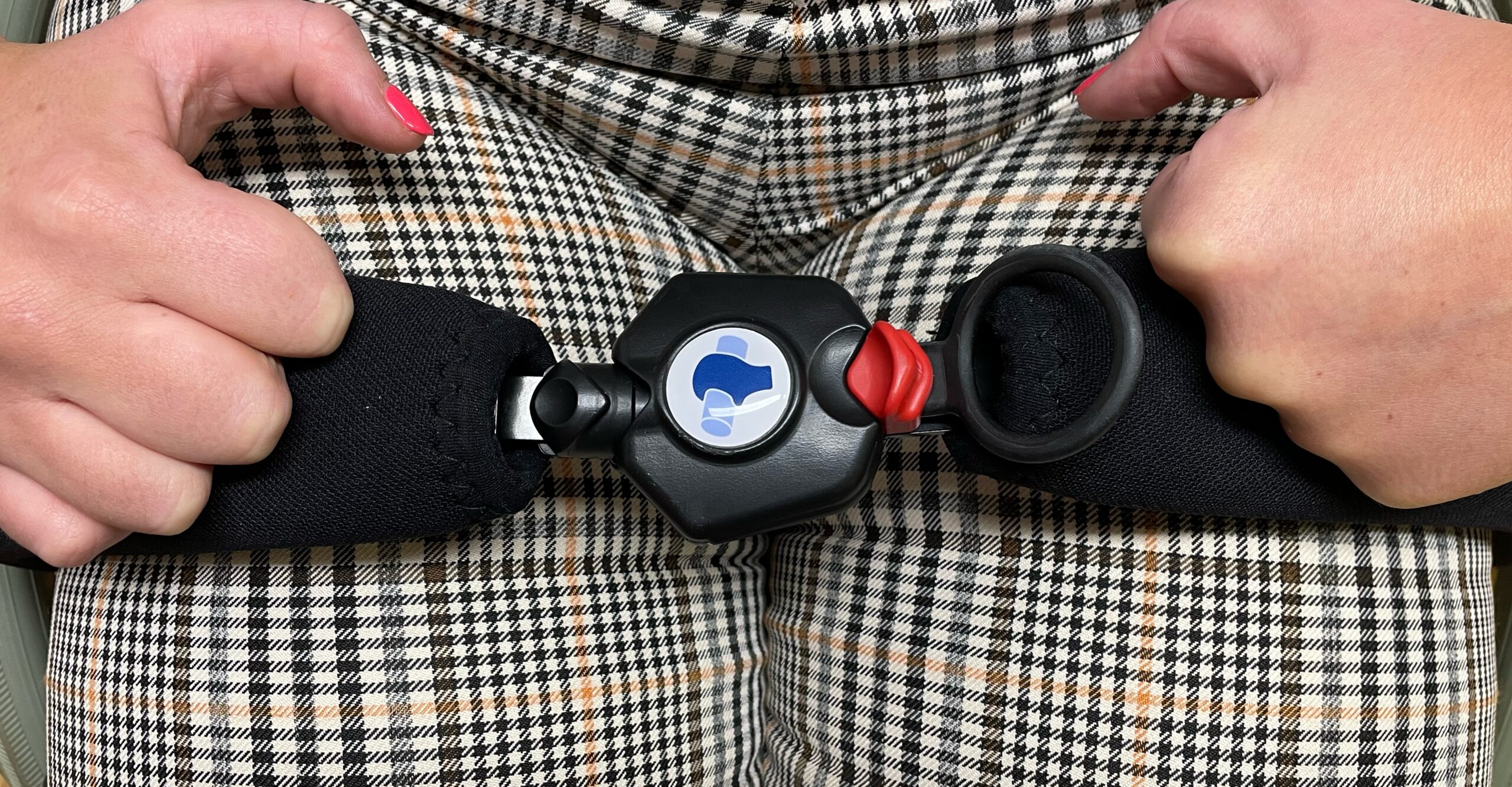 Look out for a few exclusive show-only offers!
You loved them last year so we've talked the bosses into a few more exclusive Naidex offers this year!
There's loads to see – get your FREE ticket today!
Naidex are celebrating an incredible 50 years! They've got lots going on, including demonstrations from Mr Cookfulness – keep your eyes peeled for our kitchen gadgets – and a comedy show from 'Lost Voice Guy'!
Don't miss out on your FREE entrance ticket.
We look forward to seeing you on stand A32!