Our mission is to help people achieve more active and inclusive lives – giving them independent access to a variety of activities that would be impossible without Active Hands gripping aids.
Hi, my name is Rob Smith. I am a Director of the Active Hands Company and the designer of our gripping aids. In 1996, I was a twenty year old student studying Mechanical Engineering at Warwick University. Then, while I was on holiday with friends, I fell down a cliff and suffered a high-level spinal cord injury. As a result, I was left with partial paralysis in all four limbs. I spent nine months in a Salisbury spinal rehabilitation unit. After that, I was able to return to University as a disabled student to complete my degree course.
My injury was an incomplete injury (the spinal cord was not completely severed). I am able to stand and to walk very short distances using crutches. However, I use a wheelchair for many day-to-day activities. At first, it was hard to come to terms with the restricted movement in my lower body. But, as time went on, I began to realise that it was actually the frustration of having very poor function and strength in my hands that restricted my life much more.
Although I was able to find suitable equipment to overcome my mobility issue, I could not find anything that enabled me to overcome my grip problems. Activities that were easy before my injury were now completely unavailable to me due to my poor hand function. I began designing gripping aids to enable me to grasp hold of my independence again.
Where it all began
I began working with my mum on her sewing machine to try and solve some of these gripping issues. Together we explored a number of prototypes, testing and experimenting with different methods, materials and designs. Finally, we came up with the basic designs which have developed into the core of the Active Hands Gripping aids we sell today.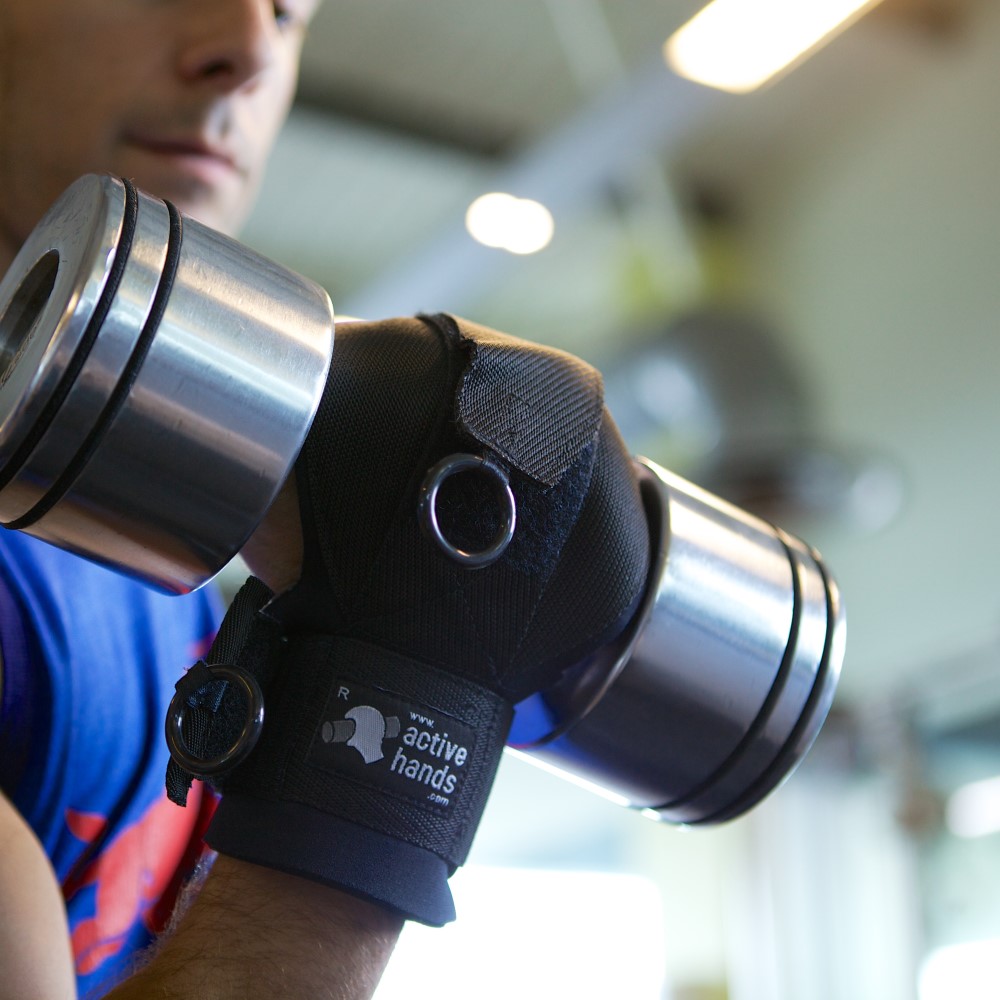 I initially designed the products for my personal use. However, some of the people that I played wheelchair rugby with saw me using them in the gym and showed an interest in obtaining a pair. At this point, we realised that we had the potential to help more people with hand function disabilities. At this point, we decided to set up the Active Hands Company. Our General Purpose gripping aid was our first product. It is the most versatile of our products and can be used for gripping objects in the gym; outdoors, such as for kayaking or biking; in the house (for cleaning and doing DIY); in the garden and kitchen; and for activities such as snooker. In fact, new uses for our gripping aids are being discovered all the time!
As time went on, we developed new products and gained knowledge of other disability groups who could also benefit from our gripping products. In 2007, Active Hands became a Limited Company. We sell direct to end-users all over the world via our website and through resellers in other countries all around the world. Active Hands are now the go-to place for hand-related products.
We are still a family owned and run business. We pride ourselves in the quality of our products, our knowledge of the issues faced by those with grip problems and our customer service.
Our Mission
Personally, I have been involved in disability sport for many years: playing at a high level in wheelchair rugby and now as a Team GB T52 Wheelchair racer. We understand the training and levels to which our products need to perform to enable users to push themselves to the limit to achieve these levels of performance.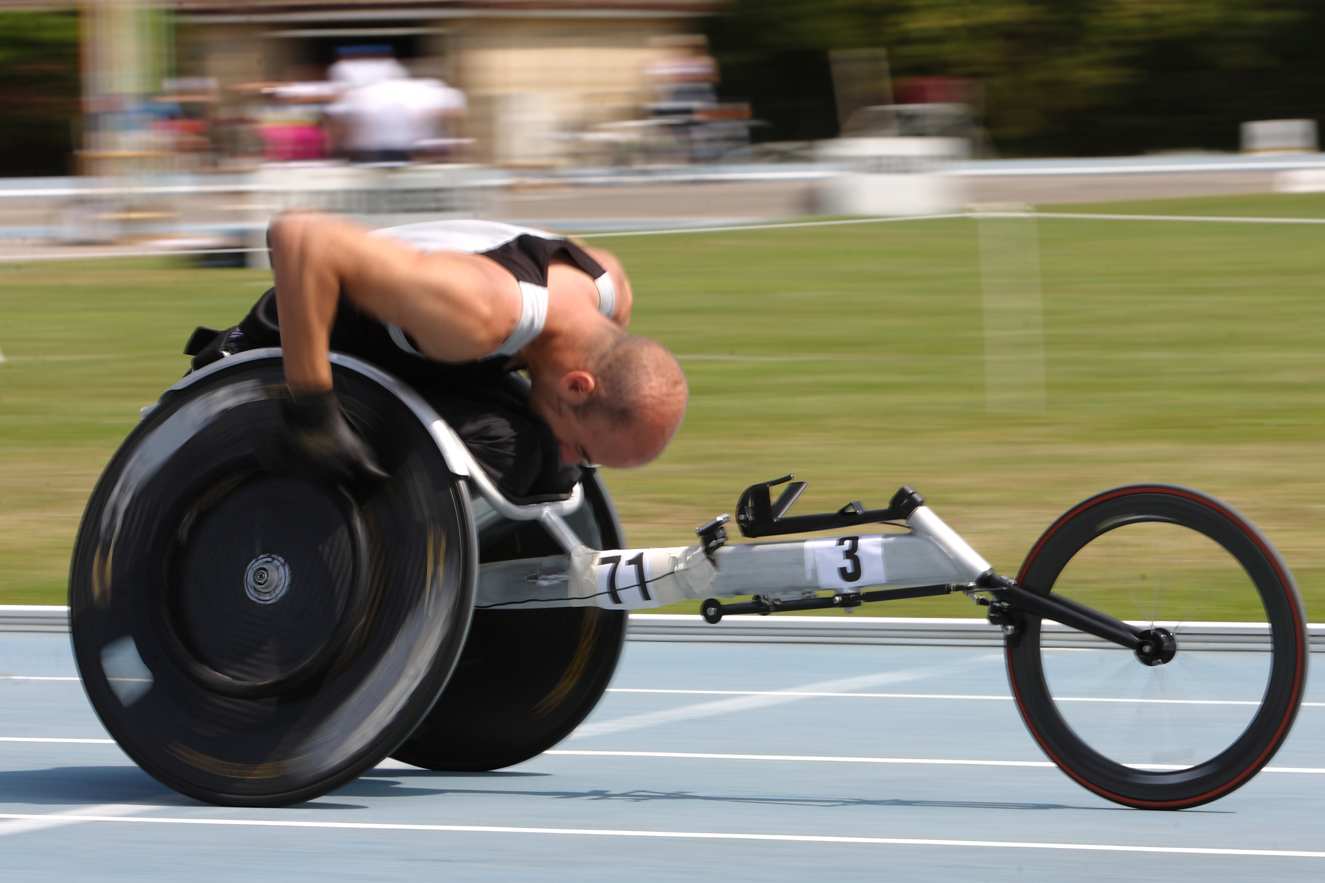 Our mission is to reach and help more and more people with hand function disabilities to enable them to take part in numerous activities as independently as possible. Furthermore, we pride ourselves in working with those with hand functions across a wide spectrum of disabilities and activity levels from Paralympic gold medal winners to leisure gardeners and from injured military personnel to small children. We know from our own experience how frustrating a lack of hand function can be. With Active Hands helping you, you can overcome many of those frustrations enabling you to do activities that you previously thought were impossible. Who knows what you could achieve…
Awards and Recognition
Our primary aim is to design and source gripping aids to help you but we are proud that our hard work has been recognised in the following awards: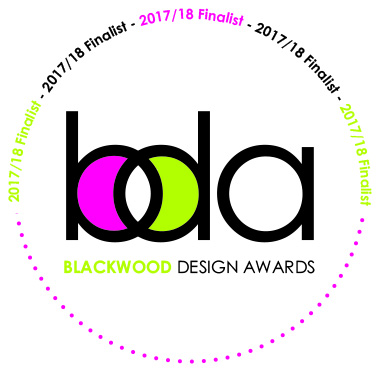 foobar