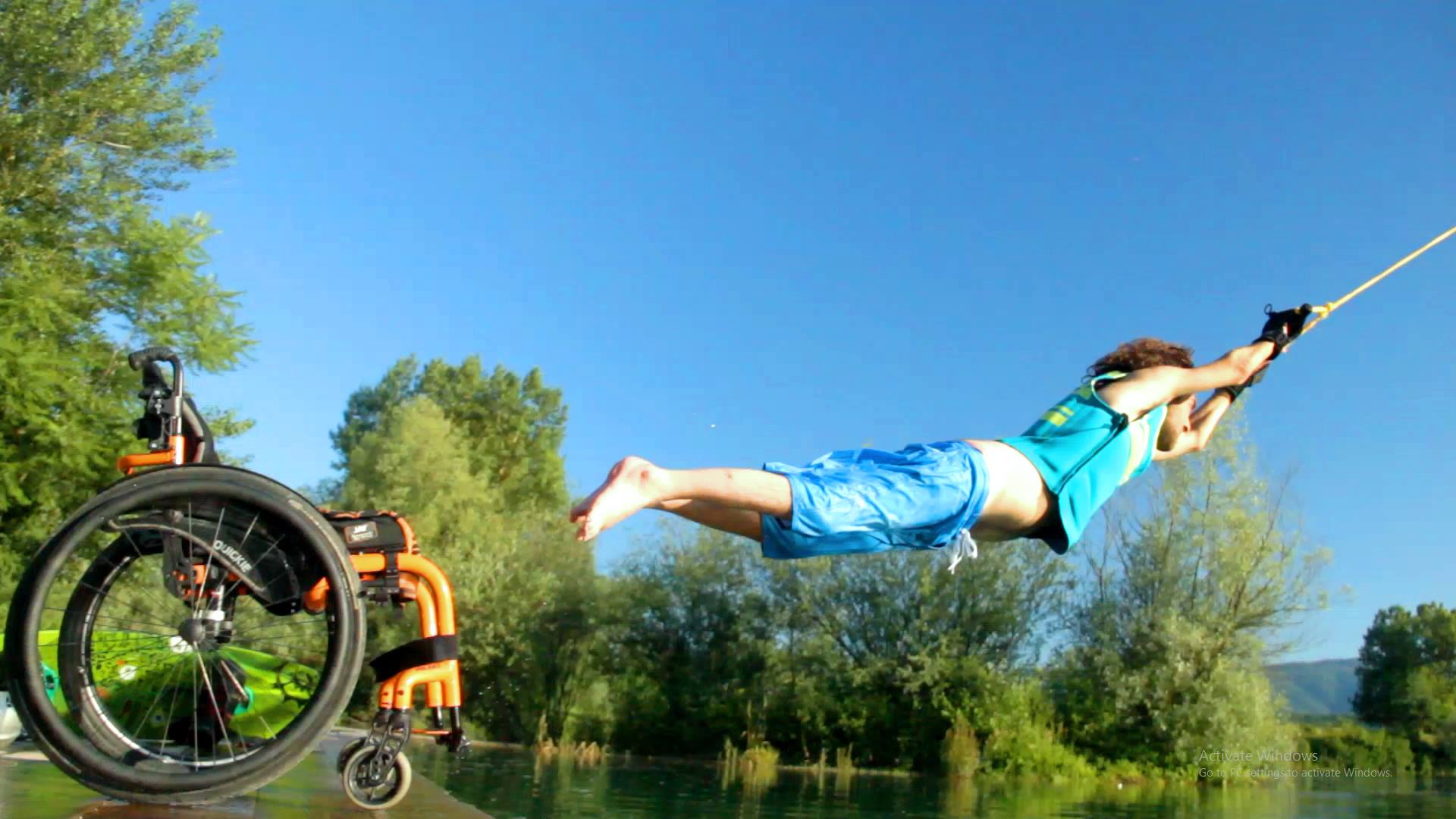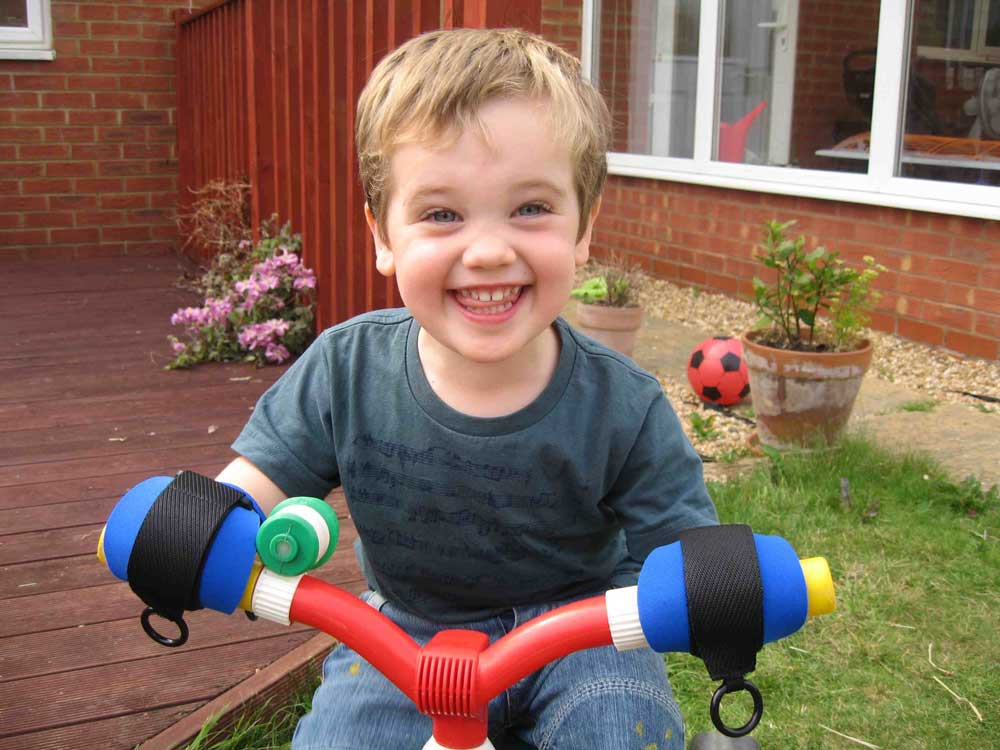 Participate in childhood activities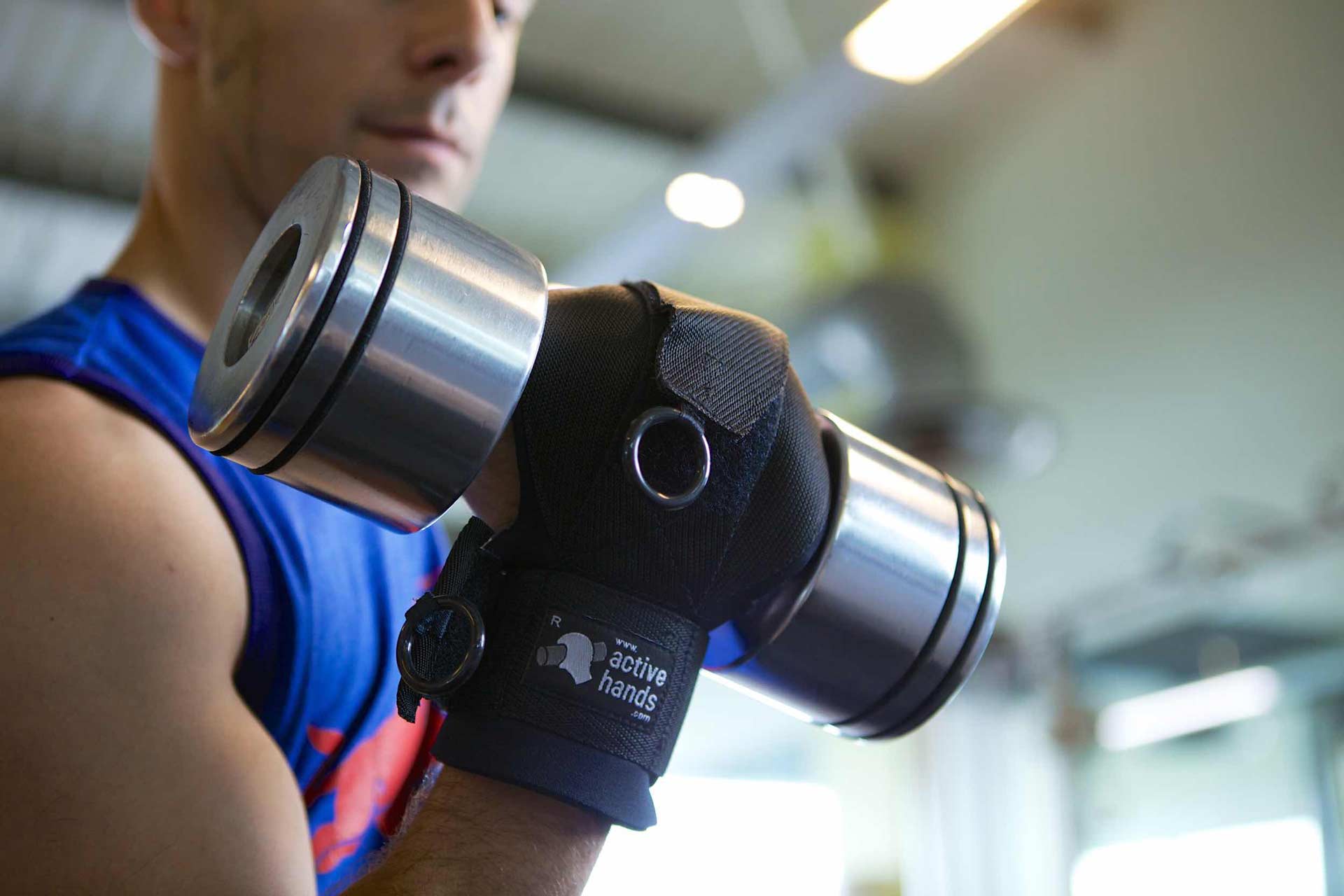 Build muscle. Regain strength.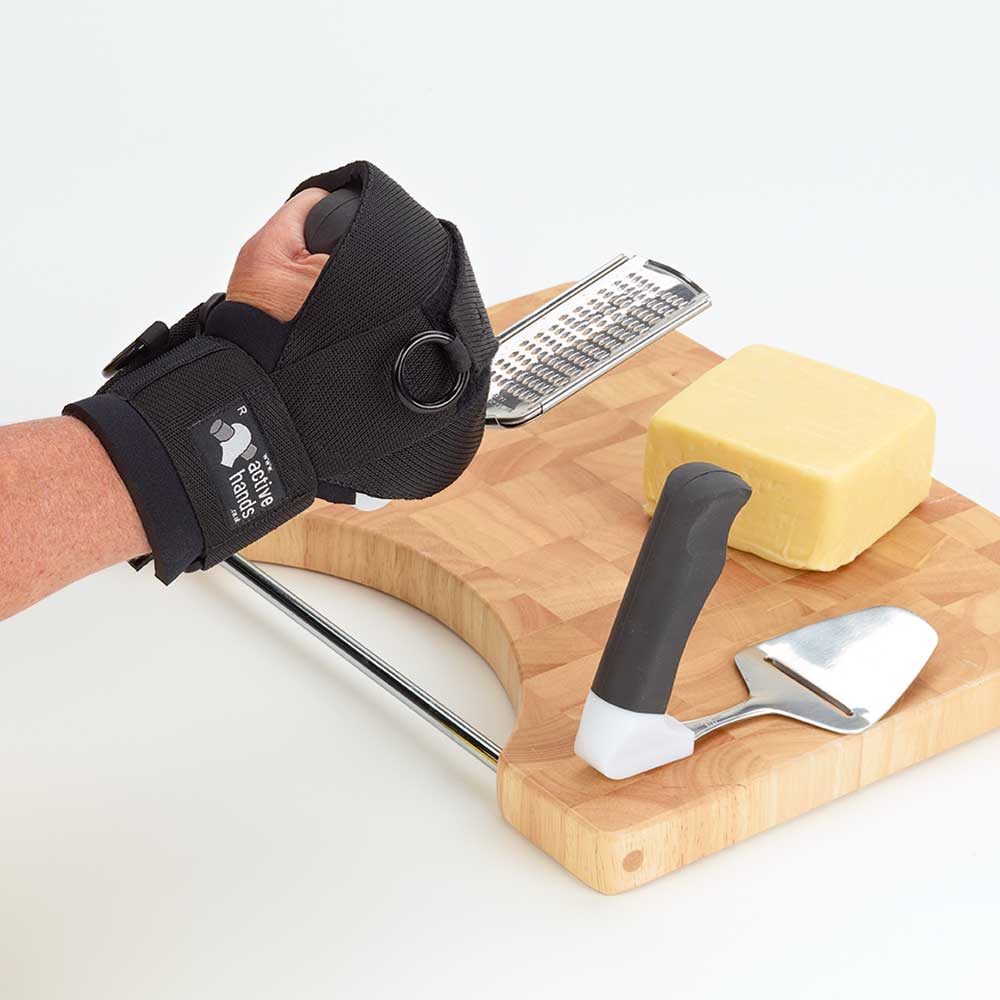 Independence around the home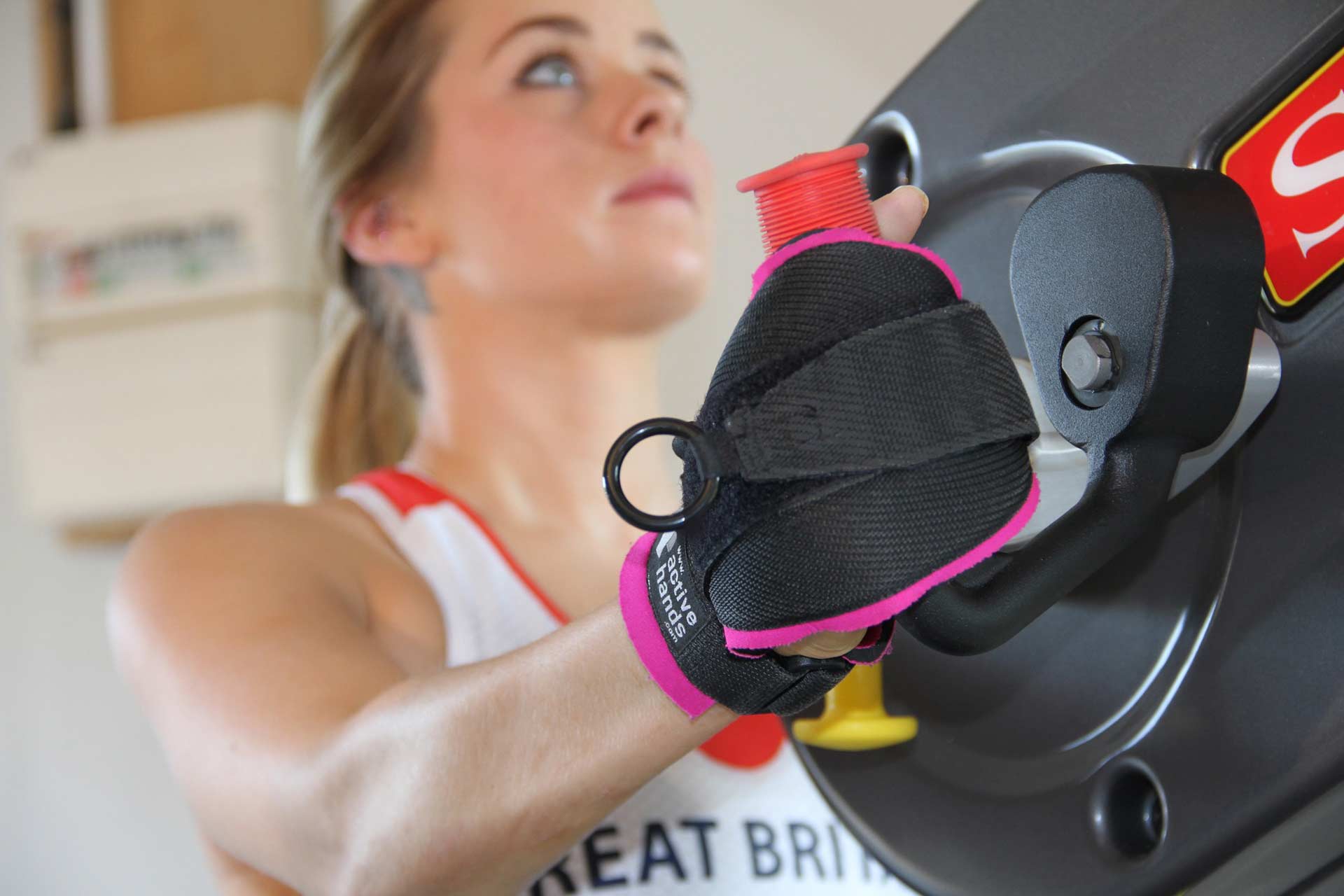 Empowering you to go further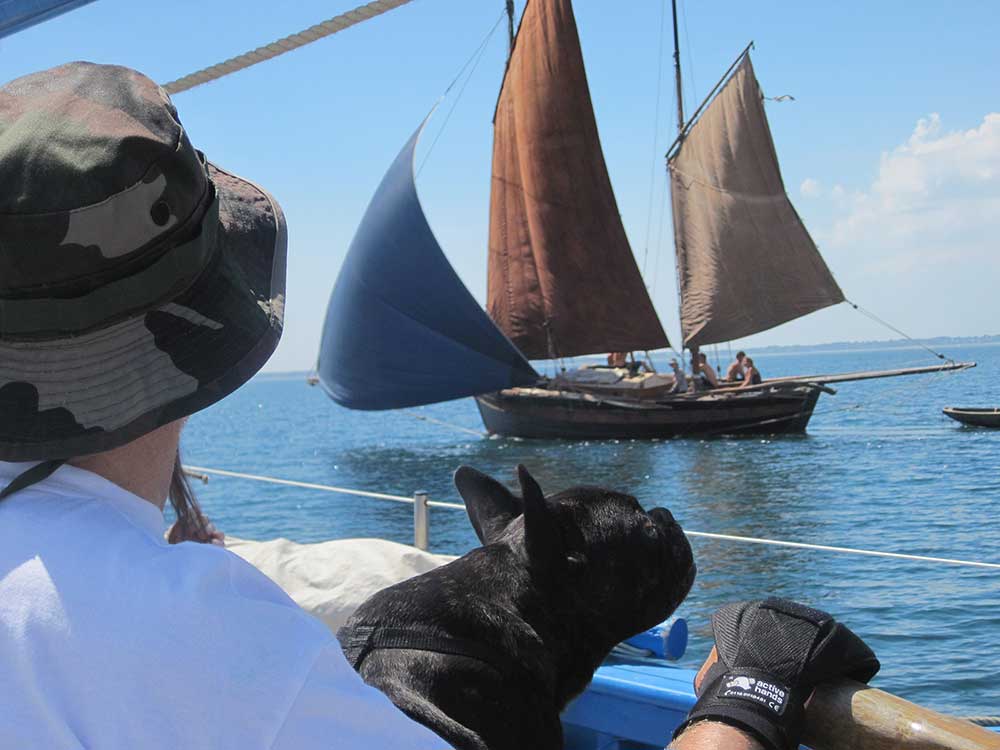 Adventure into the great outdoors
Frustrated by the limitations caused by weak grip or poor hand function?
Active Hands make gripping aids that gently, yet firmly hold your hand into a gripping shape enabling you to hold tightly onto objects from hammers to garden tools; gym equipment to wii controllers; ski-outriggers to boat tillers; adaptive bike handles to musical instruments; and many more. Our gripping aids are designed so that the user can put them on independently. Our Small Item gripping aid is great for holding smaller items such as make-up brushes, personal care items, cutlery, pens and paintbrushes.
Our gripping aids are ideal for tetraplegic/quadriplegics, those with Cerebral Palsy, stroke recovery or any disability that affects hand function. Some of our products are also suitable for those with limb difference.
Active Hands can give you more freedom – take a look at our Uses section to give you more ideas on how you can increase your independence using our gripping products.
Active Hands gripping aids are available in a range of sizes to suit everyone from small children to large-handed adults!
Our mission is to help people achieve more active and inclusive lives – giving them independent access to a variety of activities that would be impossible without our range of products.