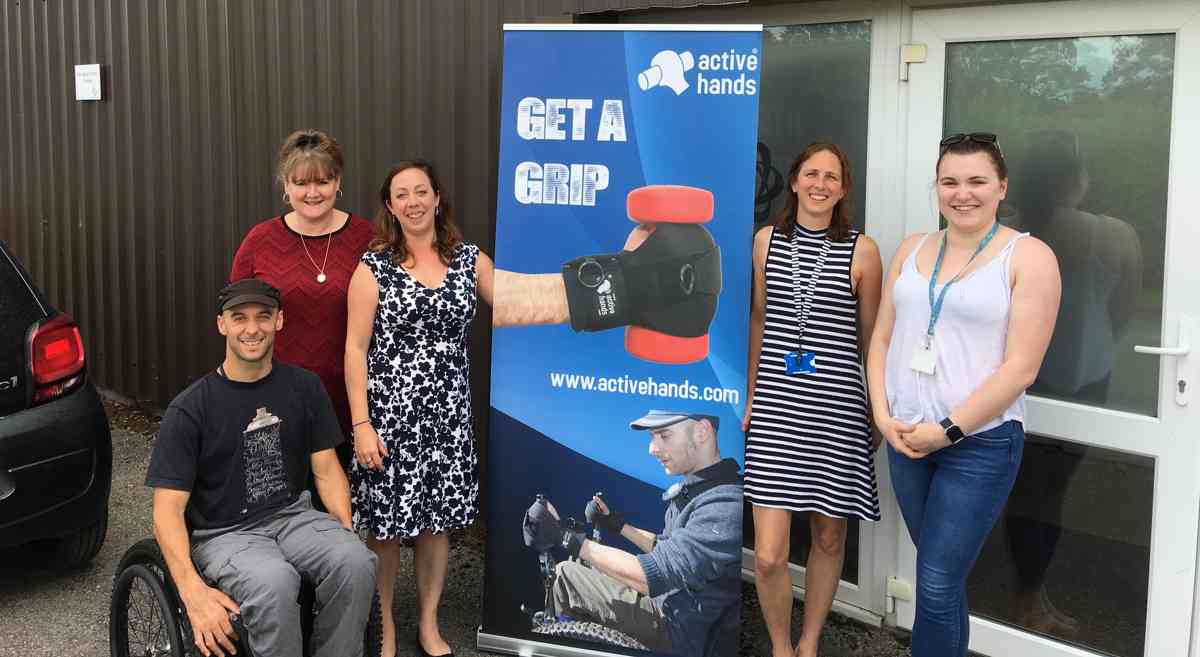 Before contacting a member of the team please check the Frequently Asked Questions page to see if your question can be answered there. If you still require an answer please contact the relevant person below:
General information
For general information or for advice about which aids will suit you contact info@activehands.com

Information about my order
For queries relating to your order, for large orders that exceed the postage limit or for a quote, contact dispatch@activehands.com
Media Enquiries
For media enquiries or to share a great story, picture or video with us contact marketing@activehands.com
Our company's postal address is:
The Active Hands Company Limited
Unit 4, Rumbush Farm
322A Rumbush Lane
Earlswood
Solihull
B94 5LW
England
Please note that this address is for business purposes only, there is no shop on the premises.
Our contact telephone number is:
Telephone: +44 (0)1564 702255
Please note – we have limited phone reception at our rural premises. You will usually receive a quicker response if you email us – see above for our email addresses.
Newsletter Sign-up
Keep up-to-date with new products, exciting stories and special offers by signing up to the Active Hands newsletter.
Meet the Team
The team at Active Hands are a friendly bunch and are happy to answer your enquiries. We love to hear what you have achieved with our products – it makes our jobs worthwhile to know that we are making a difference to you. We would like to introduce our team to you:
Directors
The directors see to the smooth running of Active Hands as a company. Rob continues to come up with new designs and Mel makes sure we are kept well stocked with products and the staff are happy.
Rob Smith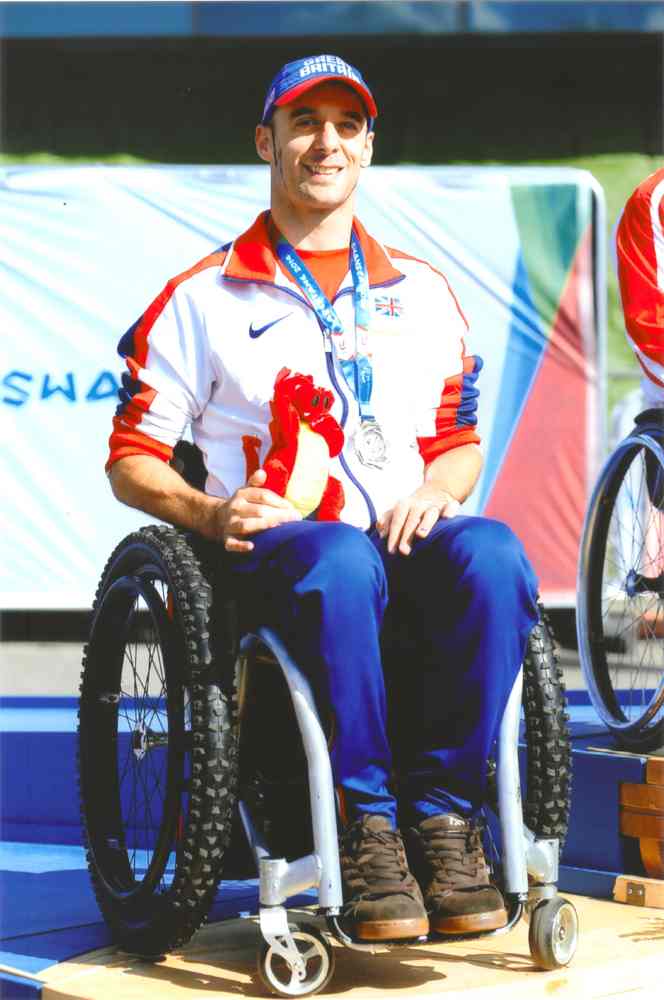 Rob is an internationally competitive wheelchair racer in the T52 category. He is married to Jo and has a son, Jacob, and a daughter, Xanthe. He likes all his document titles to contain the word 'stuff' and would rather be designing than doing paper work. Rob designed Active Hands gripping aids after his spinal injury and uses them regularly himself, so he is the man to contact if you have questions relating to using our gripping aids or need help to know which one you should choose. Email Rob on: info@activehands.com
Melanie Smith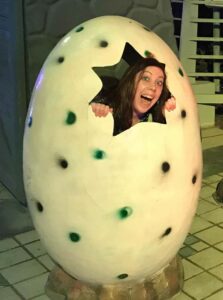 Melanie is Rob's sister and Mum to two noisy, football mad boys. She runs the company with Rob and is in charge of many of the boring administrative bits. When she is not busy at work she likes to go to the gym, listen to live music and eat nice food. If you need advice on any of the products we sell, are interested in becoming a reseller of our products or have a product you think we might like to sell, contact Melanie on sales@activehands.com
Sales and Distribution:
Karen and Jo are our distribution team and are a whizz with invoices, parcel tape, bags and boxes! They get your order sent out to you as fast as they can.
Karen Kennedy – Office Manager
Karen is our Office Manager and heads up the day-to-day running of the Active Hands office. When not at work she loves spending time with family & friends (especially her cute puppy, Mollie!), going to live music/comedy gigs & eating nice food! She also enjoys baking, photography and getting lost in a good book.
If you need help placing an order, have a query about an existing order, need a quote or are interested in becoming a reseller of our products (or have any other random queries!), please contact Karen on: dispatch@activehands.com
Jo Walters – Marketing and Dispatch Officer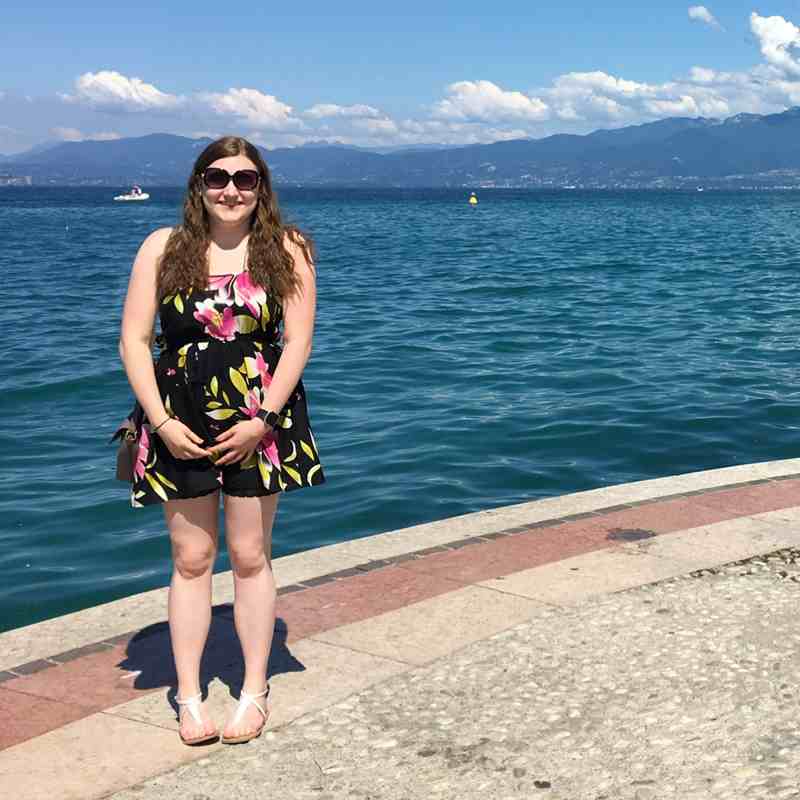 As our resident list-and-spreadsheet maker, Jo does regular stock-takes to make sure we don't run out of our wonderful gripping aids! She also likes to keep on top of our eco-initiatives – trying to keep Active Hands as environmentally-conscious as possible. When she's not working she likes going to the gym, seeing friends and family, and planning awesome holidays! She's also on the marketing team (see below).
If you have any ideas on going green you can email her at jdw@activehands.com
Media and Marketing
The marketing team loves to hear your stories and see your photos and video footage. If you have something that you would like to share with us then please contact us. If you have a social media stream showing you using our products we would love to share that with our followers too.
Clare Reynolds – Marketing Manager
Clare is wife to Tim and Mum to three children. When she is not working she enjoys baking and ice-skating. Clare deals with the marketing side of the business, along with Jo S and Jo W.
If you have a great story to share with us, some photos using our products or a media enquiry email her at marketing@activehands.com.
Jo Walters – Marketing and Dispatch Officer
Jo has recently completed a degree in History and Theology and is now our first full-time employee! She heads up the company Instagram and LinkedIn accounts and does marketing bits and bobs – but she's on the dispatch team with Karen too.
If you have any pictures for our Instagram account you can email her at jdw@activehands.com
Jo Smith – Marketing Assistant
Jo is married to Rob and mum to Jacob and Xanthe. When she's not at work she loves experimenting with new recipes, going for walks and snuggling up with a book. Jo writes our news stories and customer emails, so if you have a story to share or photos of you using our products, let her know at jo@activehands.com
Gareth Herridge – Marketing Assistant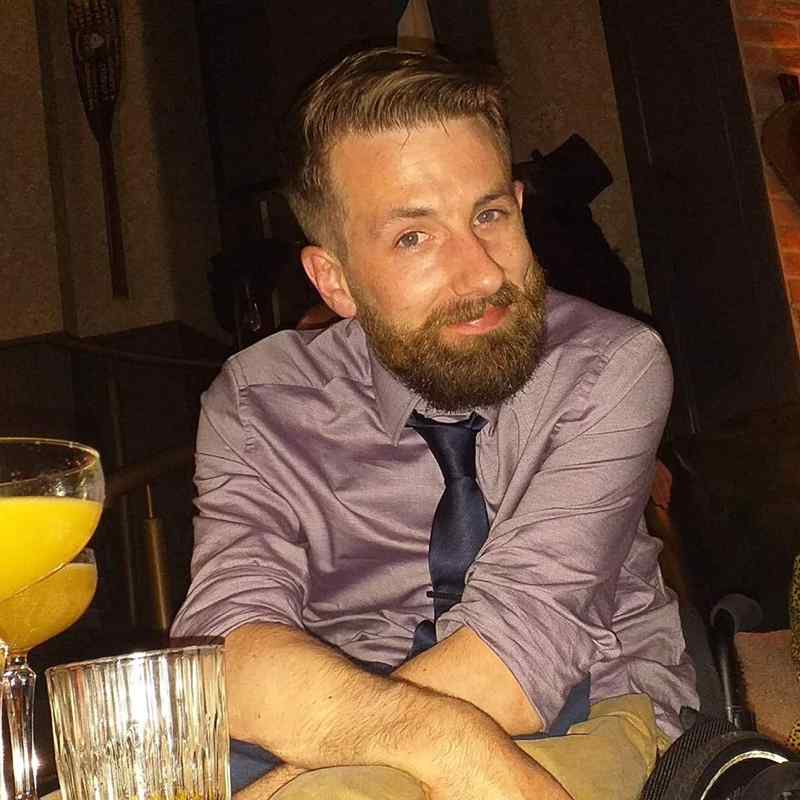 Gareth has been playing wheelchair rugby ever since his injury in 2005 and played alongside Rob for several years as part of The Bulls. An English graduate, Gareth helps write some of the news stories and customer emails, as well as the Diary Of A Gimpy Kid blog. In his free time, this self-confessed film geek can often be found checking out the latest releases at the cinema! If you have a story to share or a topic you'd like him to cover in his blog then email him at gareth@activehands.com