Shop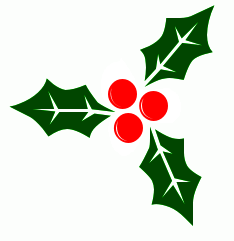 Click here to check the last posting dates for your country. Please place your order 2 working days before these dates.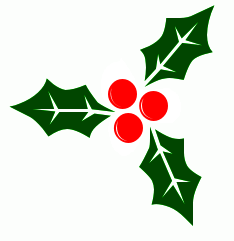 Our mission is to help people achieve more active and inclusive lives - giving them independent access to a variety of activities that would be impossible without Active Hands gripping aids.
Please select the relevant currency option on the right. If you are not in the US or Europe please continue in British £-Pounds and you will be able to pay by debit/credit card or PayPal regardless of the currency of your bank account.
Our prices are listed without VAT as many of our customers are eligible for disability VAT exemption. For countries within the EU VAT will be added at the checkout stage if the customer is not eligible for VAT exemption. A small number of products are not eligible for VAT exemption - please check in the item description.
If you would like to order by mail please download this order form.
Showing 1–24 of 29 results