Happy Easter from Active Hands! The office will be closed on Friday 2nd April and reopens on Tuesday 7th April due to the Bank Holidays in the UK. You can continue to place orders during this time but they won't be processed until the Tuesday/Wednesday. Postage quotes will also be unavailable until the 7th April.
Why not watch our video of Rob and his children doing an Easter Egg hunt using some of our products?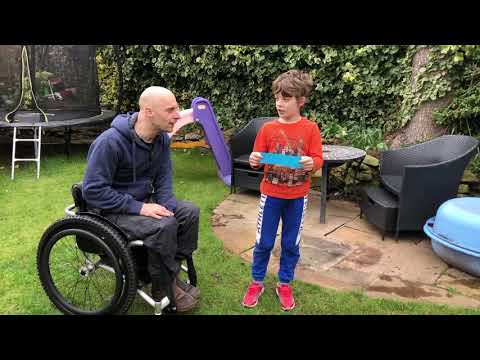 The products show in the video are:
Tipsi Tray – [edit] now replaced by the lighter, sturdier Topple Tray
We hope you have a lovely Easter break!
The Active Hands Team