We have recently been in contact with Helen, a young lady from South Wales, whose life was turned upside down when a rare condition suddenly, and without warning, left her paralysed. She spoke honestly and openly to us about her initial feelings of despair, how she turned these feelings around, and how her positivity (along with a few handy gripping aids) is helping her reclaim her life and her independence.
This is Helen's story…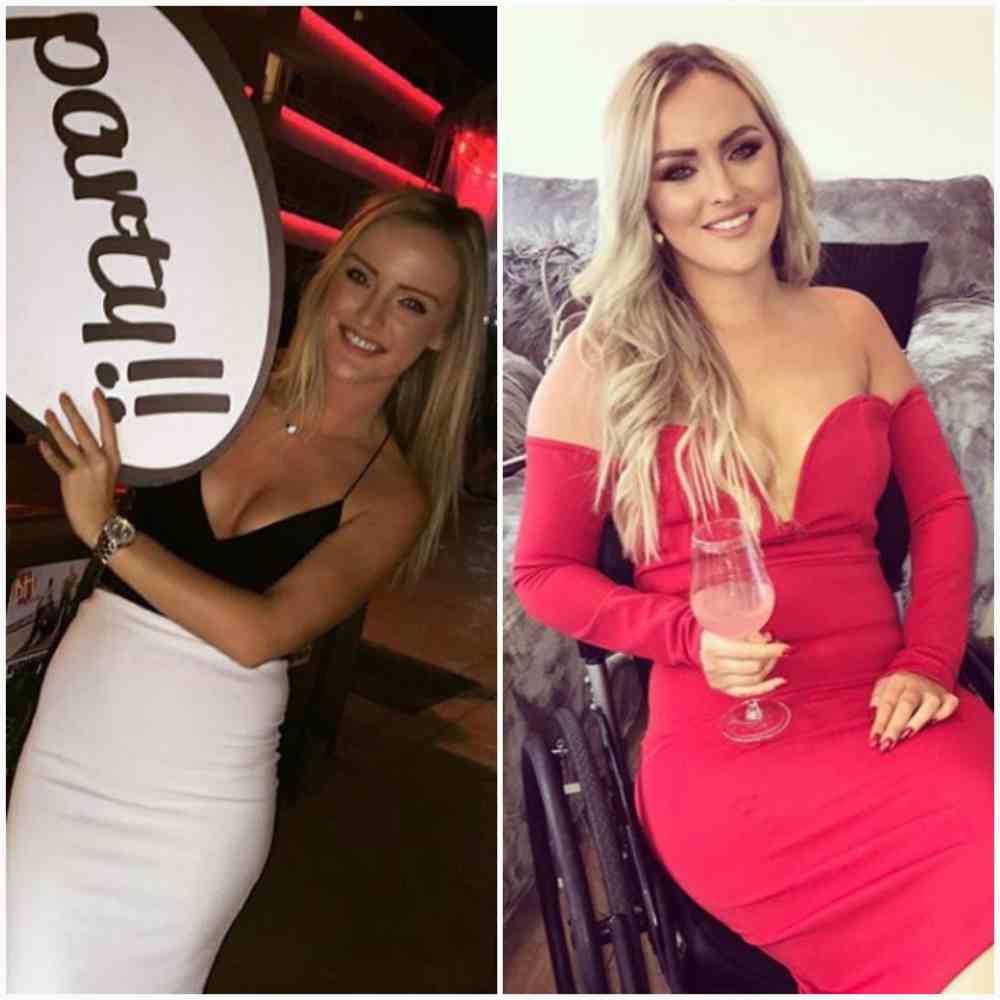 As a young adult, Helen had always led an active life; enjoying both playing and coaching a variety of sports, socialising with friends, travelling, and generally making the most of her life. On top of this, she had been employed steadily in a variety of managerial roles and was often expected to work 60 hours a week.
Then one morning in 2016, not long after returning from a 7 month stint working in Spain, Helen woke up with a neck ache, which she didn't think anything of at first. However by midday of that same day she had lost all movement and sensation throughout most of her body and was rushed to hospital to be given tests. Although alarmed by all this, Helen assumed she was just ill and that it was something she would recover from. Unfortunately this was not the case, as Helen was told she had suffered from a rare neurological condition called transverse myelitis in which the spinal cord becomes inflamed. The resulting effect had left her paralysed at a C5 level. Understandably, Helen was devastated:
"The moment I was wheeled in on a stretcher to rehab, I saw the 20 odd chairs and I just burst out crying and thought to myself, my life was over and would never be the same. I couldn't stop crying, felt so low and depressed, didn't want to be around anymore."
These feelings, coupled with overwhelming fear and anxiety, meant that, for the first few months of rehab, Helen couldn't bring herself to leave the spinal unit. She felt so embarrassed to go out in public and was sure that people would be staring at her and judging her. All the negative emotions swirling round her head left Helen feeling physically unwell, and it took a combined effort and some serious nagging from her family to finally get her to leave the hospital and venture to the local pub.
Once there however, all those negative feelings quickly dissipated, as Helen looked around and realised that nobody was staring, nobody was judging, nobody cared that she was in a wheelchair. Instantly feeling more relaxed, she decided to make the most of the evening and her first non-hospital meal since injury; and by the time it came to leave she was already planning her next visit!
From that moment on, Helen's confidence began to grow, while her anxieties and fears, conversely, began to fade. She became more like her old self again, as Helen realised that she was still able to do all the things she'd enjoyed doing before, the only difference was that she was now sat down. Thus, the remainder of her stay in the spinal unit was spent with a much more positive mindset, as she focussed her time on rehabilitation during the day, and socialising with friends and family on an evening. This culminated in a night out in Cardiff to celebrate her 22nd birthday in January 2017, just a few months after her first nerve-wracking trip to the pub.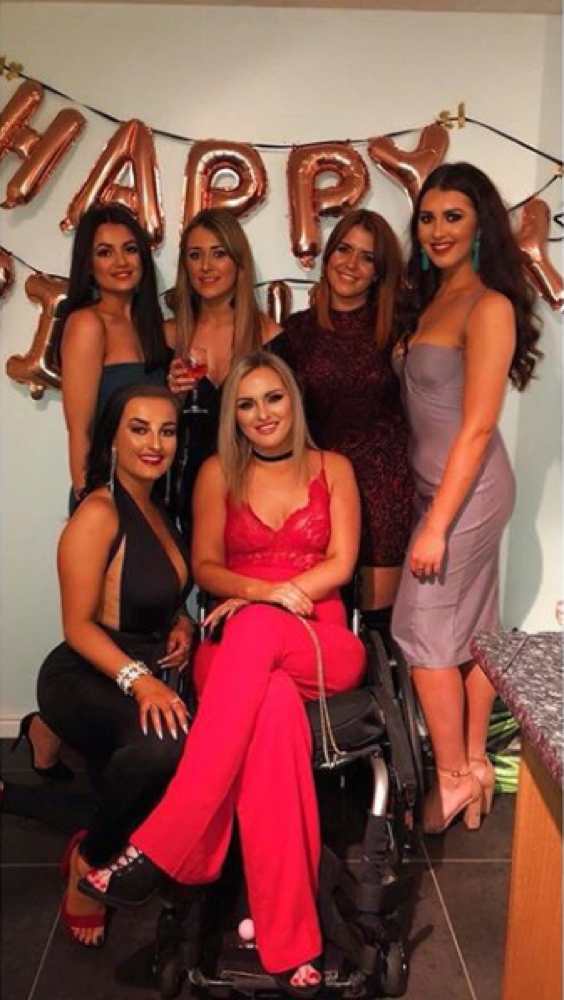 By the time Helen's discharge date came round, she had gone on numerous home visits with her OT and couldn't wait to get out and get on with her life. As her parents' house was completely inaccessible, Helen had been placed on the housing waiting list and was fortunate enough to be offered a nearby, newly built, ground floor flat which was adapted to suit her needs. She settled in quickly, with carers coming in four times a day to help her with the essentials.
During her time on the spinal unit, Helen had learnt to adapt and was able to cook and feed herself using a feeding strap. However, she still remained frustrated at certain basic things she was unable to do, and so her OT had suggested she make a list of them so they could try to work out solutions. Top of the list of frustrations was her inability to open mail, food packaging and snacks, as she didn't want to have to keep asking nurses when they had so many other jobs to do. That was when Helen first came across the Active Hands site; noting how the aids were designed by someone with a similar disability and in some cases could be customised to an individual's needs. Impressed by this, she ordered herself a Nimble, a simple aid which allowed her to slice open mail and packaging with ease.
Now living in her own flat, Helen quickly discovered the need for more Active Hands aids to help her lead as independent a life as possible, and so her collection began to grow:
Jar Opener– To help with cooking, food prep and to promote the learning of new skills. Helen filmed her first time using the product and you can see the surprise on her face when the lid pops open!
"Without the items I've purchased I wouldn't be attempting to cook, open jars, eating decent food. I'd probably stick to microwave meals."
Reacher/Grabber– For everything from reaching items on the ground to reaching items up high. As Helen lives alone, it is vital that she be able to access food and medication etc., as well as being able to keep her floor tidy, especially as smaller items left on the floor could pose as potential choking hazards to her cocker spaniel, Kiara. Previously she would become frustrated and reluctant to carry things, as anything dropped would have to stay there until her carers arrived, or until Kiara ate it!
"The Grabber has helped me easily reach food products in high cupboards, medical equipment and clothes, and I love how easy it is to use and slip on and off. Now I can drop a million things and in a few seconds have the Reacher on using my wrist, picked up, put away without drama or waiting around."
General Purpose Gripping Aids– For use in conjunction with various fitness apparatus. Helen is determined to build up the strength in her arms and increase her overall levels of fitness, as these aids are essential when striving for independence as a high level tetraplegic.
"Without the Gripping Aids I wouldn't be where I am today. I wouldn't be as strong physically or mentally because I wouldn't be able to use any equipment or workout."
Imbued with newfound confidence, Helen is once again feeling excited about the future, and has set her sights next on getting back behind the wheel and finding herself a job. She still enjoys nights out with the girls and going on various adventures, including a trip to Buckingham Palace last year where she met Prince Charles!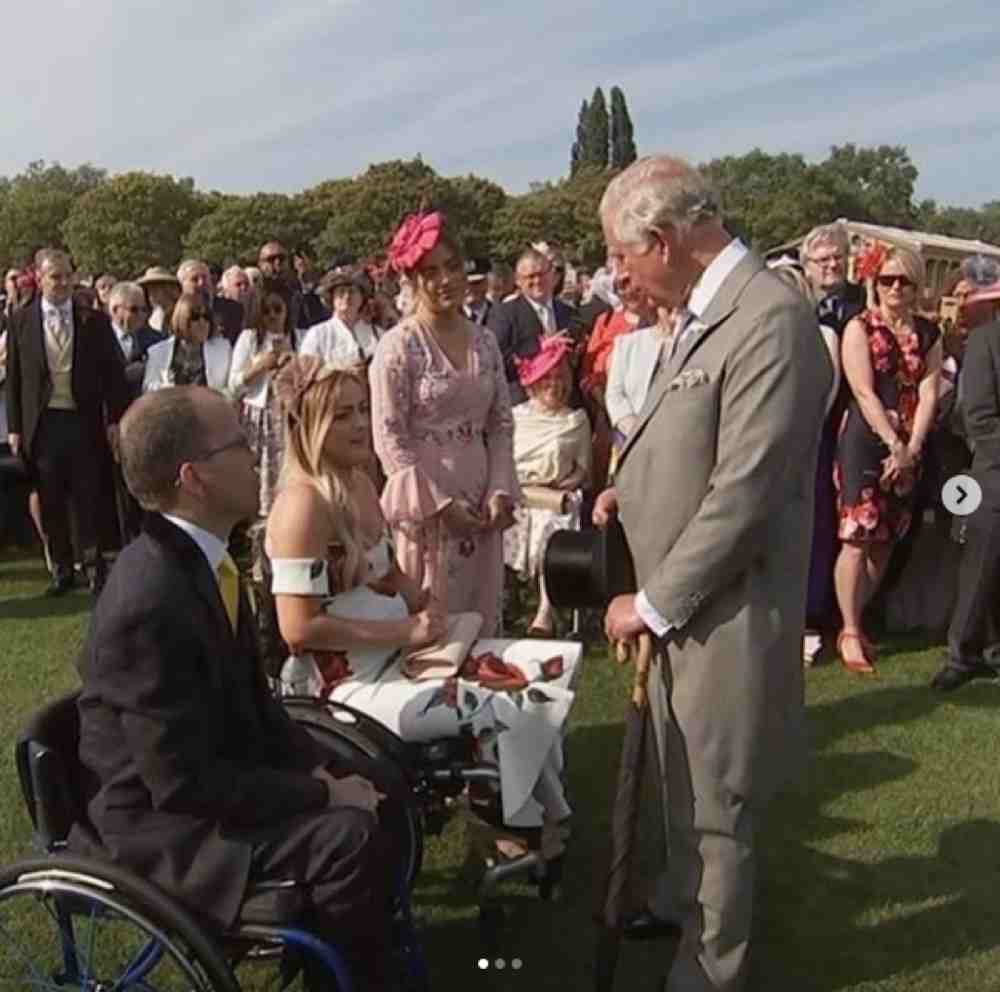 Helen has also amassed quite a following on her Instagram page; where she regularly posts about her journey, her ups and downs, and the progress she is making. She remains focussed on becoming as independent as possible, planning to continually add to her arsenal of Active Hands aids; and we can't wait to see how her journey progresses!
"I used to rely on others to do EVERY thing, now I am doing more for myself and I feel so much better. [Active Hands] has made a huge difference and inspired me to try and do more (when I always thought I couldn't)."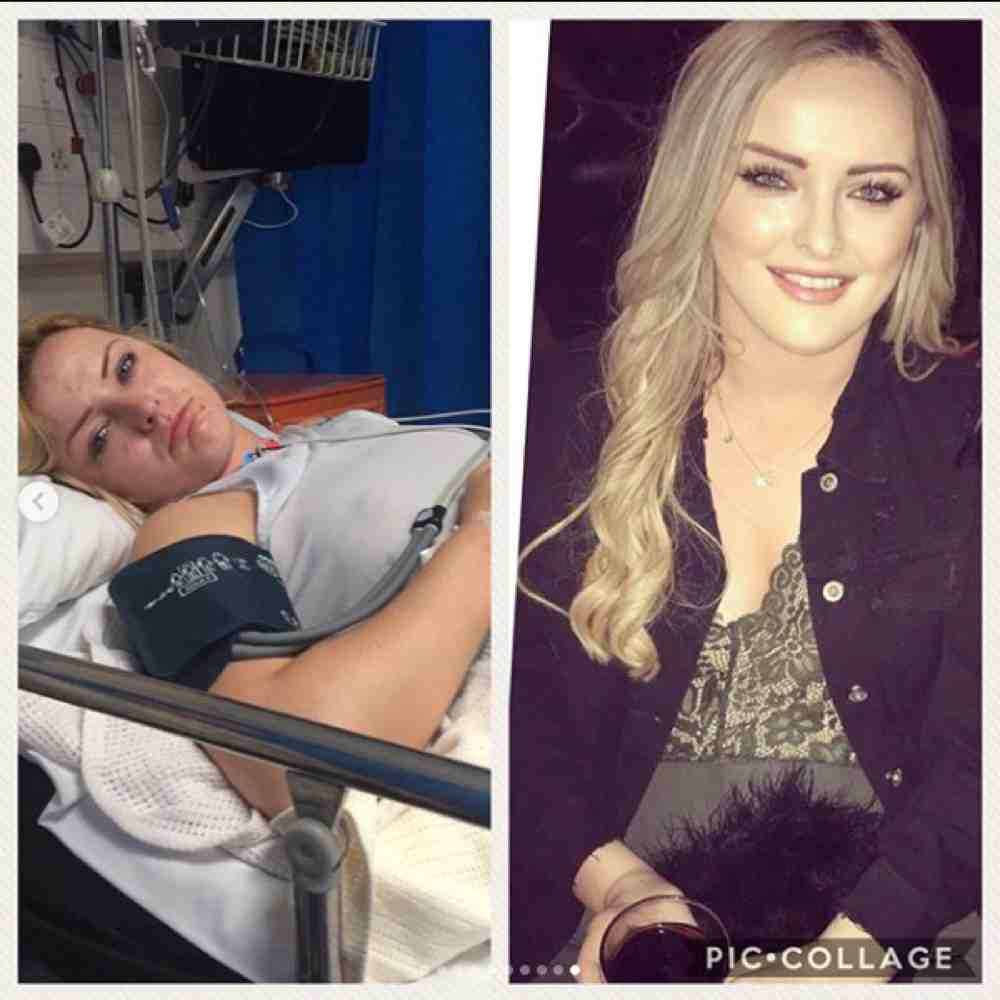 Gareth Herridge