Last summer, after the announcement that the Tokyo Paralympics were going to be pushed back a full year to August 2021, we spoke to a few Paralympic hopefuls about the effect this had had on them, how they were adapting their training during quarantine, and how Active Hands gripping aids for the gym were helping them achieve their sporting goals.
Now, in this follow-up article, we take a closer look at one of those athletes; getting an update on her life since we last spoke, finding out how she fit festive frivolities into her training and diet regimen, and seeing how Covid continues to dictate her Paralympic preparations…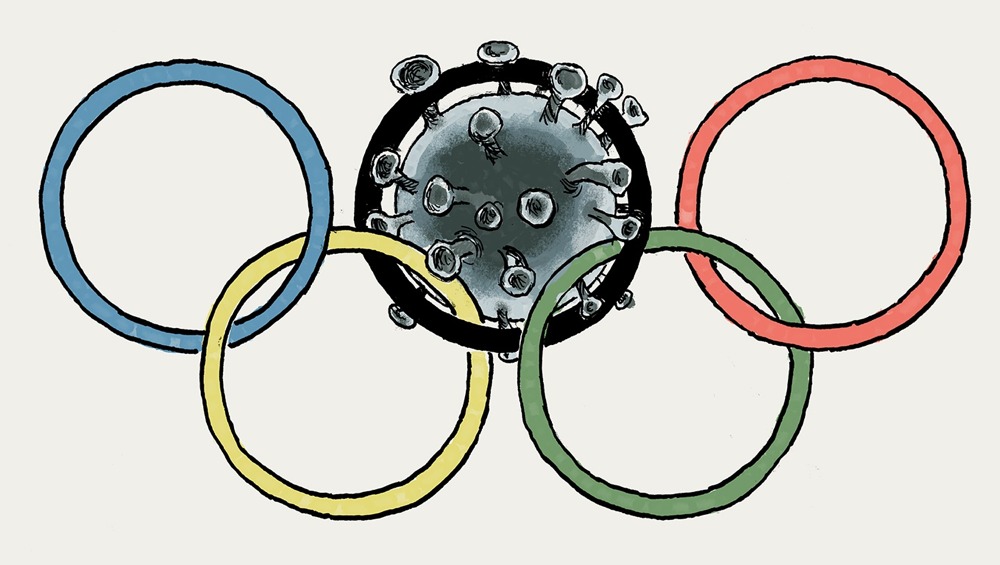 Kylie Grimes
Kylie is aiming for her third Paralympic Games and her second as part of Team GB Wheelchair Rugby, having played for them in 2012 before switching to athletics in 2016. When we last spoke to her she had mentally prepared herself for another year of training; focusing on gym activities indoors and rugby chair sprints and skills activities outdoors.
Fast forward half a year and Kylie's training has really ramped up over the winter months, with the likes of isotonic weight sessions meaning each movement is held for longer so the muscle is under prolonged tension. An example she gives of this is in the eccentric/down phase of a bench press, which she is now holding for 5-8 seconds as opposed to 2-3 seconds. With pretty much all training now taking place indoors, she is also doing sessions in her rugby chair, pushing heavy sledges around a sports hall. Whereas this may not be quite as festive as it sounds, it does help build strength and speed in her arms; Kylie noting that once you finish pushing a weighted object around, your rugby chair feels so much lighter!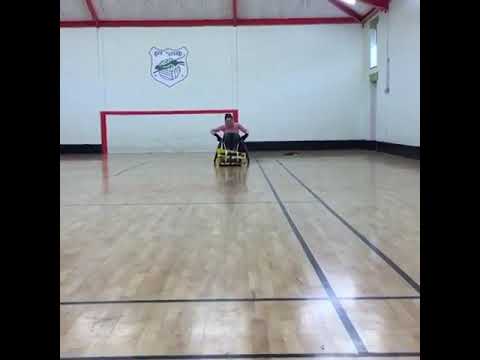 Training gets tough through the winter months, very heavy loads a few weeks at a time. Lifting heavier weights. Tough sprint sessions, sledge pushing. The winter is where all the tough graft happens ready to see the benefits come the spring.
On the subject of festivities, the recent Christmas period is that rare time of year when even the most stringent of athletes allow themselves some time off to eat, drink and be merry. Kylie is no exception to this, training right up until Christmas before giving herself three days off to rest, recover and enjoy some down time with her friends and family. Aside from the whole festive fun aspect of things, Kylie is a firm believer in taking time to switch off and refocus; stressing how listening to your body and allowing it time to recuperate can help improve your all-round performance.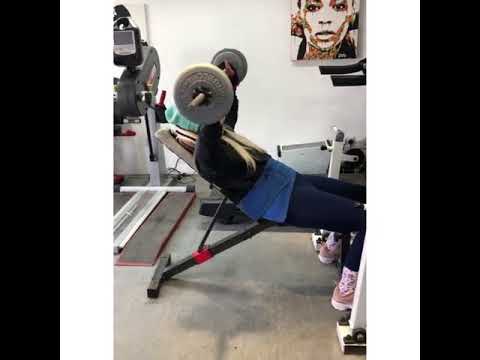 We are the same as anyone else and can't keep a strict routine all year. It actually makes you a better athlete if you give yourself the breaks when needed and your body works better for it too.
Unfortunately, the shadow of Coronavirus still looms large and is continuing to affect training and preparations for all of Team GB. Although training camps have now started to be held, they have been far less frequent and have felt very different to how they would in a normal year. This has been extremely frustrating for Kylie and the squad, as training and bonding together is absolutely vital for any team going into the Paralympics. However, with a vaccine now being rolled out, Kylie remains hopeful that things will improve and that Spring will see more normality return to training.
As someone who tries to see the positives in everything, outside of rugby, Kylie has taken the pandemic as an opportunity to work on herself and the personal goals she wants to achieve, including launching her own website! Focusing a lot of her time on charity work and motivational speaking, she was thrilled to become an official ambassador for The Harlequins Foundation, and has enjoyed speaking at several virtual events with various charities and companies.
So much has happened in the last year while we've been in and out of lockdown, it's crazy! I finally got my website up and running – kyliegrimes.com– go check it out!
It's been an incredibly busy few months for Kylie, both on and off the court. With the Paralympics scheduled to start in only 6 short months, she knows that every training session from now on is vital – the team's sole focus being on winning a medal. We will hopefully get a chance to catch up with Kylie one last time before the Games, but even now she is forming ideas on what adventures could lie beyond Tokyo…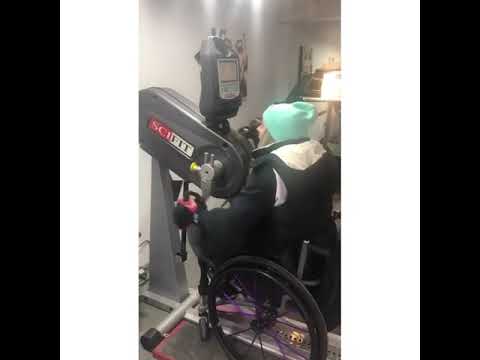 I definitely think a huge challenge is needed after the year we've all had. I'd love to do another hand cycle trip abroad somewhere hot after Tokyo. Maybe this time I'll try and film it all for people to enjoy!