Introduction
At the beginning of the year we followed up on our first Tokyo Paralympics article by taking a closer look at one of the athletes hoping to compete as part of Team GB wheelchair rugby; seeing how she balanced her diet and training with festive frivolities, and how restrictions were affecting the ability to fully train as a squad.
Now, with the start of The Games only weeks away and her officially being announced as a member of the squad, we caught up with Kylie Grimes one last time before she jets out to Tokyo; finding out how training and her life in general have been progressing, how it feels to represent her country at a third Paralympics, the pros and cons of competing without the crowds, and just how far she believes this GB team can go…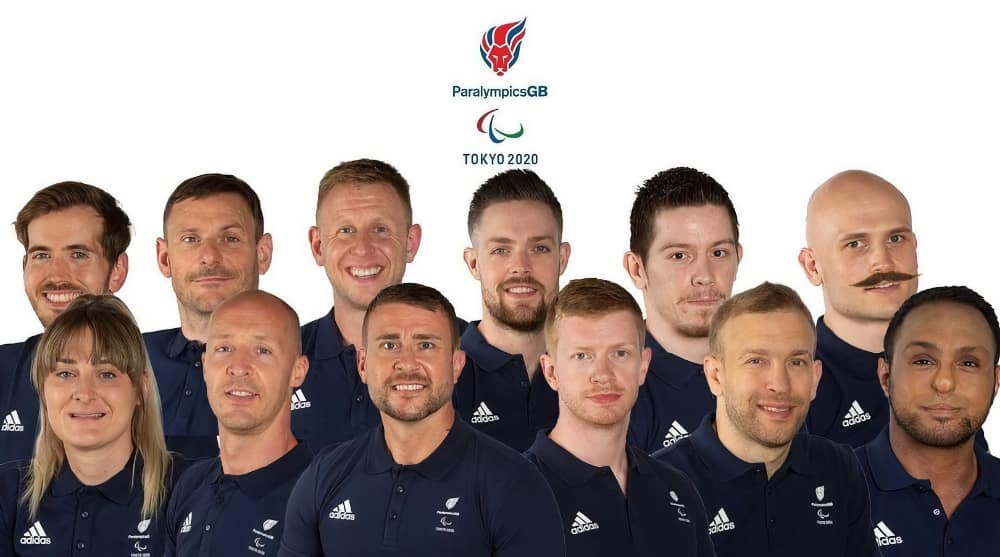 Kylie Grimes makes the Tokyo 2021 squad
It's been full throttle, both on and off the rugby court, for Kylie since we last spoke. Her website, www.kyliegrimes.com, which had just launched back in January, is now thriving, and she is being booked as a guest speaker for huge corporate companies, schools and podcasts. On top of all this, she has made it into the Great Britain wheelchair rugby squad of twelve players, which has led to her dipping her casters into the world of acting, appearing in Channel 4's official Paralympics advert, F-bomb and all!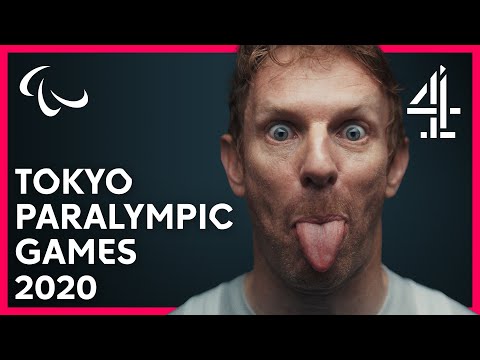 Now, one could be forgiven for thinking that, after being selected for a third Paralympics in a row, the thrill would start to wear off a little. This is definitely not the case for Kylie however; her overjoyed excitement and patriotic drive clear for all to see:
Honestly I can't tell you how proud and humble it makes me feel. It's the best feeling in the world to represent my country on the biggest sporting stage. I'm such a patriotic person, I love Britain and all the people. There's this deep fire inside of me to inspire the next generation and want people to see anything is possible and I feel I can achieve this being a role model to many in Britain.
Kylie is Back in the Rugby Fold
After switching from rugby to athletics for Rio 2016, it means a lot for Kylie to be back where she belongs, in the rugby fold "with my boys"! Of course she still does a lot of individual training; with the likes of sledge pushing, gym based weights, interval training, handbiking etc., boosting her strength and cardio; however, the team training is where she really comes alive. Here, they not only work on their drills, tactics, and overall game play, but also form a natural bond and understanding which is essential for any team aiming to compete at the highest level.
When we spoke in January, Kylie had been frustrated at the limited number of opportunities for team training camps due to the pandemic. Now however, with almost all restrictions having been lifted, things are back in full swing and they are able to get together a lot more frequently; still following common sense guidelines, but resuming full contact training. Not only this, but in June they took part in the Quad Nations Tournament along with France and Denmark, beating France in the final. These games gave the team a huge psychological boost, as they enabled them to play competitive rugby for the first time in 15 months, allowing them to put into practice everything they had been working on in training. As the intense strength and cardio side of things now ease off, with Kylie feeling fighting fit and full of energy, the only thing left to do is sharpen up game play and put in the final touches before The Games begin.
Tokyo 2021 Paralympic Games
This, though, will be a Games like no other, with the recent announcement seemingly confirming that, for the first time ever, there will be no spectators allowed in the stadiums. When I first broached this subject with Kylie, she spoke of her sadness, not for herself, but for the newer members of the squad who have never experienced the amazing atmosphere of a packed Paralympic arena. Always one to see the positives in every situation however, she immediately countered with the fact that at least this way they will be able to fully hear each other on court and can remain laser focused, without a single added distraction.
There is still a lot of unease and uncertainty in the world after the last 18 months, but one thing Kylie is sure of is this team's ability to compete in Tokyo. Great Britain have never medalled in Paralympic wheelchair rugby before, but something feels different about this squad, a group pulsating with natural talent and flair, and after the continuous uphill battle to get to Tokyo, Kylie really feels like something special could be on the horizon.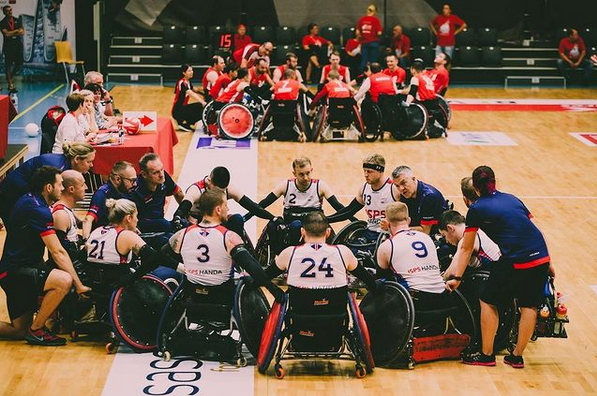 I can't wait to get out and compete with this group of guys. I really do love this team. Chris and Gav as leaders and our captains, the talent within our team and the passion and drive to win is all there. I feel so comfortable within the group and with my role in the team too, it's never felt better. I believe in every single member and I believe we can make the final.
The Tokyo Paralympics begins on the 24th of August, with wheelchair rugby running from the 25th-29th August. All of Team GB's matches should be available to watch on Channel 4 or online.
Gareth Herridge