If you've been keeping your ear to the ground you'll probably know that we released our Limb
Difference Aid in September 2017.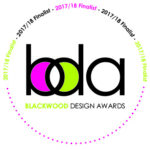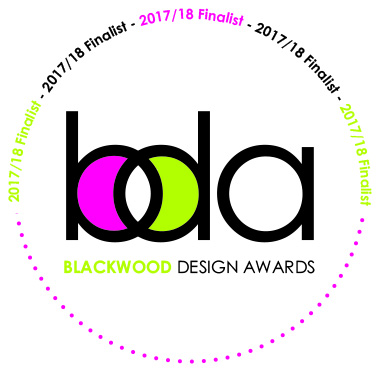 This year, we entered our Limb Difference Aid into the Blackwood Design Awards competition, and
we made the final! Check us out alongside the other finalists here.
Since its release last year, we've sold loads of Limb Difference Aids to grateful customers, allowing them to grip things they never could before!
Take Fiona, who was able to work on the bar in her gymnastics training with the help of the Limb Difference Aid…
Or Tina, who has gone from strength to strength in her Crossfit training with the help of the aid, and came second in the adapted division in the Battle of Britain Throwdown 2018…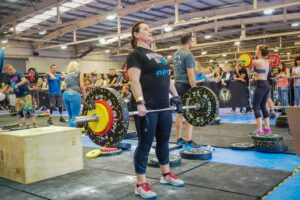 The Limb Difference gripping aid is designed for users who have a limb difference affecting their hands or fingers. This may include those with dysmelia (conditions from birth), or those who have sustained a limb difference through amputation, injury or illness later in life. The gripping aid is perfect for those who have some or all of their fingers, or parts of their hand, missing. As long as you have at least some widening at your wrist, our grip should work for you (A wider section of the wrist is required as an anchor point to transfer the pulling force to when using the gripping aids). If you have reduce grip but have all your fingers then our General Purpose Aid will work best for you.
You can check out our Limb Difference Aid on our website here.
By Jo Walters