We're back at the OT show this year for the first time since 2019! Come see us at the NEC, Birmingham – hall 9 stand K40 – on the 23rd and 24th November.
New Products and Old OT Show Favourites
We've been busy searching for and developing new products and we'll have all our favourites – old and new – for you to come and try out!
Launching: the Angled Aid
We're delighted to announce that this year's OT show will be the LAUNCH of our all-new Angled aid.
For years we have helped your clients get a grip with our General Purpose aid. But this is not the ideal angle for holding many sports or DIY equipment. The Angled aid allows the user to hold items at a more natural angle for playing tennis, table-tennis, baseball or for holding a hammer.
The aid pulls the fingers, particularly the little finger, around the object being held. The Velcro on the end of the thumb sleeve allows the user to get a tight grip with the thumb even without any finger strength. It comes with two strap options – rubber backed or webbing only. The rubber backed strap is ideal if you need to push a wheelchair at the same time (e.g. for wheelchair tennis).
Help your clients to get back to the sports that they love!
Sixth Digit 2
The Sixth Digit 2 is a wearable stylus that fits on your last two fingers allowing you to use touch screens and press buttons.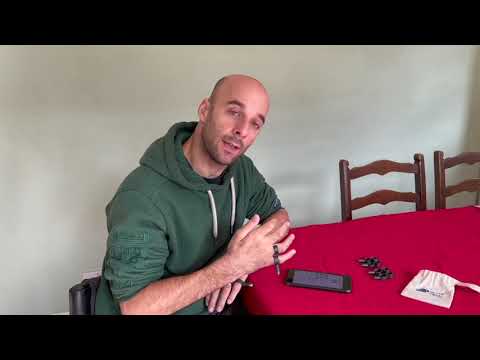 Ideal for…
a phone or tablet touch screen
pressing physical buttons on a remote control, microwave or light
pressing buttons in public spaces like ATM, PIN keypad or lift buttons where germs might be an issue
touch screens on washing machines or gaming controllers
when typing on keyboard or laptops – two hands make typing quicker
Kitchen Range
We've also expanded our Kitchen range to include everything your patients need to cook and eat independently!
The Cutlery with Loops are particularly popular. The adjustable loops allow the user to fit the cutlery to their fingers, and the Stainless Steel cutlery is a sleek alternative to chunky grips.
We have recently launched a Baking Pack for those who love to spend time in the kitchen! This includes our new Egg-Cracker – for cracking and separating eggs.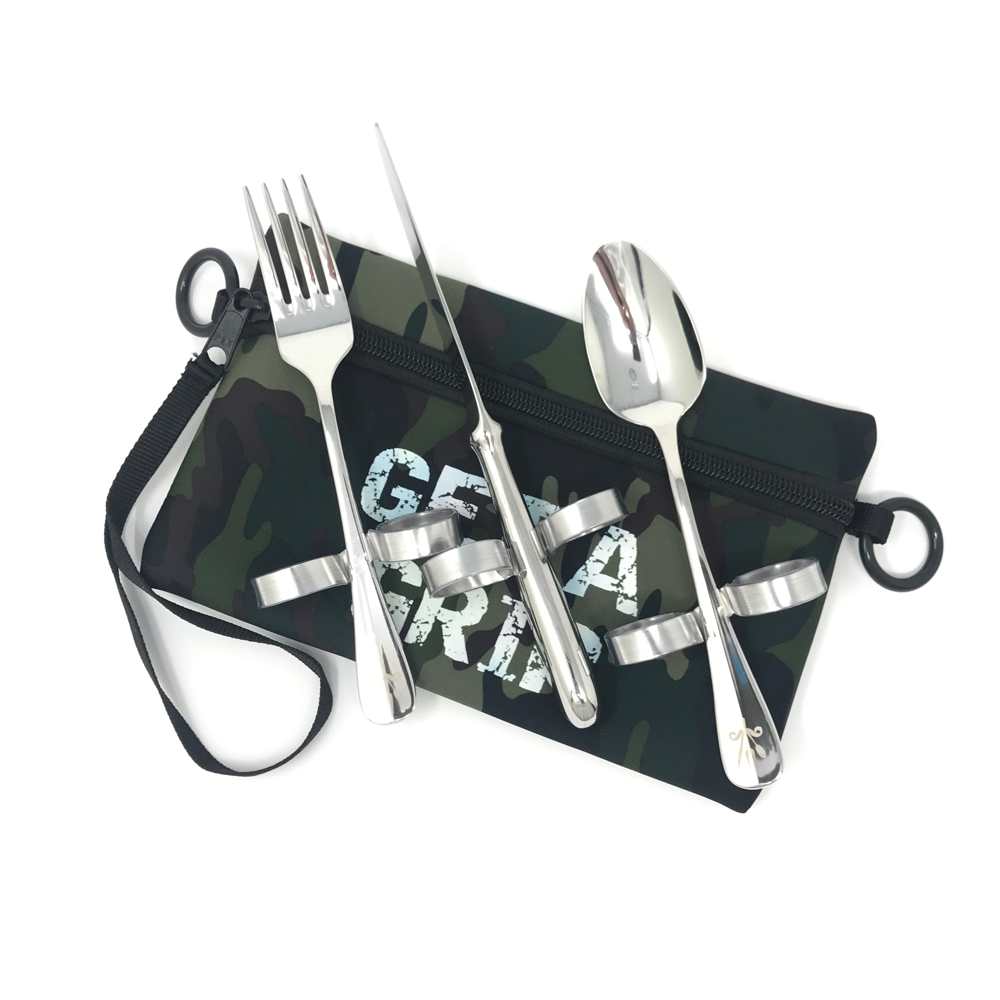 EazyHold Straps are a simple yet effective solution for holding onto a range of items with ease. They come in a range of lengths, with different sizes of holes, to suit a variety of items. They can be attached to a toothbrush, pen, hairbrush, cutlery… and much more!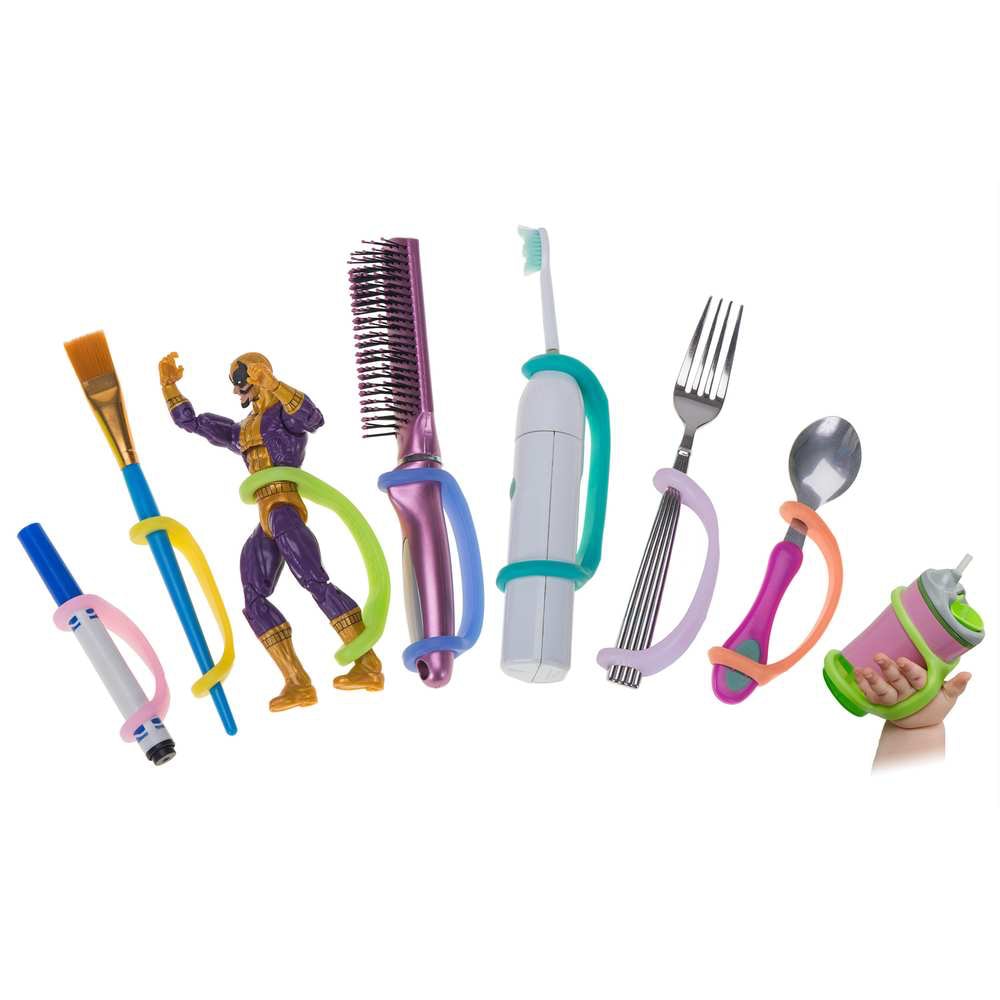 1-Up One-Handed Hair Ties
Last year we took on the manufacture of the 1-Up Hair Ties – and they've been a best-seller ever since! The 1-Up Hair Tie is a method of creating a ponytail for those with one-hand or those who have reduced hand function. You can also use it to create pigtails, buns or wear it as a headband. Our customers love it:
"This product is extremely useful. Once you know how to use it (and I was able to do it from the very first time I tried), it's very easy to make a pony tail. This product shows that once things are adapted, it's very easy to be independent."

– Alise
Pre-Cut Cat Tongue Grips
Cat Tongue Tape is available as a roll or pre-cut – it's perfect for giving an extra bit of grip on any object. It is non-abrasive and anti-microbial, and comes in different kits and colours.
We even have Cat Tongue Gaming Grips which are pre-sized to fit Xbox or PlayStation controllers right out of the package. Perfect for adding a bit of extra grip to otherwise slippery controllers.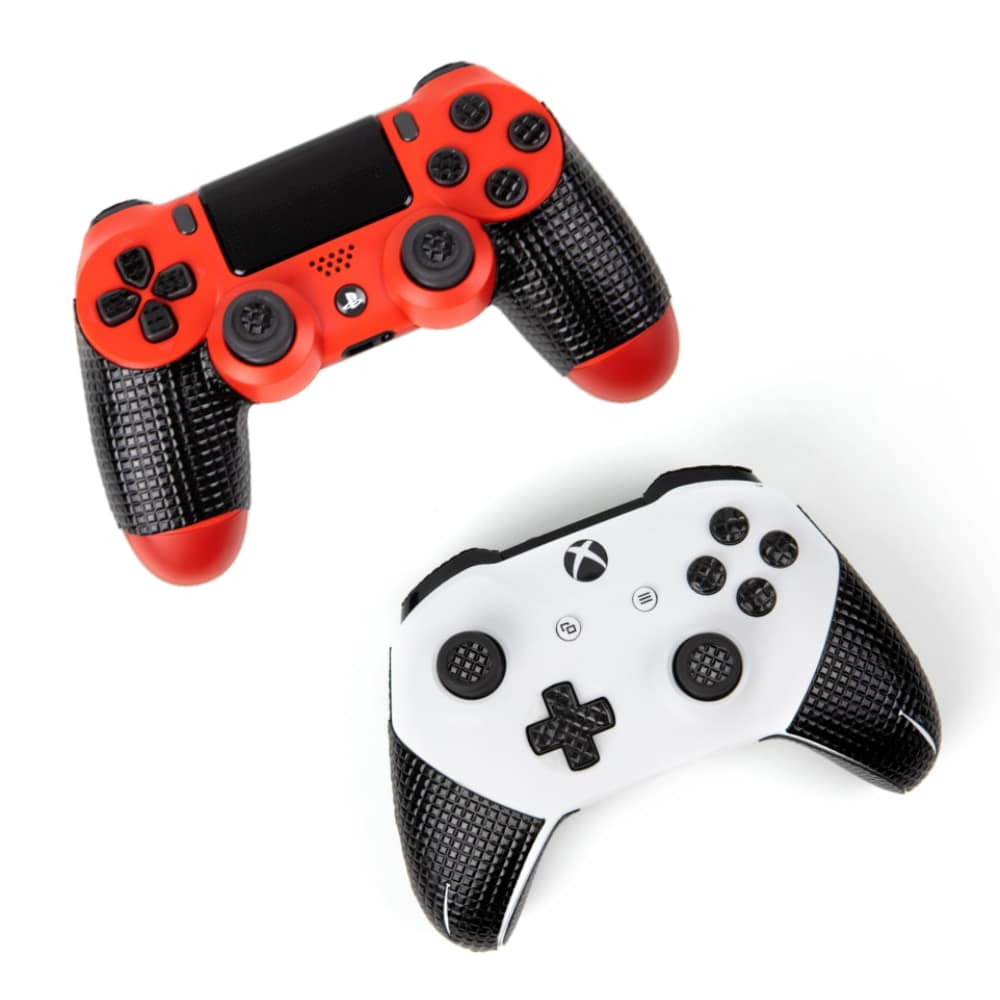 Not forgetting the old OT Show favourites…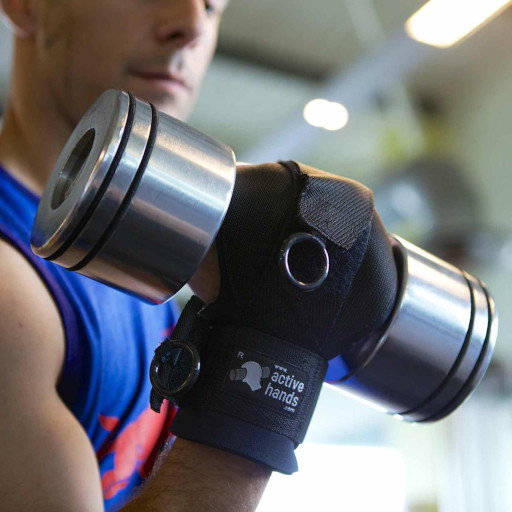 Sign Up!
The OT Show is FREE to registered occupational therapists, working across the full spectrum of clinical practices. You will have access to the OT show's unmatched CPD accredited conference programme spread across six different theatres and two days. Register now for your ticket, we look forward to seeing you there!