Putting socks on when you have reduced finger function can be a tricky business. These Socks with Loops have a ribbon loop sewn on either side of the top of the sock, allowing you to put your socks on independently.
Sliding a finger into the ribbon loop on each side opens up the sock to enable you to put your foot it. The loops can then be used to pull the sock up your leg.
Each loop is discreet and colour matched to the sock.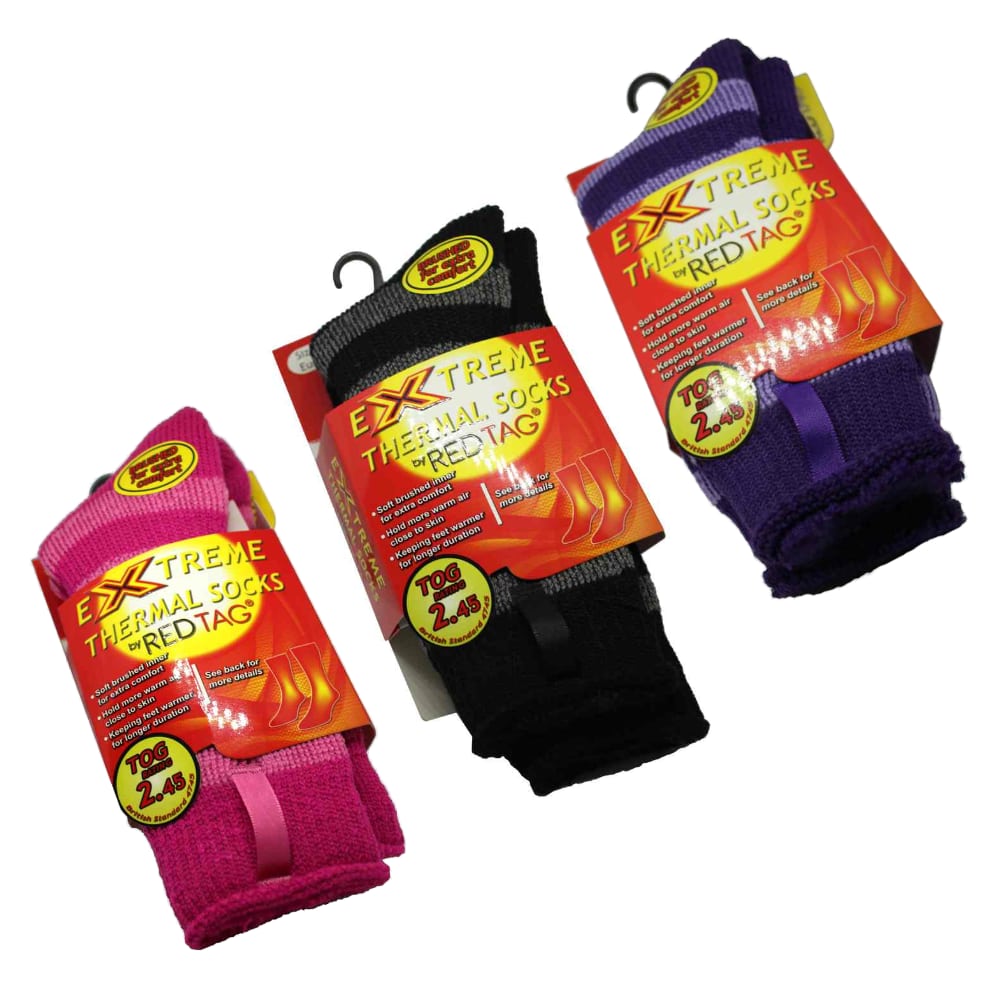 These Socks with Loops are available in a standard black thin cotton sock or in a thick winter sock – for those with reduced blood circulation it is especially important to keep feet and legs warm in the winter. The women's coloured thick, winter socks are fluffy and soft on the inside and have a tog rating of 2.45.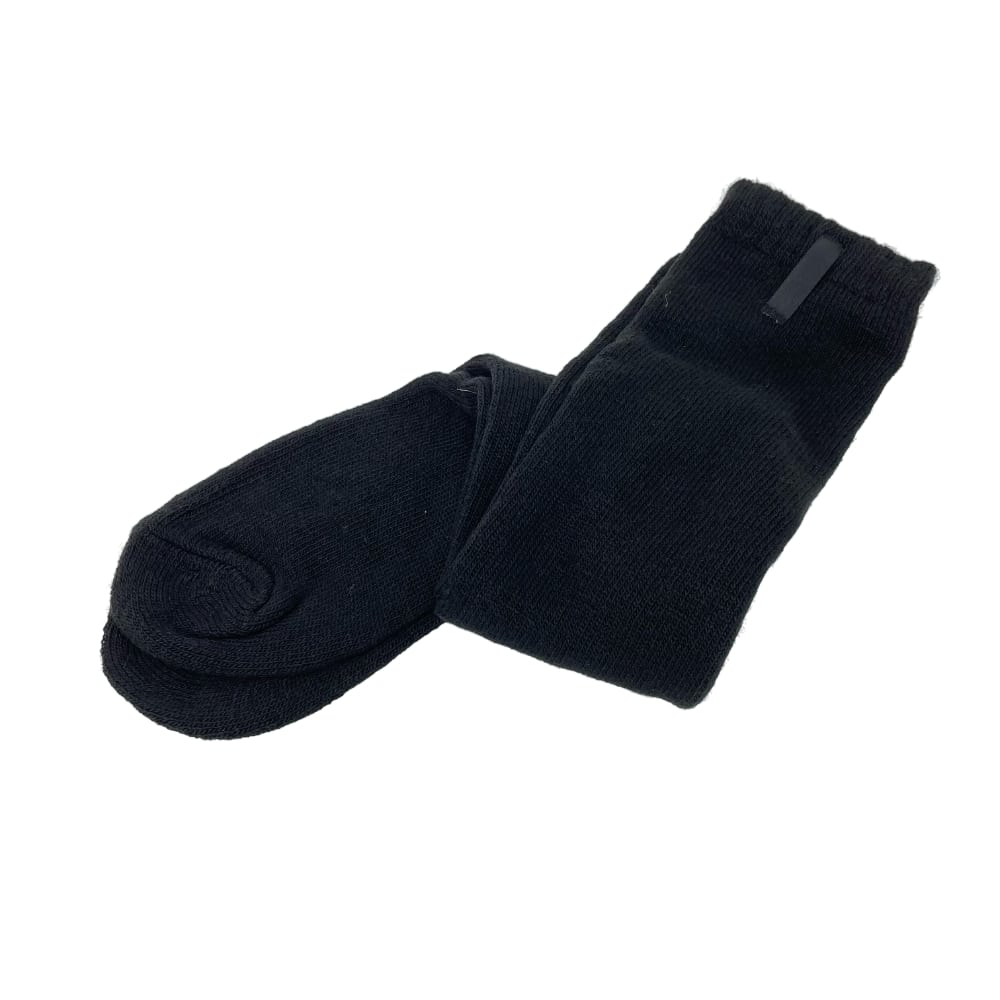 The men's thick black socks are extra long to help keep your legs warm in the winter.
Once you have your socks on, you might want a helpful way to put your shoes on and do up the laces. The Zubits magnetic shoe closers allow you to open your shoe wide to put your foot in easily and then magnetically close.