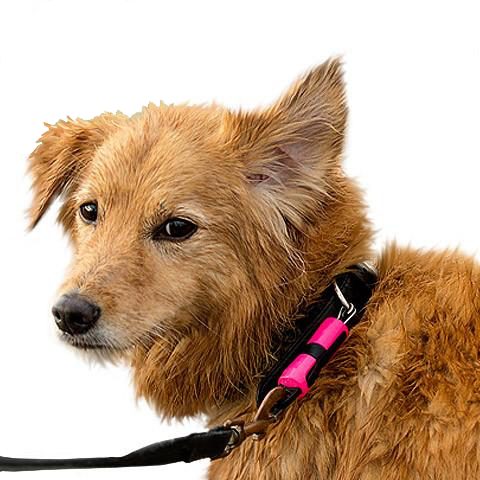 Description
This product does not qualify for VAT exemption. Therefore the total cost of this item for customers within the UK is £34.95. VAT will be added at the checkout. Customers outside the UK will pay the price shown above.
Our pet products are all great but why not buy them together in this great pet pack and save yourself 20%!
The pack includes:
Pet grooming glove – give your pet a gentle brush with this glove.
MagLoc connector (black or red) – when it's time for a walk attach the lead magnetically.
No-grip dog lead – no hand grip required for this lead, it sits over your palm.
Get your dog looking beautiful and well exercised with this trio of products!