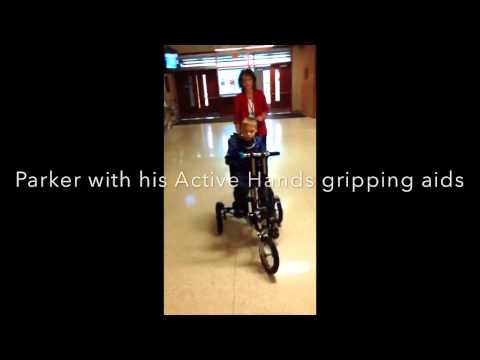 Riding a trike with Micro Cephaly
As a teacher, developing a child's gross and fine motor skills can be a challenge when they have reduced hand function. Our products, designed with children in mind, offer a fantastic range of solutions for children in your school.
Developing gross motor skills
Here are just a few ideas for ways in which you can help develop gross motor skills in pupils with reduced hand function.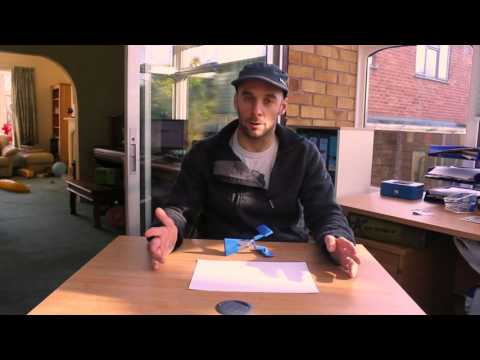 Disability Table-Top Scissors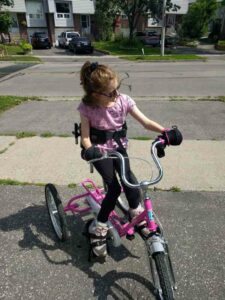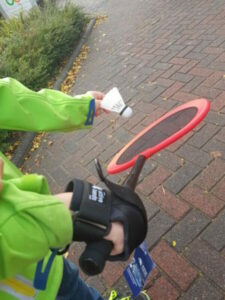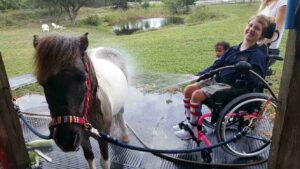 Developing fine motor skills
Developing fine motor skills with a little help from a few of our carefully designed products.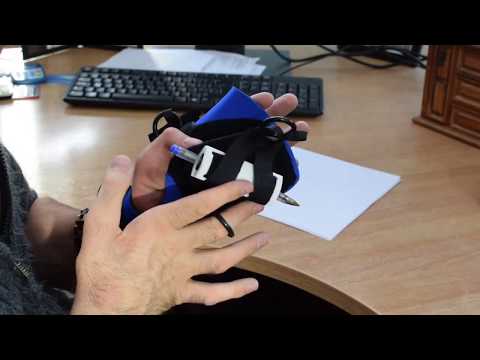 Small Item gripping aid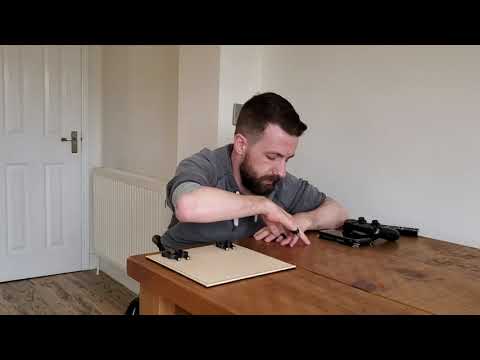 Sixth Digit 2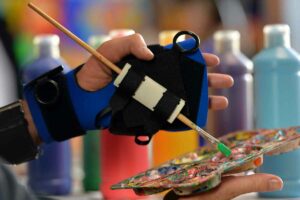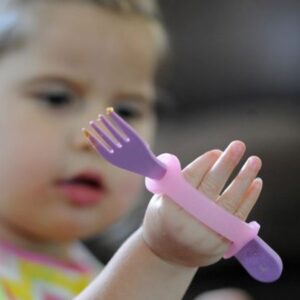 Your active hands have enabled some of the children and adults we work with to have an "I can" attitude about being so independent! We can't thank you and your company enough for your generosity. Someone asked me just the other day what the difference was if a child was doing an activity assisted by HAND OVER HAND or by using Active Hands. The assistance that Active Hands offers is the freedom to DO IT BY MYSELF!!! I regret not taping Kelcie 's first experience...squealing I DID IT!!! THAT WAS SOOOOOOO COOOOOL!!!!
Related Products