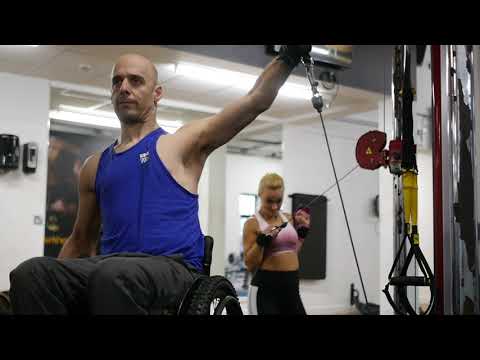 Gym Pack Deluxe
Used by everyone from casual gym goers to Paralympic athletes, our fitness aids are built to last and are designed for easy use with a wide range of gym equipment and apparatus. This allows you to obtain a more complete workout, push yourself to the limits and achieve your goals!
*Important* Please consult a doctor or medical professional before starting a new training regime.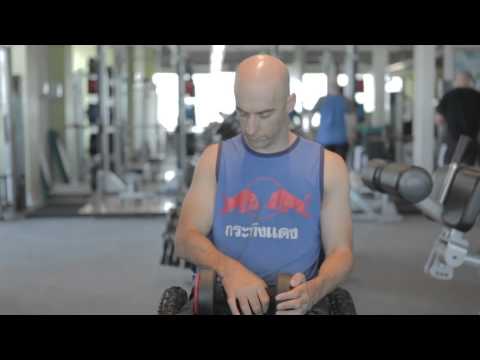 Disability Gym Workout - Free Weights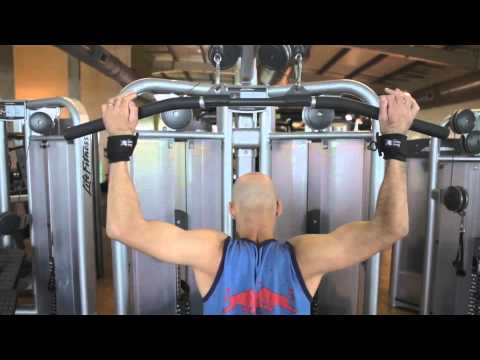 Disability Gym workout: Weight Machines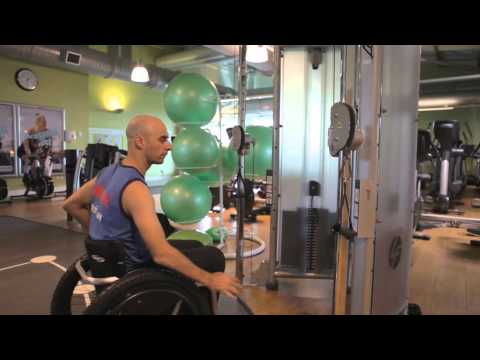 Disability Gym Workout - Cable and Pulley Machines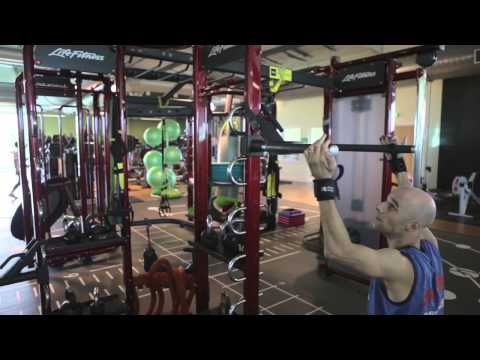 Disability Gym Workout - TRX System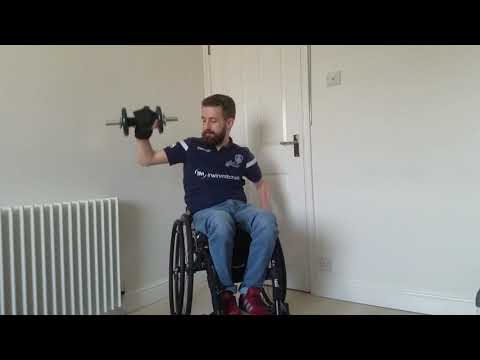 Weights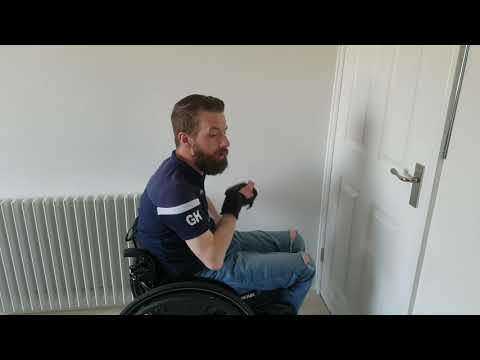 Resistance Band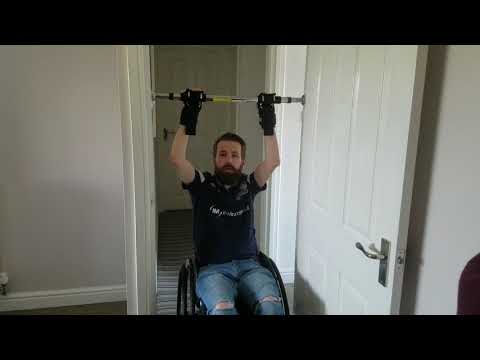 Pull-Ups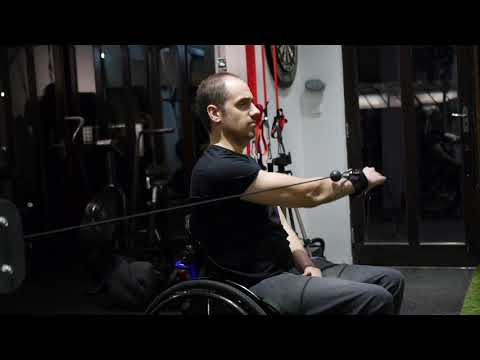 D-ring exercise aids
When I first started out I just had the gripping aids. These are great and were the perfect starter as I could use them for everything. After a while I got the looped exercise aids. These were a great addition. Taking the weight off my hands and into my wrists for cable machines meant I had more control and able to step up my routine. The d rings are a new addition but a welcome one. The added durability is really good. I still use all 3 and even 7 years later the gloves still look good! You can see them being put through some serious abuse on my YouTube channel.
Related Products