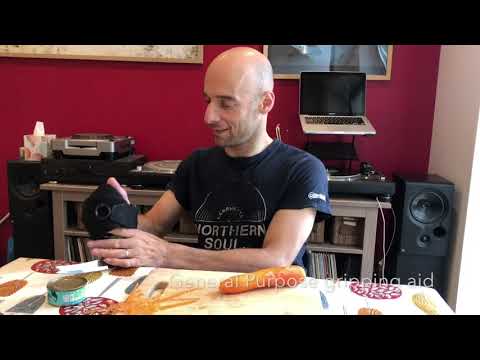 Making Lunch with Reduced Hand Function
Whether it's a quick sandwich or a baking masterpiece, using the kitchen shouldn't be an arduous task. That's why we at Active Hands have spent years finding the best assistive products on the market to add to our online shop.
Ready, set… bake!
Cooking with a disability...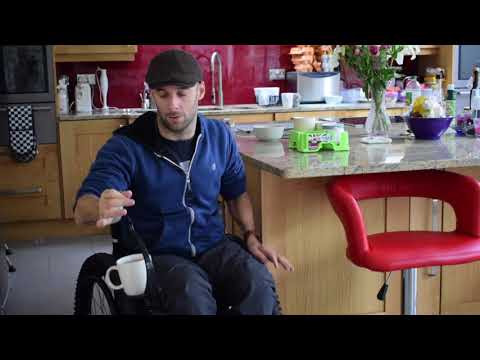 How to Carry Drinks in a Wheelchair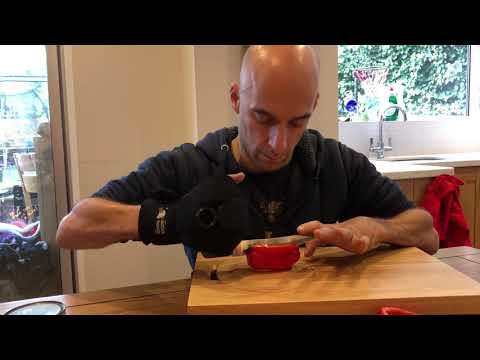 Pasta Bake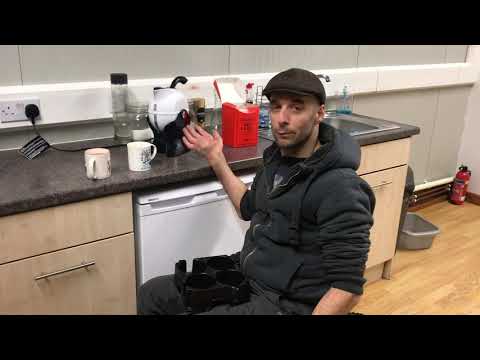 Easy-Pour Disability Kettle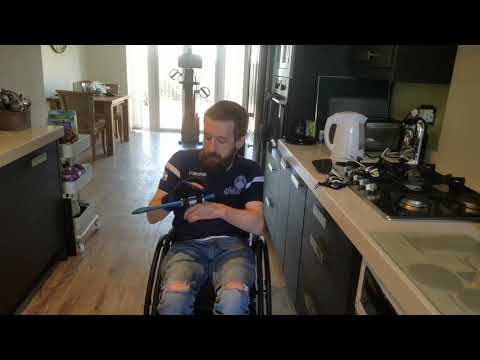 Cooking with a Disability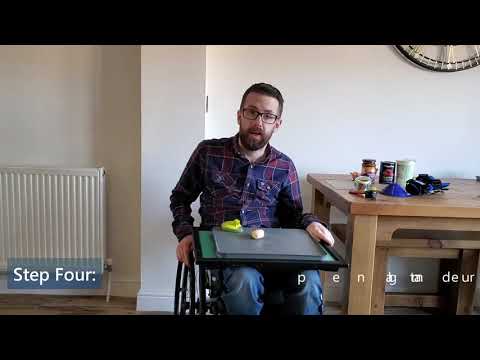 Healthy Chicken Curry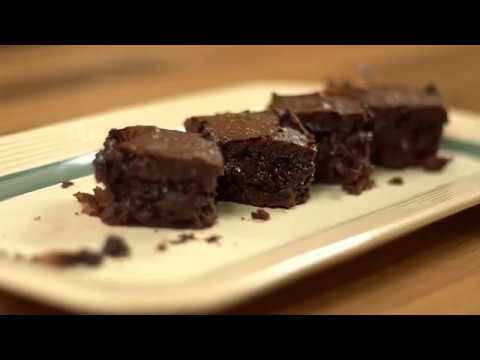 Disability Kitchen Gadgets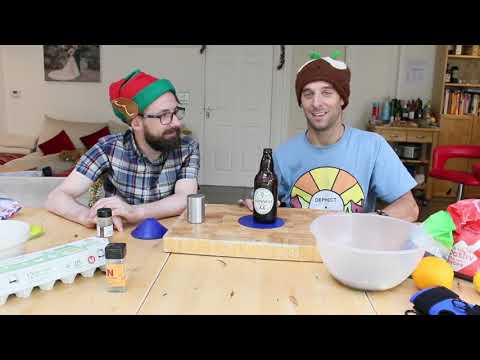 The Great Christmas Pudding Attempt of 2019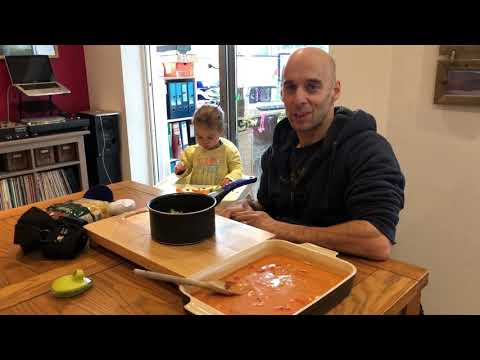 How to Make Pasta Bake
Case Study: Helen Fincham
After a rare neurological condition called Transverse Myelitis left Helen paralysed at C5 level, she found herself increasingly frustrated at things she could no longer do with ease. Top of her list was her inability to open mail, food packaging and snacks, as she didn't want to have to keep asking nurses when they had so many other jobs to do. Then she discovered the Active Hands store. "Without the items I've purchased I wouldn't be attempting to cook, open jars, eating decent food. I'd probably stick to microwave meals. The Grabber has helped me easily reach food products in high cupboards, medical equipment and clothes, and I love how easy it is to use and slip on and off. Now I can drop a million things and in a few seconds have the Reacher on using my wrist, picked up, put away without drama or waiting around. "I used to rely on others to do EVERY thing, now I am doing more for myself and I feel so much better. "
Related Products