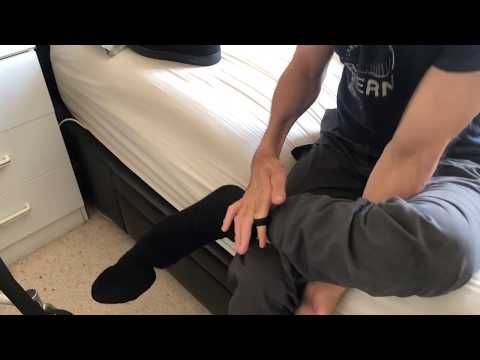 Morning Routine with a Disability
Dressing, applying make-up, shaving… these are just a few of the very personal care tasks that many of us undertake each day. If you have reduced hand function these tasks might not be accessible to you, and that's where we come in.
Our Small-Item aid is ideal for make-up, shaving and cleaning your teeth, whilst we stock an array of different dressing aids for other aspects of getting ready from putting on a bra to doing up your shoes.
Independence in getting dressed...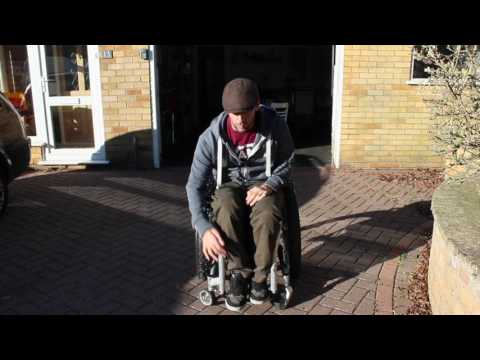 Zubits Magnetic Disability Laces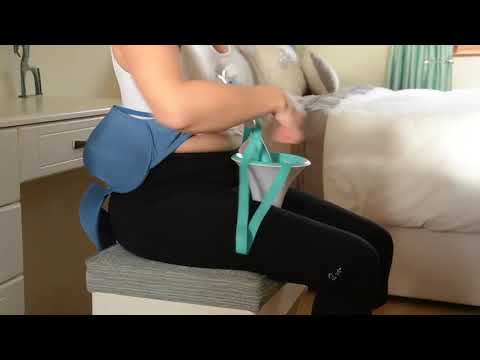 Bra Buddy: How to put on a bra after stroke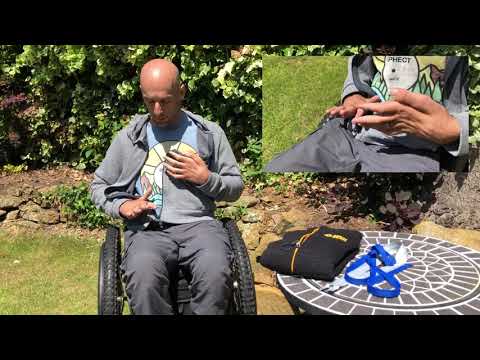 Hoodie by ANKHGEAR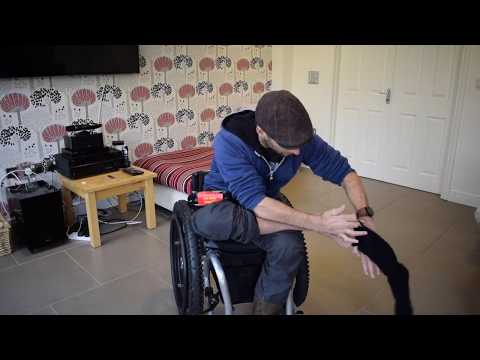 Disability Socks with Loops
Independence in looking great...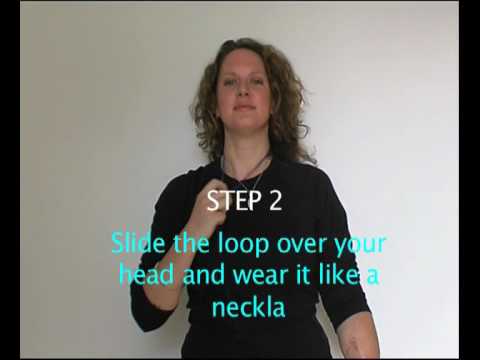 1-UP, The one hand hair tie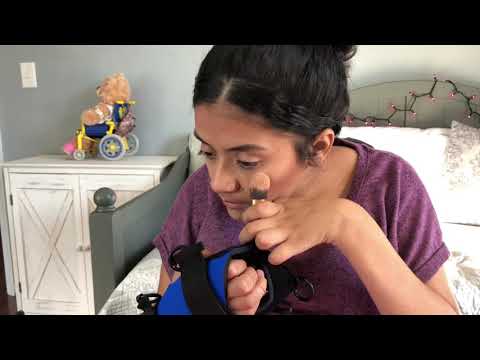 Make-up with a Disability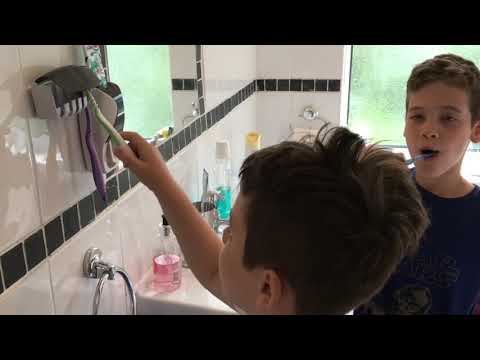 Toothpaste Dispenser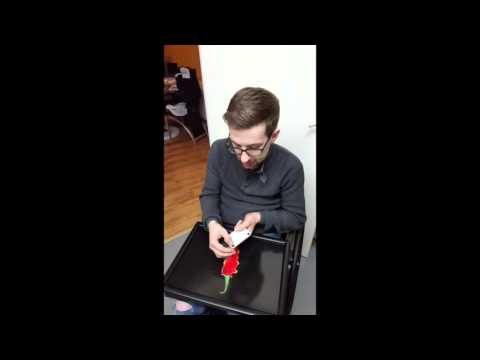 Disability Table-Top Nail Scissors
Case Study: Brenda Besos
Brenda loves to do her make-up, and for years she has trialled various different promising tools to no avail! Nothing could give her the firm grip she needed to apply her make-up with the accuracy it needed! Then the Small Item aid entered the scene, and Brenda was one of the first to try it. "The possibility of the things I can do has definitely expanded. I no longer have to worry about objects slipping out of my grasp in the middle of activities. Pretty much anything can be placed in the palm piece and will trustingly stay on. If you are thinking about getting one, I would recommend you try using it with many different items because it's another door of freedom that opens."
Related Products