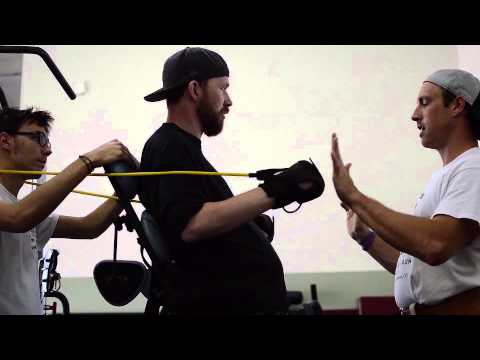 SCI Recovery Project
Whether you have suffered an injury or been diagnosed with a condition, physiotherapy is an important step on the road to recovery, and in order to get the most benefit from it, you need the right tools for the job. That is why Active Hands' products are used by therapists and rehabilitation units the world over; they are specially designed for people with limited hand function, ensuring you make the best progress possible in your recovery.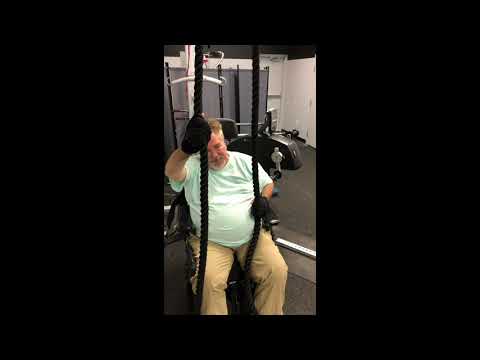 The 7 Project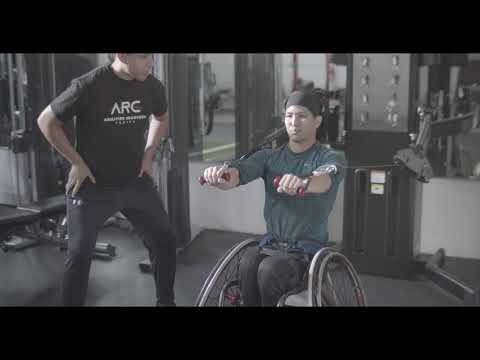 Abilities Recovery Centre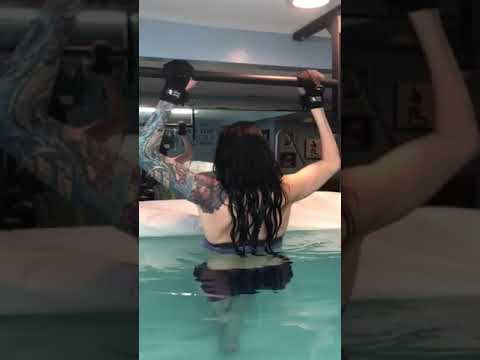 Customer Video: Water based pull-ups with a disability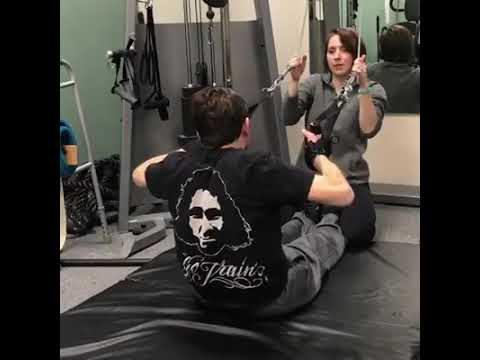 Customer Video: Assisted pull-ups with a disability
Case Study: Tony Welker
After a workplace accident left him paralysed at a C4 level, Tony knew his life would never be the same. Still extremely weak but determined to regain as much independence as possible, upon discharge from hospital, he moved to a skilled rehabilitation facility where he received daily physiotherapy; wrapping ankle weights around his wrists to work on strengthening his arms. As his strength returned however, Tony soon required heavier weights and grew frustrated at his inability to grip dumbbells, a hurdle which was holding back his recovery. That was when he discovered Active Hands online and had soon ordered himself some General Purpose aids. The difference was instantaneous and, with the help of his new gripping aids, Tony was able to not only lift free weights, but also access numerous other rehab apparatus: pull-up bars, handbikes, pulley machines and more! This allowed his strength, abilities and level of independence to continually grow, giving him a level of freedom he would never have thought possible after his injury. "I ordered them just as soon as I got through watching the video... I can't thank Active Hands enough for making such a great product."
Related Products