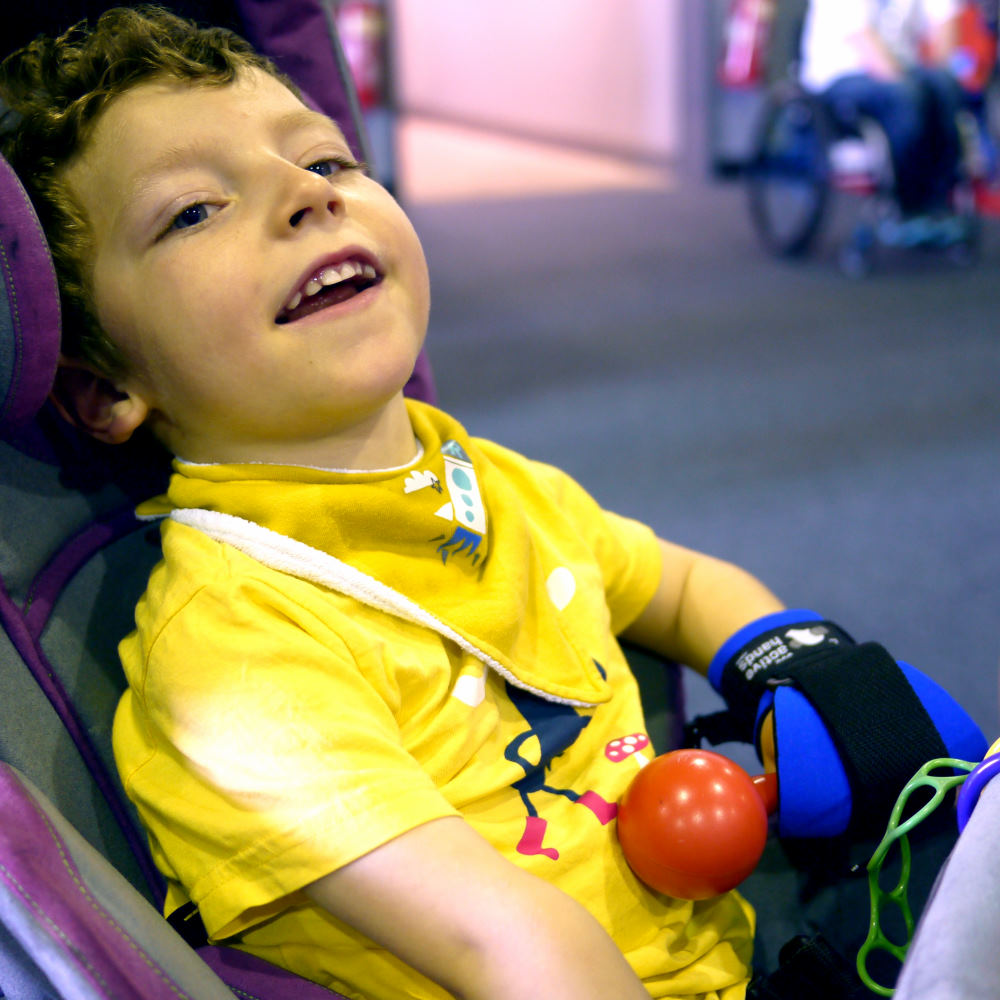 Children have plenty to think about when they are learning – don't let reduced hand function be a hurdle to that! If your child can hold a pen for mark-making or grasp an instrument or the handlebars of a trike with the help of our products then they can focus on the task in hand, leaving their minds free for the learning.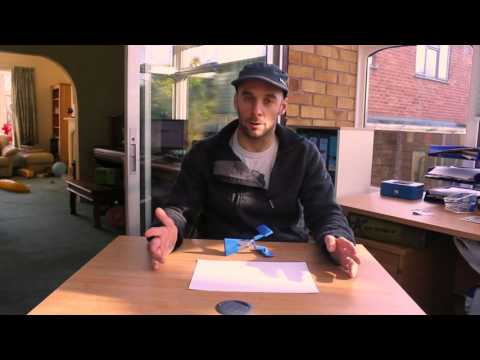 Disability Table-Top Scissors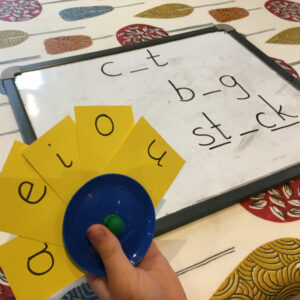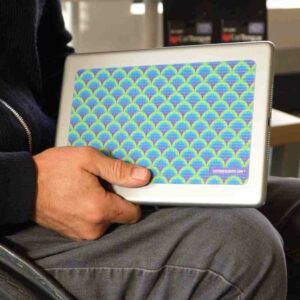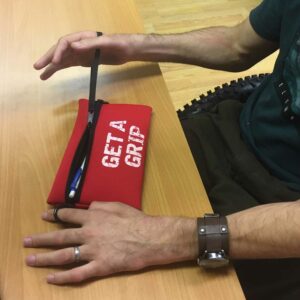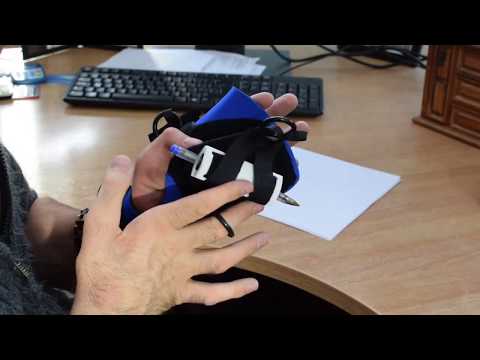 Small Item gripping aid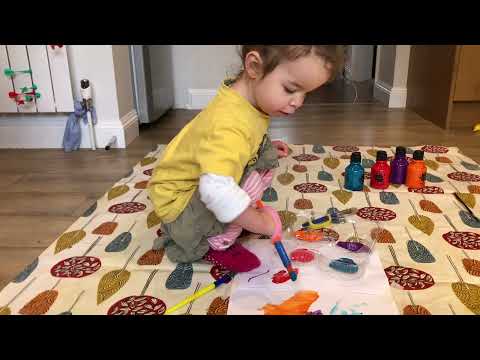 Painting with EazyHold Strap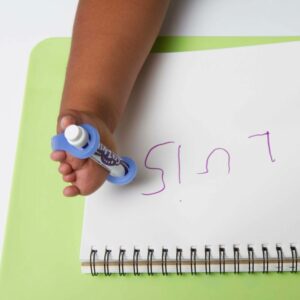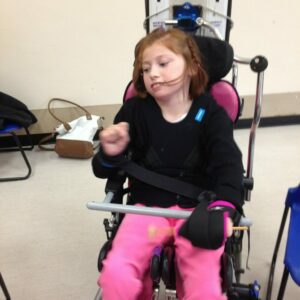 My name is Sandra Seiden and I am the Florida State Director for Personal Ponies. I'd like to start by saying, I think your design is a dream come true!!! I've worked with special needs children for many years and in my mind every time I assisted them with an activity that required "Hand over Hand" I thought to myself..."There must be some way to assist them without my help and give them that I CAN attitude!!!!" Your product is a perfect design! Recently, we had a little gathering at the barn for new volunteers. One of my volunteers who is in a chair took out her Active Hands when we were grooming the ponies. My heart absolutely danced to see how she was able to groom the pony completely independently because of your product!
Related Products