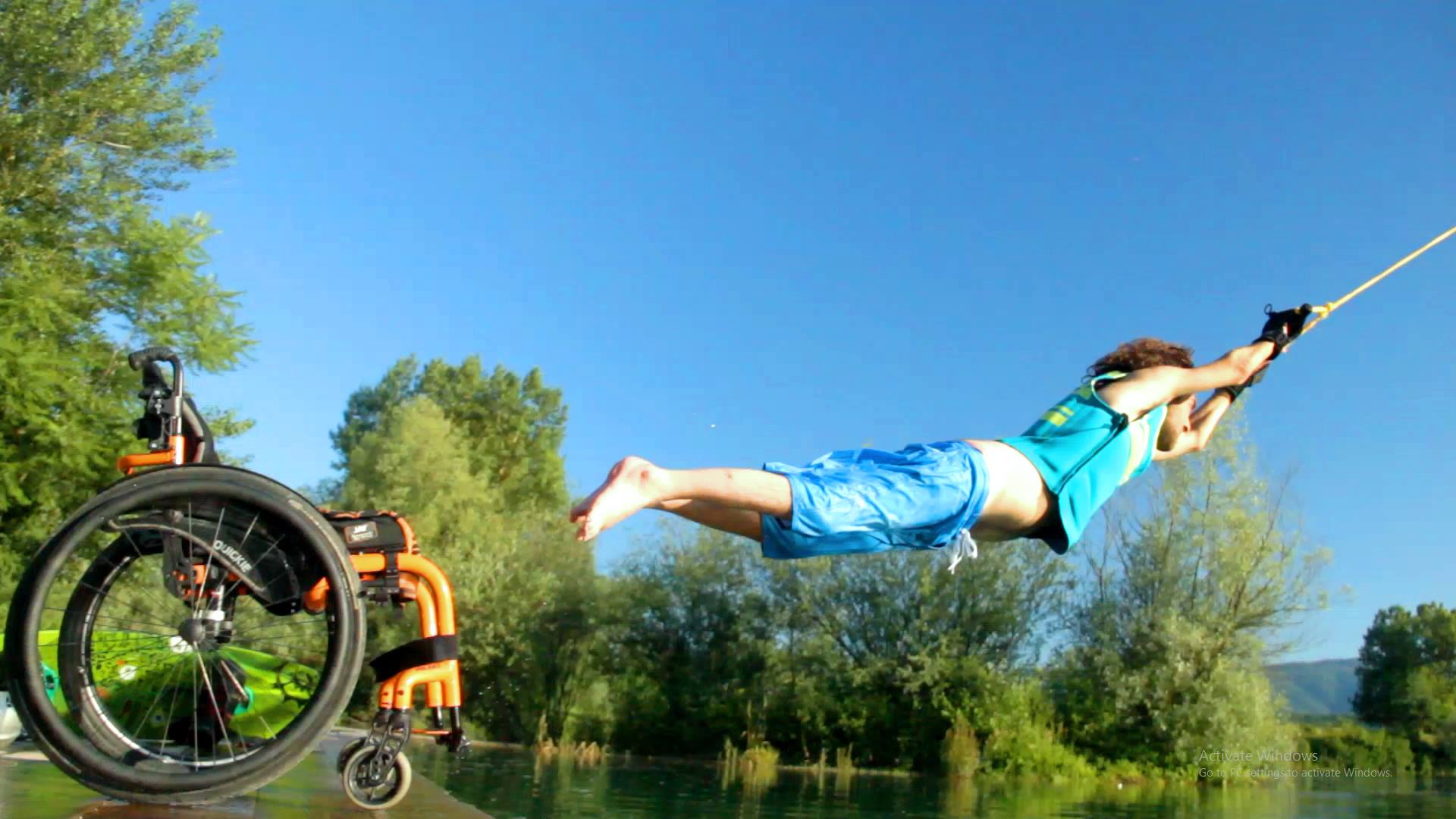 Prenez prise et envolez-vous !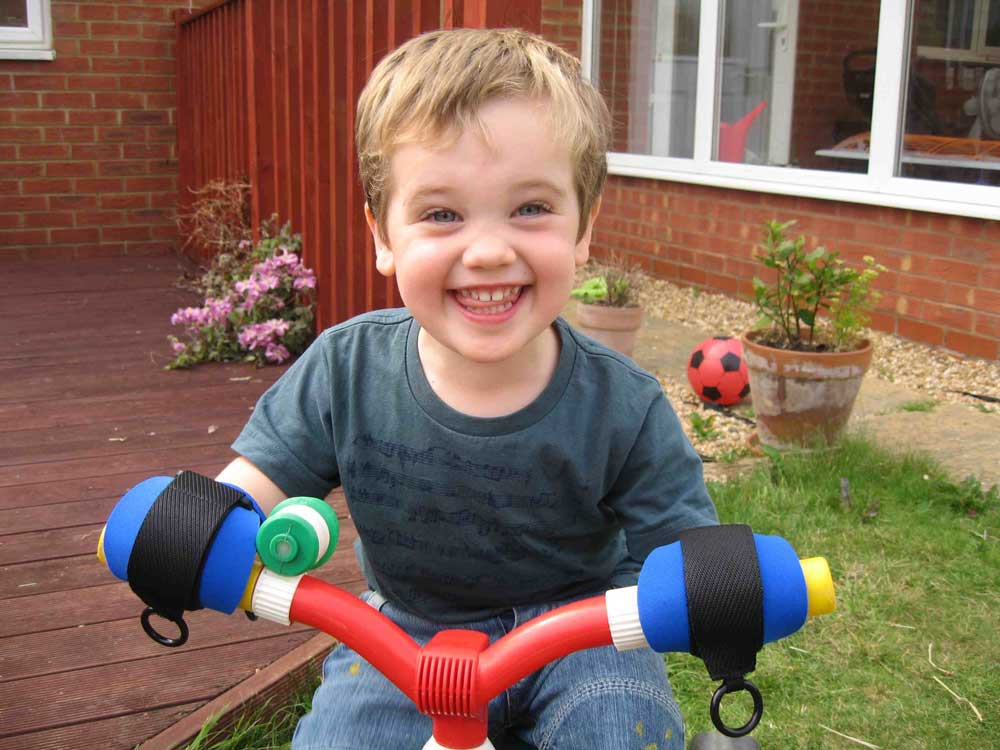 Participatation aux jeux d'enfants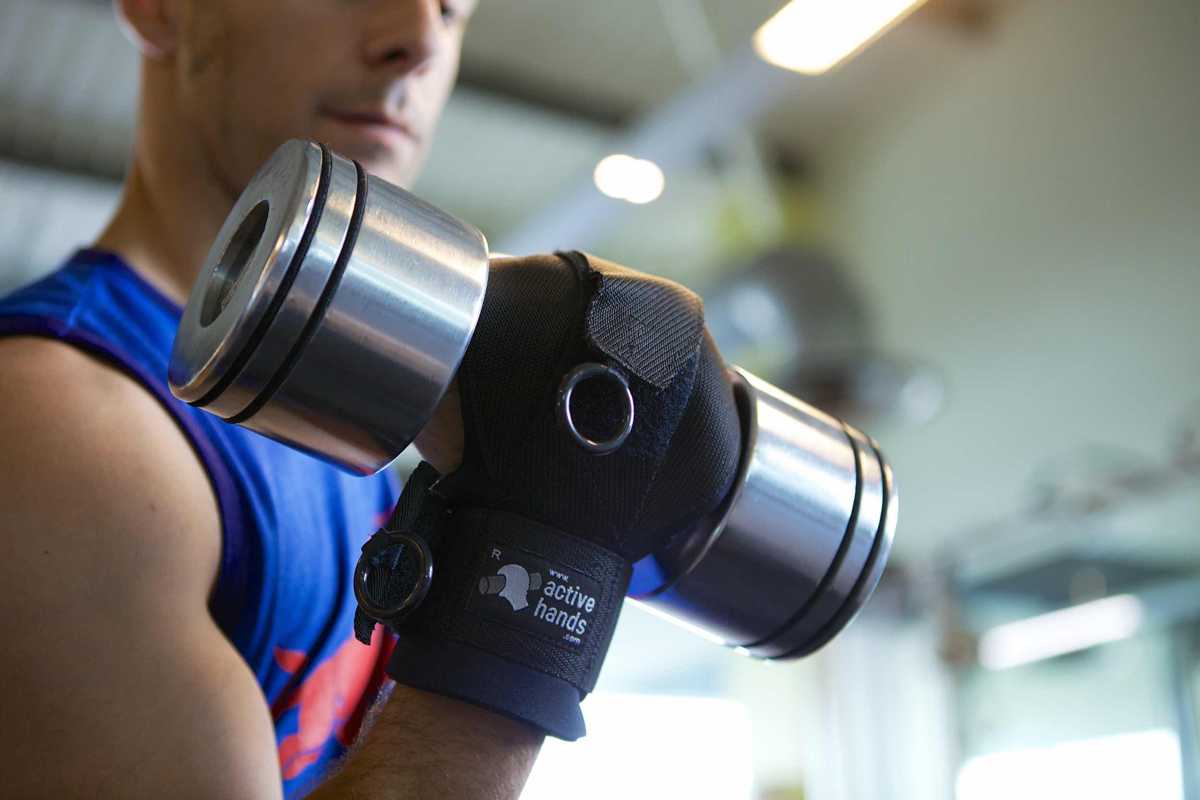 Développez vos muscles reprenez de la force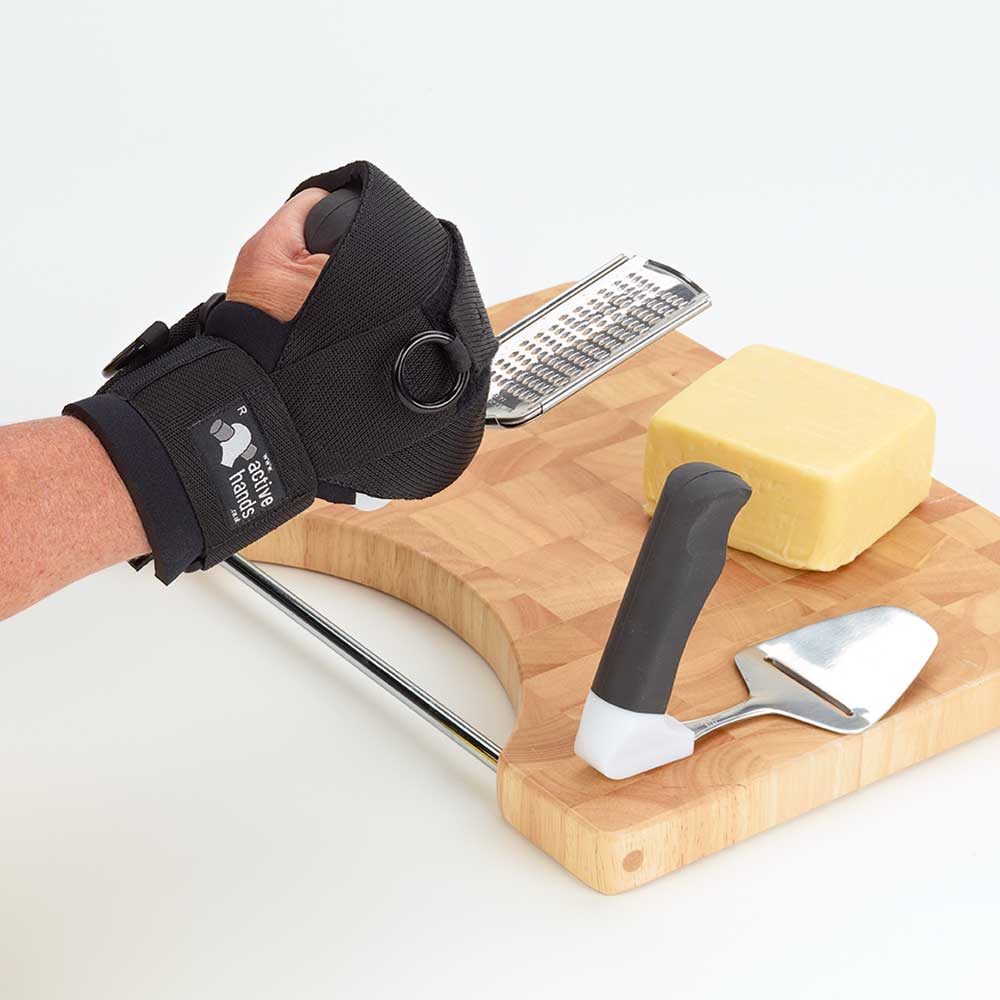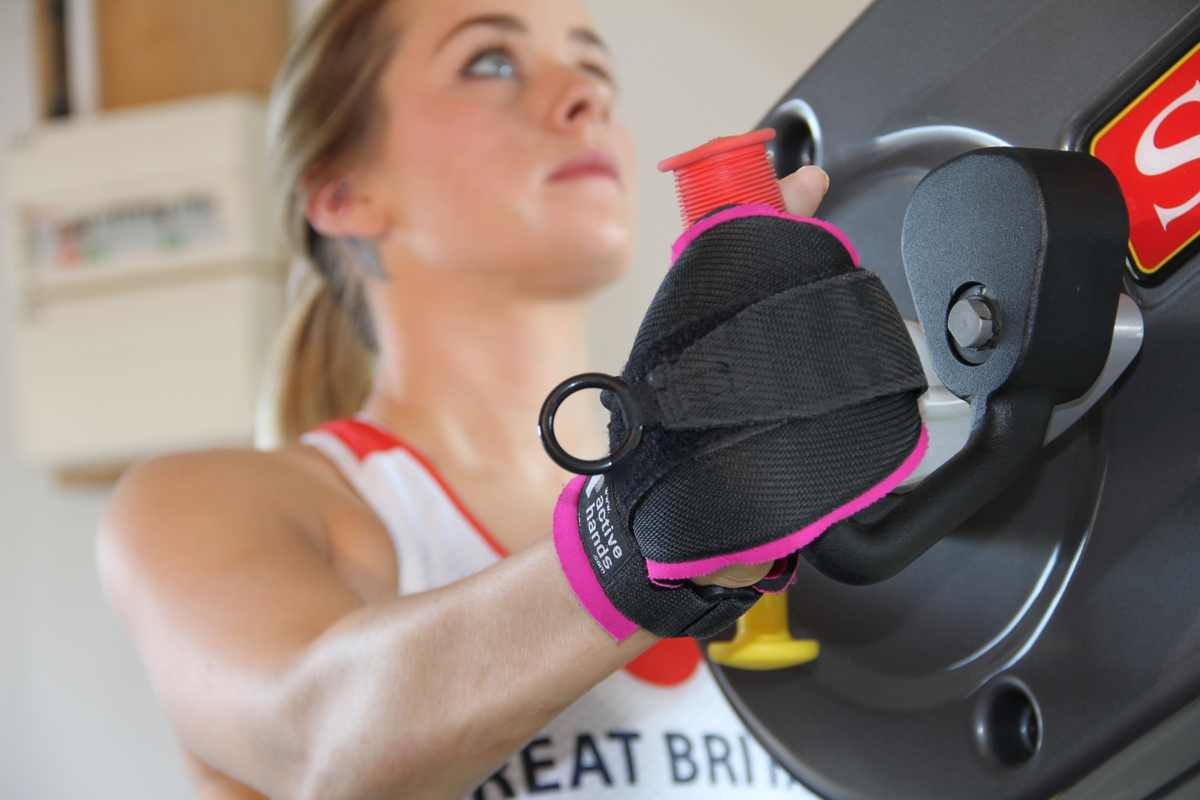 Autorisez-vous à aller plus loin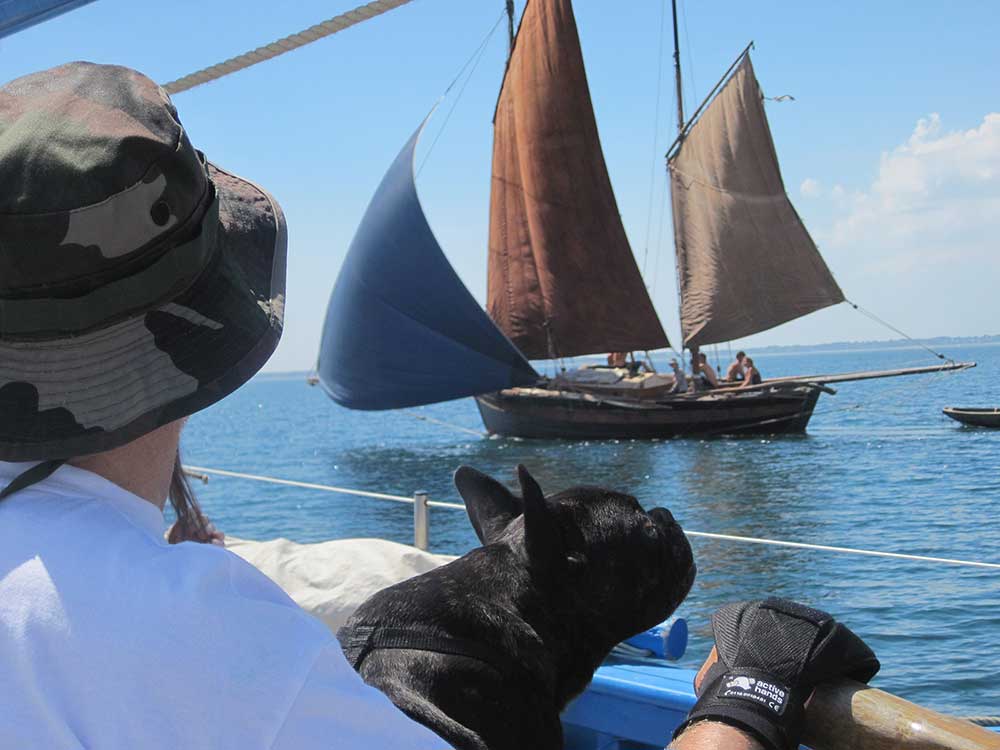 Mouvements limités par un problème de préhension ou des troubles fonctionnels de la main ?
Active Hands fabrique des aides à la préhension qui maintiennent doucement mais fermement la main selon la forme de préhension souhaitée et permet de tenir fermement divers objets comme un marteau, un outil de jardin, les équipements sportifs, les manettes de commande wii, les bâtons de ski, les barres de gouvernail, les poignées de vélo, les instruments de musique et bien d'autres. Nos aides à la préhension sont conçues pour pouvoir être mises par l'utilisateur sans l'aide d'autrui.
Nos aides à la préhension conviennent idéalement aux personnes atteintes de tétraplégie/quadriplégie ou de paralysie cérébrale, ainsi qu'aux personnes en période de récupération après un AVC ou touchées par des troubles fonctionnels de la main. Certains de nos produits sont également adaptés en cas d'inégalité au niveau des membres. Consultez notre rubrique Produits pour en savoir plus.
Disponibles en plusieurs tailles, nos aides à la préhension conviennent aussi bien aux petites mains des enfants qu'aux grandes mains des adultes !
Les produits Active Hands privilégient l'indépendance – consultez notre rubrique Produits pour découvrir comment nos moyens de préhension contribuent à une plus grande autonomie.
Active Hands gripping aids are available in a range of sizes to suit everyone from small children to large-handed adults!
Our mission is to help people achieve more active and inclusive lives – giving them independent access to a variety of activities that would be impossible without our range of products.