Active Hands offers a bespoke gripping aids service for those who do not fit into one of our standard aids.
If your wrist or hand measurements are outside of our ready-made measurements (see size guide tab on the relevant product) then we can make a smaller or larger version to fit your requirements. These made-to-measure gripping aids are available starting at a cost of 50% surcharge on top of the normal price of the aid. For further information or for a quote contact Rob.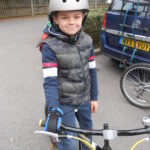 We are also able to make stronger versions of our existing gripping aids with metal buckles to allow for lifting very heavy weights. This type of bespoke aid has been requested by bodybuilders and those who compete in weight-lifting tournaments.
Bespoke gripping aids, based on our current designs, are custom made to fit your requirements. If we cannot find an existing solution for you then we can make an aid based on your measurements. The aids are priced individually depending on the number of hours of work required to design and make them at a cost of £35/hour including materials and the finished product. If you are interested in a bespoke aid please contact Rob for further information or for a quote.
Previous bespoke aids that we have made range from small modifications for children with tiny hands to those who need an aid designed from scratch. We have worked with Paralympians to design aids that incorporate team gloves and with those who need special attachments for their sport.
Here are a few bespoke aid case studies:
Lara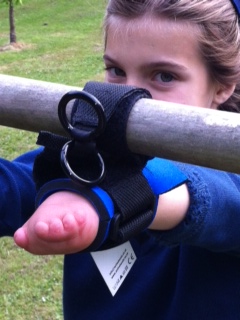 Lara was born with no left hand. She has a little bit of wrist movement but no hand or fingers.
Lara's Mum got in touch with the Active Hands design team and they created a gripping aid, based on our General Purpose aid, especially for Lara.
Lara can now take part in many more activities. Her Mum tells us what she got up to on the first day of having her bespoke aid:
"…this [the bespoke gripping aid] enables Lara to hold onto things like a scooter handle, a wheelbarrow, a swing rope, a hockey stick, a broom – and these are just the activities we tried on day one… She is delighted – as are we – and thank you so much for taking the time to get this right for her."
Craig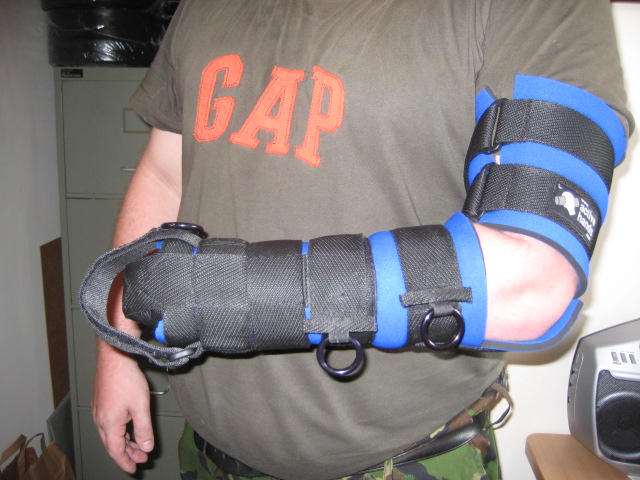 Craig was injured whilst serving in Afghanistan. He lost both his legs, then later, in a secondary incident sustained a further accident resulting in loss of his hand.
The bespoke gripping aids needed to be weight bearing above his elbow, hence the larger design.
Nicky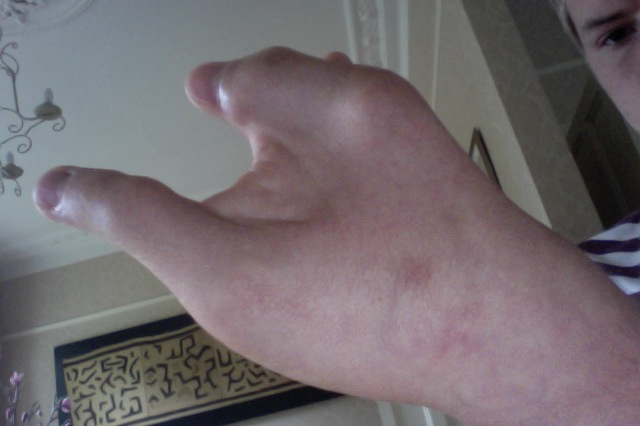 Nicky has a limb difference affecting his hand. He has a thumb and two fingers on his right hand. He wanted a gripping aid to help him to perform Olympic Lifts (a set of lifts using a bar bell). Without any device the heavy bar was resting on his bare knuckles and was not held safely. Due to his unusual hand he was not able to use one of our standard gripping aids.
The design team created him a special aid with a twist in it to enable him to lift the weights safely and in comfort.