Play is such an important part of a child's development – they learn many skills necessary for life through play. For children with disabilities that affect hand function it can be difficult to join in with activities due to lack of grip. Active Hands gripping aids gently pull your child's hand into a gripping shape allowing them to take part in the same activities that their peers are enjoying.
Toys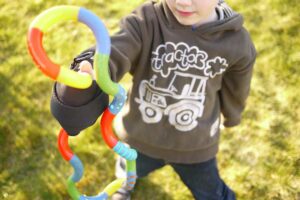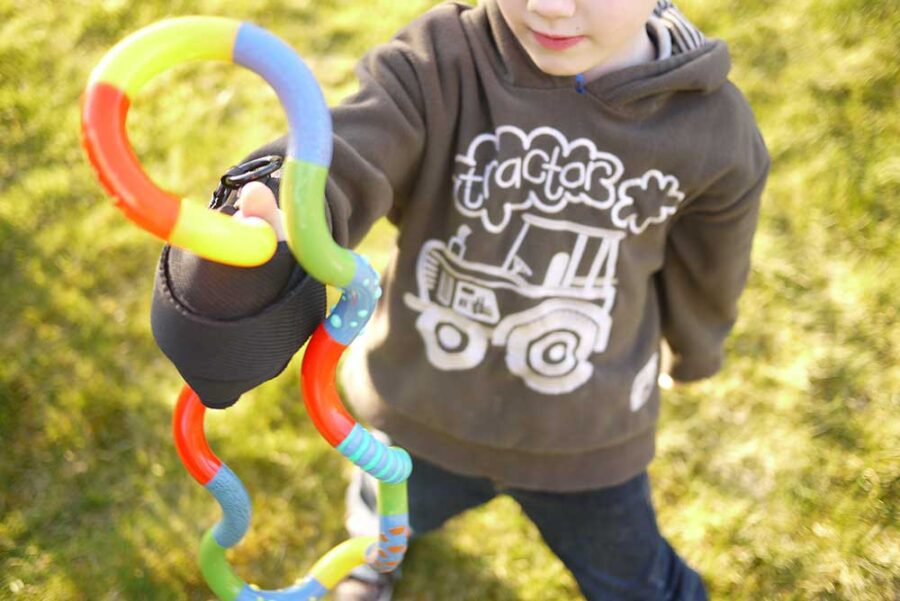 Children with hand function weakness can struggle to get a grip on toys or can accidentally let go of them when they haven't finished playing with them. Active Hands' gripping aids can help your child to keep a hold on those toys until they want to stop playing with them.
The gripping aids can be used to assist with children's emotional development too. They can enable children to hold cuddly toys and can be used to help with holding hands.
Instruments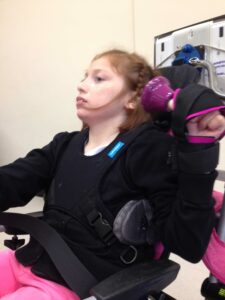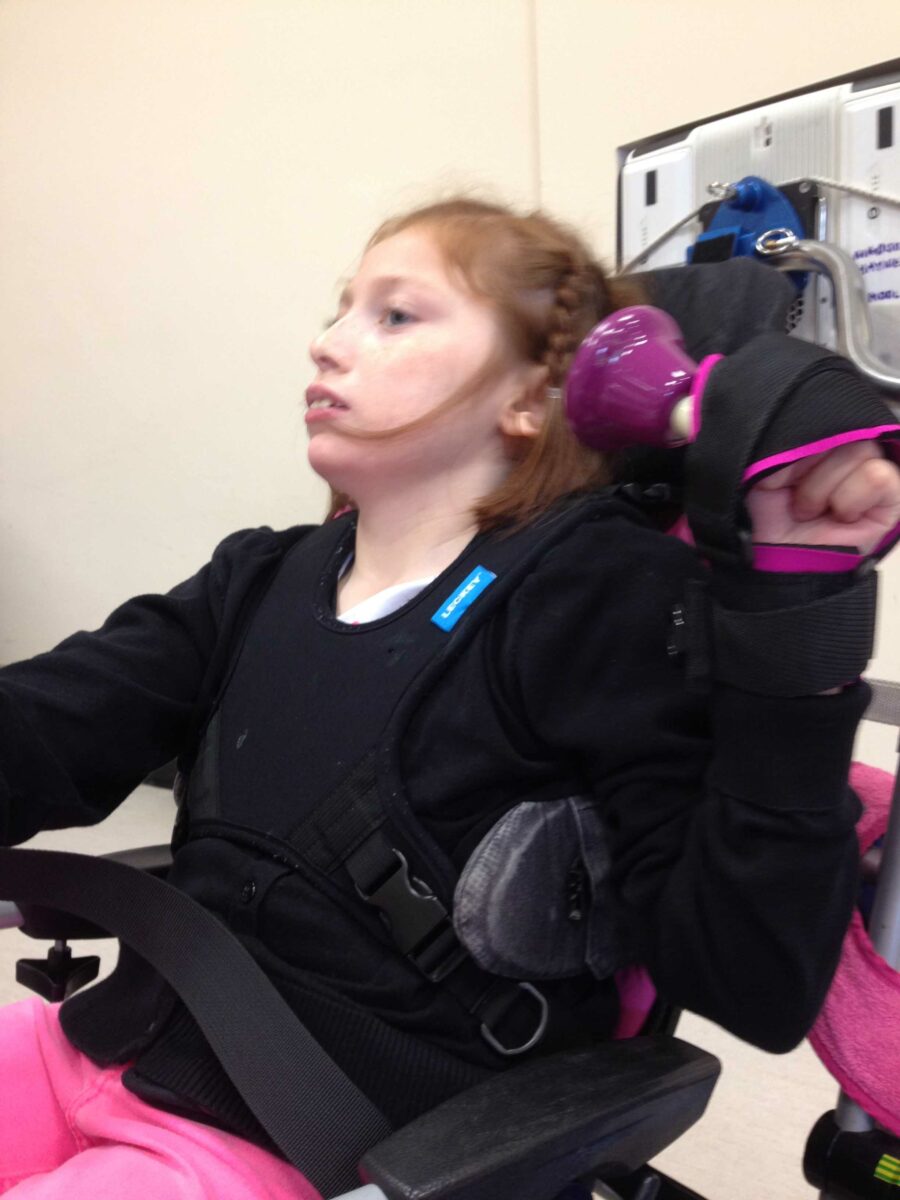 Shake a shaker, jingle some bells, bang a drum! Become part of the band when you can grip the handle of the shaker or bells, or hold the claves or beater. Use our Small Item gripping aid to hold drumsticks.
Thank you so much for your help and assistance. This product is a life-saver for my daughter.
Art and Craft Activities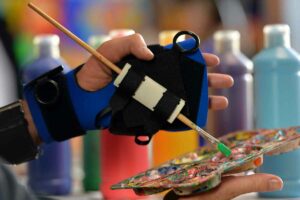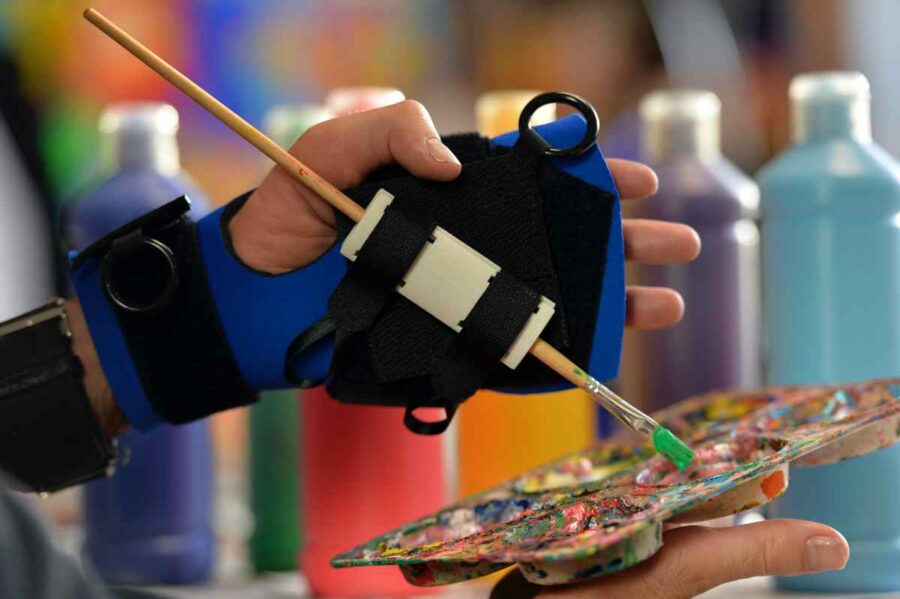 Our Small Item gripping aid can be used to hold small diameter items such as a pen, pencil or paintbrush. The palm pad can be placed at any angle allowing your child to paint on an easel or on the table. Extra palm pads are available so that you can set up a range of different brushes allowing them to create a masterpiece.