For those of you who visit our website often, we thought it might be easier to have a section that contains our newest products. These products can all be found in the other sections too.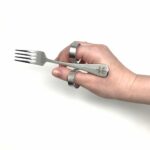 Eating when you have reduced hand function can be a real challenge – especially when it comes to cutting up food such as meat. This cutlery is great for that as it rests on your hand and gives you enough force to cut easily. The rings can be adjusted to a position that suits you (you might want to get a friend to help out here). You can wear them on two fingers if that suits you better.
Price from: £18.95 / 20.95 € / $22.95
Doing your physiotherapy can get quite dull and the temptation to skip or cut short a session is high! This music glove makes your physio fun again. As the blobs come down the screen, press your finger and thumb together to play a note (think Guitar hero). The program tells how you are doing as you play and also gives you feedback on how your dexterity is improving over time. You can play for 15 mins or up to an hour and you can choose which fingers you wish to practise with. It's quite addictive!!
Price: £249.95 / 299.95 €/ $349.95
Getting cooking in the kitchen with reduced hand function can be frustrating: these new products make it easier. The palm peeler and zester sit in your hand and make preparing fruit and vegetables possible. The apple corer and slicer is sharp enough to make chopping an apple easy by pressing down on the large handles – Rob was surprised how easy it was! The garlic and cheese/ginger grater do the work for you when you roll them across the work surface. No excuses not to cook now!
Prices from: £7.99 / 9.95 € / $11.95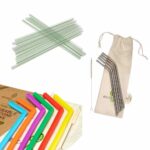 In the current climate, where we are all being more environmentally aware, straws are becoming harder to find. But some of us still need to use one due to our disability. There are three options available to you: compostable straws, silicone straws and stainless steel straws. The latter two come with reusable storage pouches and a plant-based cleaning brush.
Prices from: £6.95 / 9.95 € / $ 11.95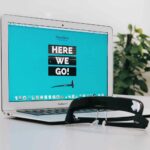 The GlassOuse (from the words 'glasses' and 'mouse' – clever right?) is a wearable mouse removing the need to hold and press a mouse. You just pop the device on like a pair of glasses and move your head to move the pointer. We stock a range of switches to suit your needs. There is a bite switch to click with your mouth, a puff switch to blow on, three options of press/touch or proximity switches – hopefully something for everyone's needs. It also connects to smart TVs, some tablets and phones, laptops and desktops (mac and PC).
GlassOuse price: £399.95 / 429.95 € / $499.95
Switches from:  £39.95 / 44.95 € / $49.95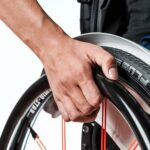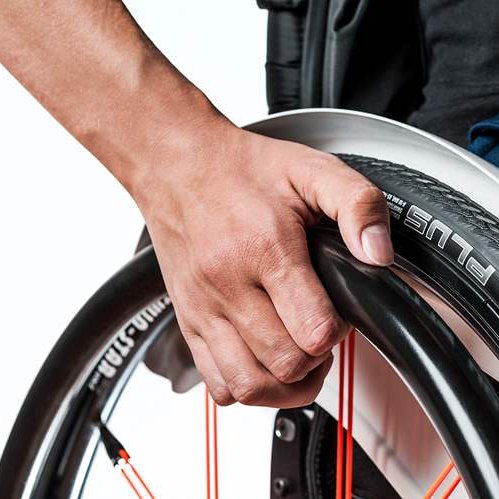 These push rims are designed especially for people with reduced hand function. There are three profiles available: Curve Tetra, Curve L Tetra and the Quadro. The profiles are shaped to give you maximum contact area with the rims to help you push and brake. The rims are covered in a high-grip substance.
Kyle got the Push Rims today and got them installed, he's so happy. He came to my gym for his workout with me, with a huge smile on his face. It made my day to see him so HAPPY!!!
Price: £165.00 / 189.95 € / $209.95