Actualizaremos esta página regularmente a medida que cambie la información. Estamos agregando enlaces a nuestros artículos de noticias en la parte inferior de la página, así que desplácese hacia abajo para verlos.
Como empresa, por supuesto, estamos preocupados por las actualizaciones recientes con respecto a COVID 19. Todavía estamos abiertos a los negocios y estamos dedicados a poner nuestros productos a su disposición todo el tiempo que podamos. Nos damos cuenta de que para muchos de nuestros clientes nuestros productos pueden marcar la diferencia que cambia la vida entre poder realizar tareas de forma independiente o no.
A high proportion of our team and our loved ones are in the high risk category and we have a strong duty of care to both our team and our customers – many of whom are also vulnerable. We are responding as best we can to the ever changing advice around COVID 19, trying at all times to balance doing what is needed to keep our business running as well as doing what is right for looking after our team and our customers.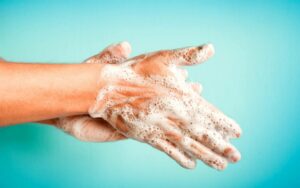 We have put into place measures to ensure we remain open and operational during this difficult time and to protect our valued staff and customers.
Most of our team are working from home now and we are using online technology for our meetings and to check in with each other to make sure we are all staying sane. Only one team member will be in the office to dispatch the orders, making it safer for you and for our team.
As always, we encourage flexible working to ensure our team are able to care for their children/family members. This will become especially vital now that the schools have closed. Please bear with us when you make enquiries – we will get back to you but it may take a little longer than usual.
We are ensuring that all of the team are washing their hands regularly and thoroughly. We have hand sanitizer on all packing stations and at our desks and have instructed all of the team to use these frequently.
All of our team members have been briefed on protocol if they or family members develop any signs of illness. We are following advice from Public Health England to monitor our response and manage risk.
We are no longer having visitors from outside companies visiting our premises.
As things stand, the majority of our products are in stock and we have sufficient reserve stock for a good length of time. Online shopping is deemed as safe and Royal Mail have issued guidance:
"Public Health England (PHE) has advised that people receiving parcels are not at risk of contracting the coronavirus. From experience with other coronaviruses, we know that these types of viruses don't survive long on objects, such as letters or parcels. This complements the highly publicised guidance from PHE for people to wash their hands more often than usual using soap and hot water".
Whilst larger businesses may be equipped to ride the storm we now all face, please do take a moment to think about the smaller businesses out there and do all you can to support them during this difficult time.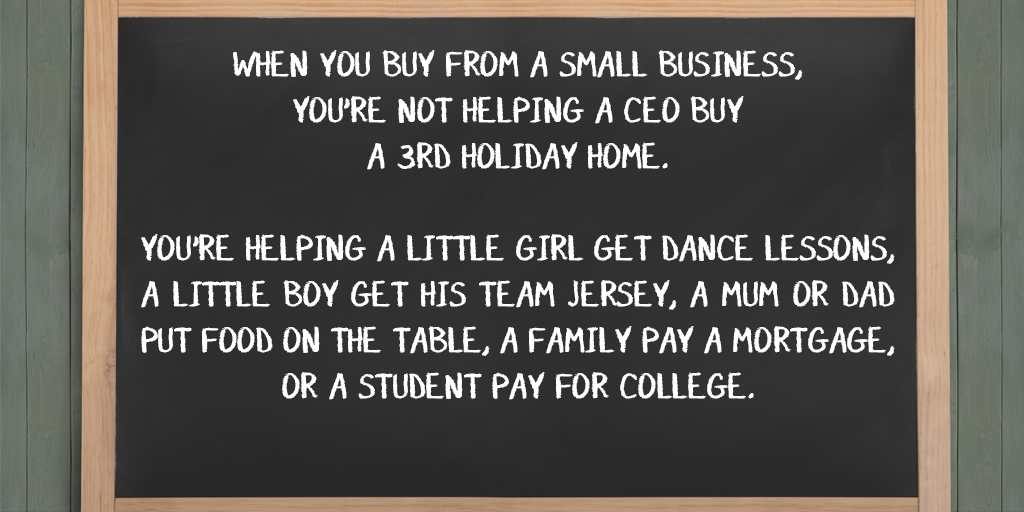 In the coming weeks our team will be putting together some ideas for ways you can care for yourself at home relating to personal care and exercise during a time when gyms and leisure facilities are closed.
Click on the titles to read the articles:
Lightening the Load During Self-Isolation
Exercising At Home – A Self-Isolation Guide
Are you in need of some extra day-to-day support?
C6/7 Incomplete Tetra with Tracheostomy *Suspected* COVID-19 Journey
Looking After Your Mental Health in an Isolated World
Diary of a Gimpy Kid: Life in the Time of Corona
Thank you for taking the time to read this update. We wish you and your families all the very best at this difficult time.