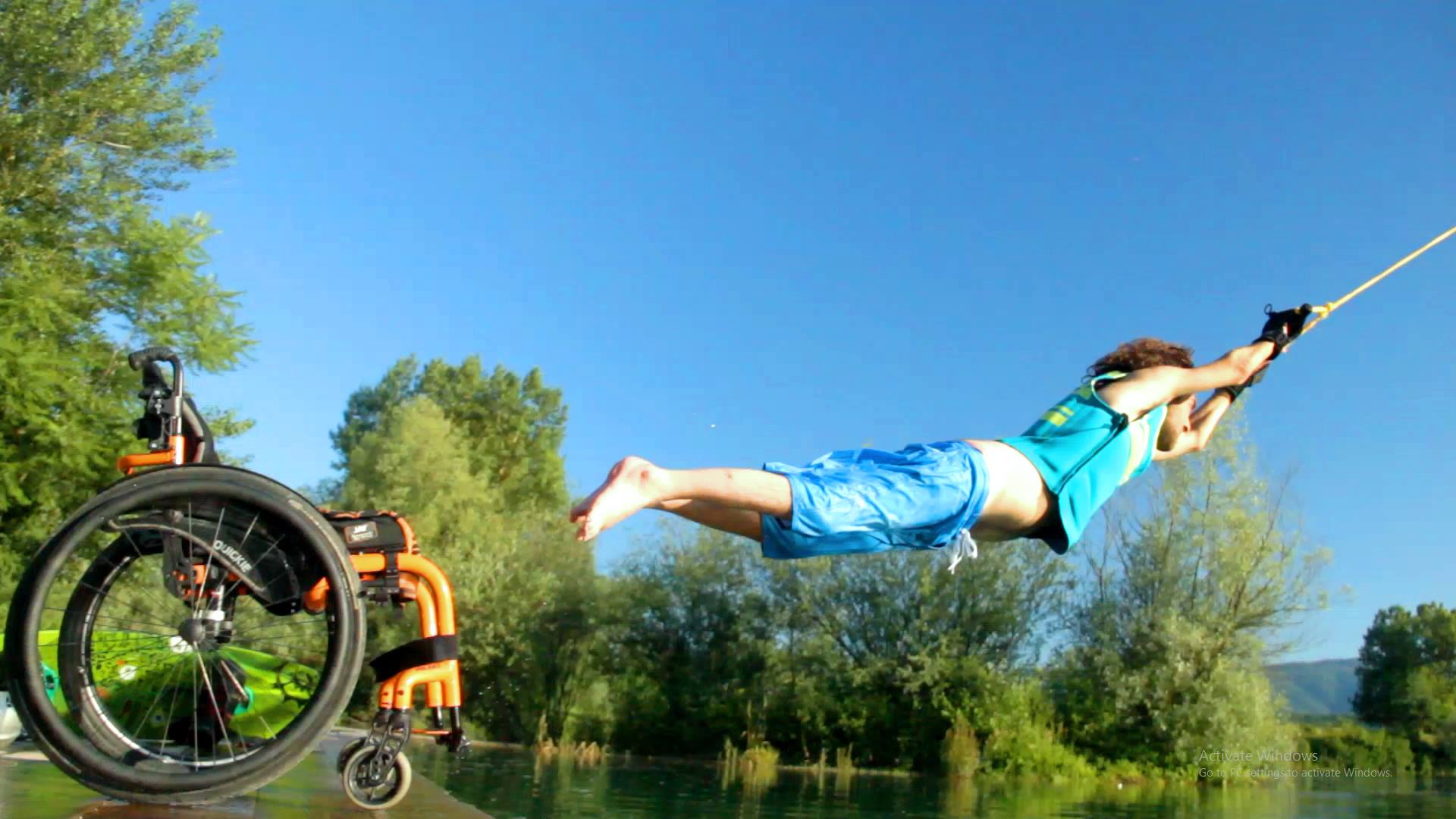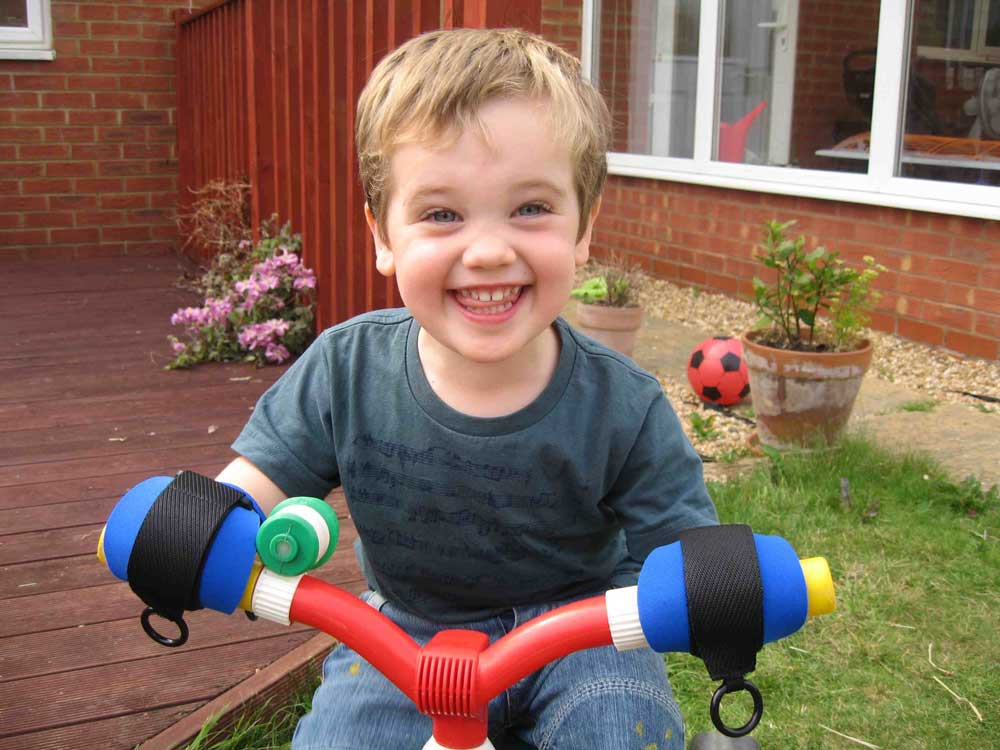 Participa en actividades de tu infancia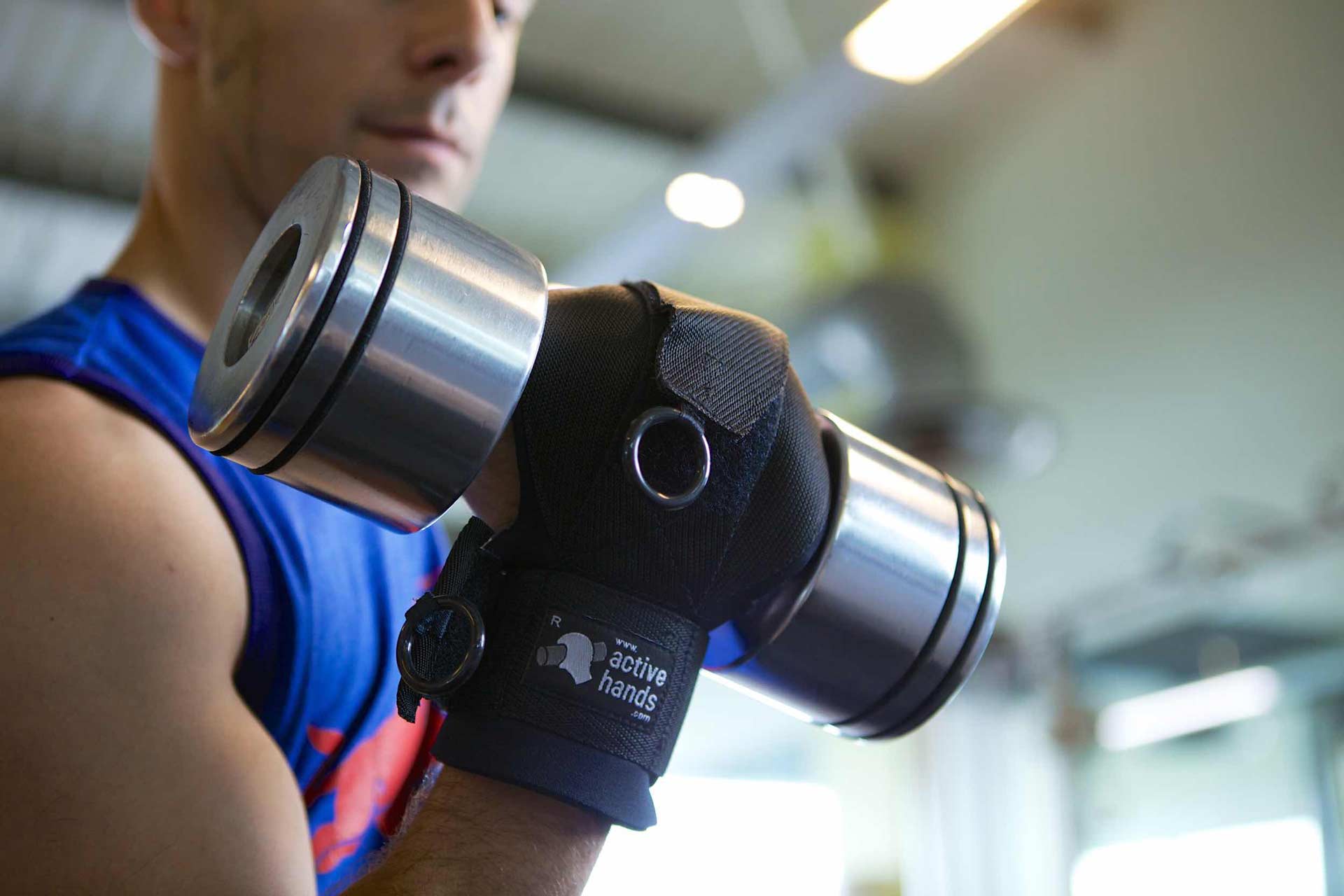 Desarrolla los músculos y recobra tu fuerza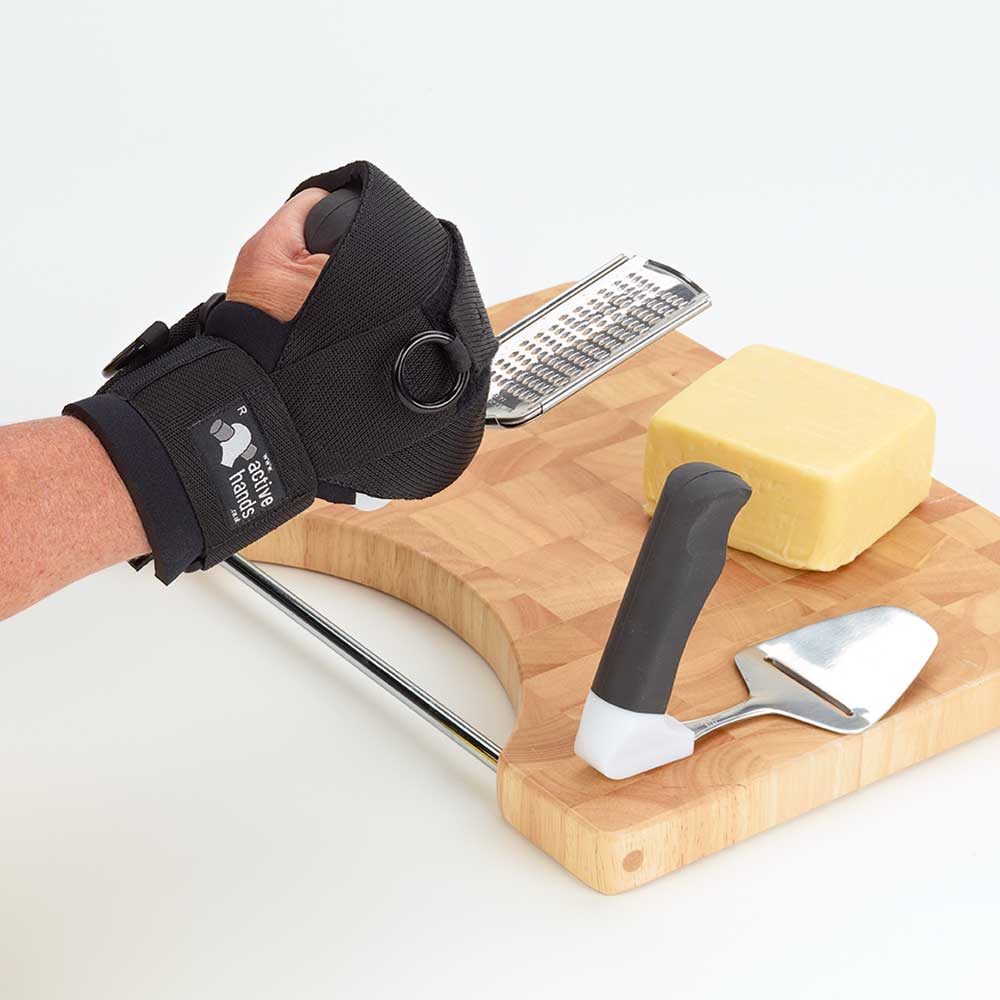 Independencia en el hogar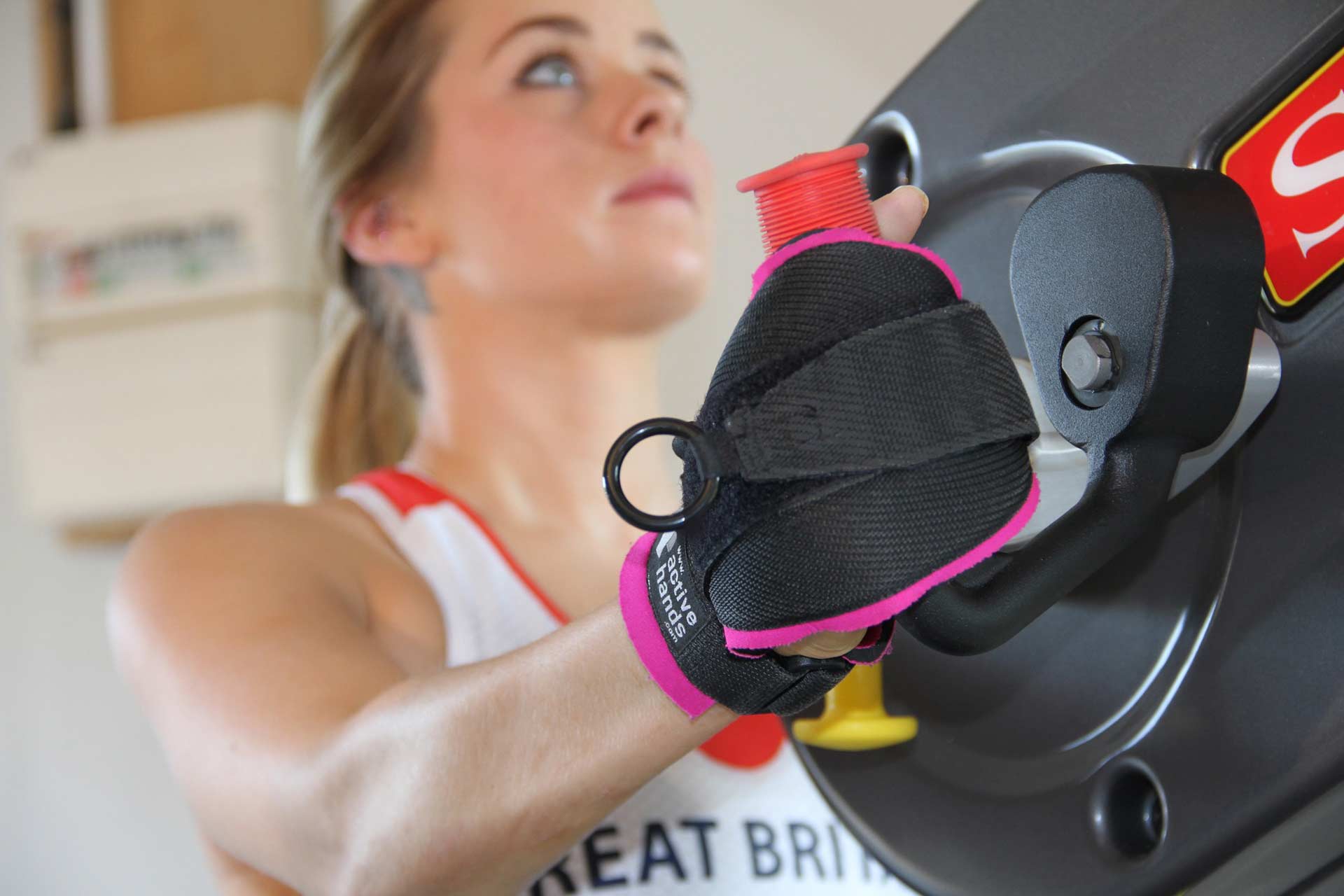 Fortaleciéndote para llegar más lejos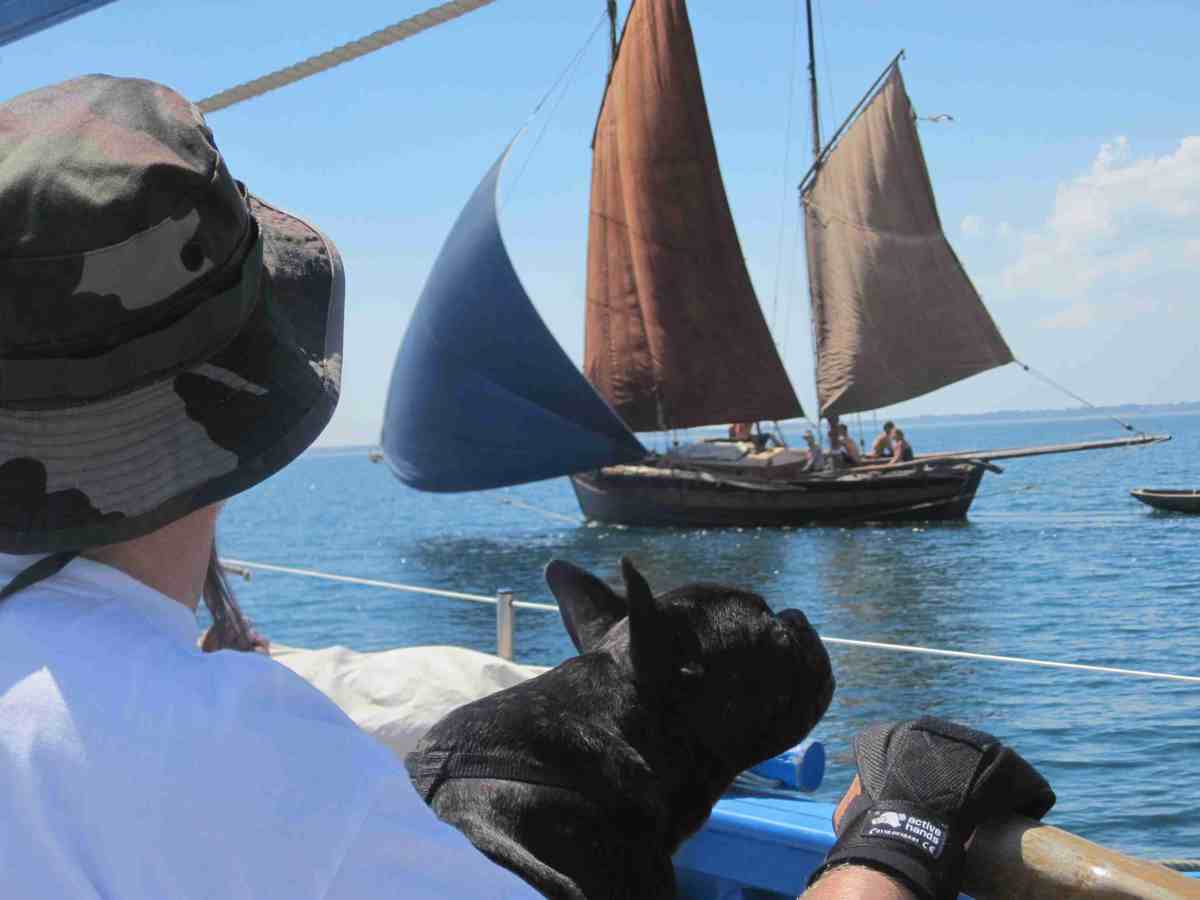 Aventúrate en la vida al aire libre
Te sientes frustrado por las limitaciones que te causa una mala función de la mala o un agarre débil
Active Hands fabrica las ayudas de agarre que con suavidad pero con firmeza sostienen tu mano en forma de agarre permitiéndote sujetar objetos con seguridad desde martillos a herramientas del jardín; equipo de gimnasio a mandos de la Wii; estabilizadores de esquí a timones de barco; asas adaptadas para bicicletas hasta instrumentos musicales; y mucho más, nuestras ayudas de agarre están pensadas para que el usuario se las pueda poner independientemente.
Nuestras ayudas de agarre son ideales para tetrapléjicos/cuadripléjicos, personas con parálisis cerebral, recuperación de derrame cerebral o cualquier discapacidad que afecte a la función de la mano. Algunos de nuestros productos son también aptos para personas con diferencia de miembro. Eche una ojeada a nuestra sección de productos para más información.
¡Disponible en una gama variada de tamaños, nuestras ayudas se adaptan tanto a las pequeñas manos de los niños como a las manos grandes de adultos!
Active Hands le aporta mayor libertad – eche un vistazo a nuestra sección de productos y verá más ideas de cómo puede aumentar su independencia usando nuestros productos de agarre.
Active Hands gripping aids are available in a range of sizes to suit everyone from small children to large-handed adults!
Our mission is to help people achieve more active and inclusive lives – giving them independent access to a variety of activities that would be impossible without our range of products.