We will be updating this page regularly as information changes. We are adding links to our news articles at the bottom of the page so please scroll down to see these.
*January UPDATE*
We are still dispatching!
Following a surge in COVID-19 cases, including those of a new variant in the UK, England is now in another national lockdown. We are fortunate to be able to continue operation with several safety measures in place to protect our team and our customers. The Active Hands team continues to work predominantly from home, with the dispatch team following safety guidelines in the office including regularly cleaning hands and worksurfaces, in particular before sending products out. Due to an upsurge in orders we are now dispatching 3 times per week to get your orders out to you as quickly as possible. Our safety measures are constantly under review and we are doing everything we can to keep our staff and customers safe at this time. We really look forward to a time when it is safe for us to be in the office together again but for now we are keeping in touch over zoom and through many emails!
As a Company we are, of course, concerned about recent updates regarding COVID 19. We are still open for business and are dedicated to making our products available to you for as long as we are able. We realise that for a lot of our customers our products can make the life-changing difference between being able to achieve tasks independently or not.
A high proportion of our team and our loved ones are in the high risk category and we have a strong duty of care to both our team and our customers – many of whom are also vulnerable. We are responding as best we can to the ever changing advice around COVID 19, trying at all times to balance doing what is needed to keep our business running as well as doing what is right for looking after our team and our customers.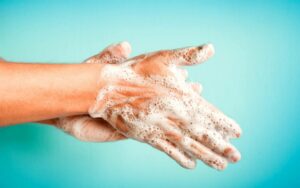 We have put into place measures to ensure we remain open and operational during this difficult time and to protect our valued staff and customers.
Most of our team are working from home now and we are using online technology for our meetings and to check in with each other to make sure we are all staying sane. A maximum of two people will be in the office to dispatch the orders, always following government guideline, making it safer for you and for our team.
As always, we encourage flexible working to ensure our team are able to care for their children/family members. This will become especially vital if children are unexpectedly/sporadically off school. Please bear with us when you make enquiries – we will get back to you but it may take a little longer than usual.
We are ensuring that all of the team are washing their hands regularly and thoroughly. We have hand sanitizer on all packing stations and at our desks and have instructed all of the team to use these frequently.
All of our team members have been briefed on protocol if they or family members develop any signs of illness. We are following advice from Public Health England to monitor our response and manage risk.
We are no longer having visitors from outside companies visiting our premises.
As things stand, the majority of our products are in stock and we have sufficient reserve stock for a good length of time. Online shopping is deemed as safe and Royal Mail have issued guidance:
"Public Health England (PHE), the key health authority has advised that people handling letters and parcels are not at risk of contracting the coronavirus. The World Health Organisation (WHO) has also advised that coronaviruses do not survive long on objects, such as letters or packages".
Whilst larger businesses may be equipped to ride the storm we now all face, please do take a moment to think about the smaller businesses out there and do all you can to support them during this difficult time.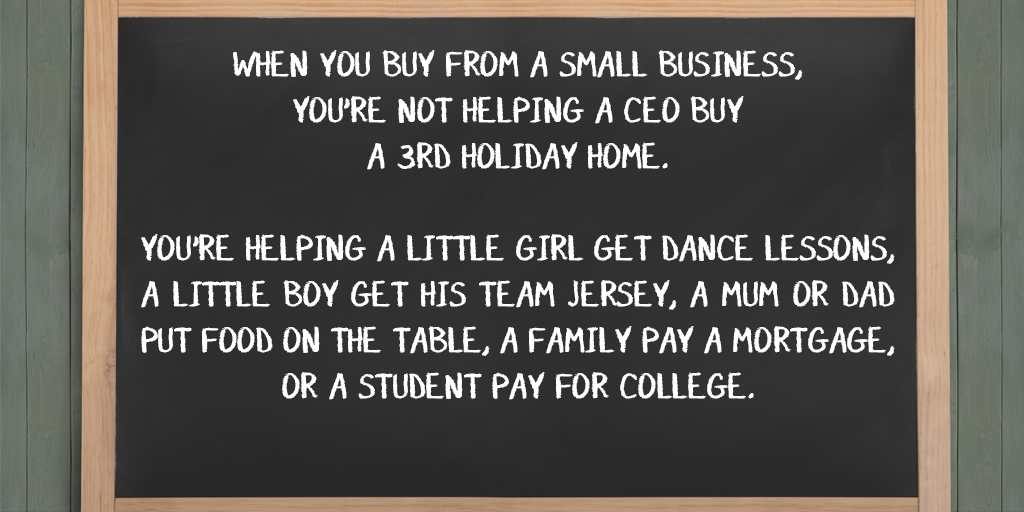 Over the last 9 months our team have put together some ideas for ways you can care for yourself at home relating to personal care and exercise during a time when gyms and leisure facilities may be an unwanted risk.
Here are the coronavirus related articles that we have written for you:
We also have a COVID-19 YouTube playlist that contains ideas for how you can fill your time and keep fit at home during the lockdown. Click here to view the playlist.
Thank you for taking the time to read this update. We wish you and your families all the very best at this difficult time.