We will be updating this page regularly as information changes. We are adding links to our news articles at the bottom of the page so please scroll down to see these.
*June UPDATE*
Things are almost back to normal at the office with the whole dispatch team being back in the office. We are able to pack and ship your orders as normal. All of our team have had at least one vaccine and we are still taking precautions to make sure we keep our team and your parcels safe!
We are having some difficulty getting hold of one or two products that we stock for you. There are global issues with shipping at the moment and some of our materials and products come from overseas. So we do apologise if some of your favourites are out-of-stock for a little while. We have added an email notification option so you will be the first to know when those products come back in stock.
We realise that for a lot of our customers our products can make the life-changing difference between being able to achieve tasks independently or not. We are pleased that we are now able to function in a more normal way to better serve you.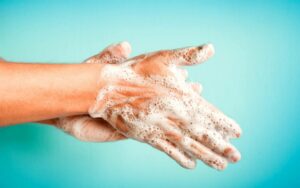 Most of our team are now back in the office with only two, more vulnerable employees working from home. We are occasionally meeting in person now (while observing government guidelines) but continue to do team meetings online.
As always, we encourage flexible working to ensure our team are able to care for their children/family members. This will become especially vital if children are unexpectedly/sporadically off school. Please bear with us when you make enquiries – we will get back to you but it may take a little longer than usual.
We are ensuring that all of the team are washing their hands regularly and thoroughly. We have hand sanitizer on all packing stations and at our desks and have instructed all of the team to use these frequently.
All of our team members have been briefed on protocol if they or family members develop any signs of illness. We are following advice from Public Health England to monitor our response and manage risk.
As things stand, the majority of our products are in stock and we have sufficient reserve stock for a good length of time. Online shopping is deemed as safe and Royal Mail have issued guidance:
"Public Health England (PHE), the key health authority has advised that people handling letters and parcels are not at risk of contracting the coronavirus. The World Health Organisation (WHO) has also advised that coronaviruses do not survive long on objects, such as letters or packages".
Whilst larger businesses may be equipped to ride the storm we now all face, please do take a moment to think about the smaller businesses out there and do all you can to support them during this difficult time.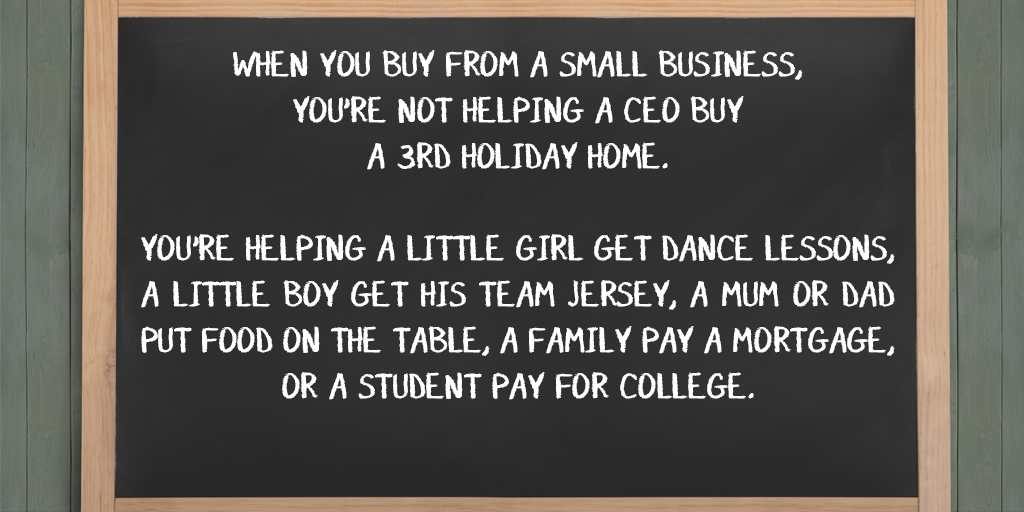 Over the last 15 months our team have put together some ideas for ways you can care for yourself at home relating to personal care and exercise during a time when gyms and leisure facilities may be an unwanted risk.
Here are the coronavirus related articles that we have written for you:
We also have a COVID-19 YouTube playlist that contains ideas for how you can fill your time and keep fit at home during the lockdown. Click here to view the playlist.
Thank you for taking the time to read this update. We wish you and your families all the very best at this difficult time.